Now that we're fully in winter here at The Penrose, we thought it'd be a great time to talk about having some winter fun in Bozeman, Mt. Unlike a lot of other parts in the country, winters here are no joke! Dealing with the extreme weather is just a part of living in the northern states. Although they can be a lot to handle, they make for a lot of fun to be had!
Here at The Penrose, we have the luxury of snowfall and the mountainous terrain around us. If you're new to the area, there might be a lot of firsts to be had, like building a snowman or going skiing. If you're a Montana native, you might have forgotten how to appreciate our home for all its glory. Either way, we've made up a guide for how to find some winter fun in Bozeman Mt.
Play in the Snow – just like old times!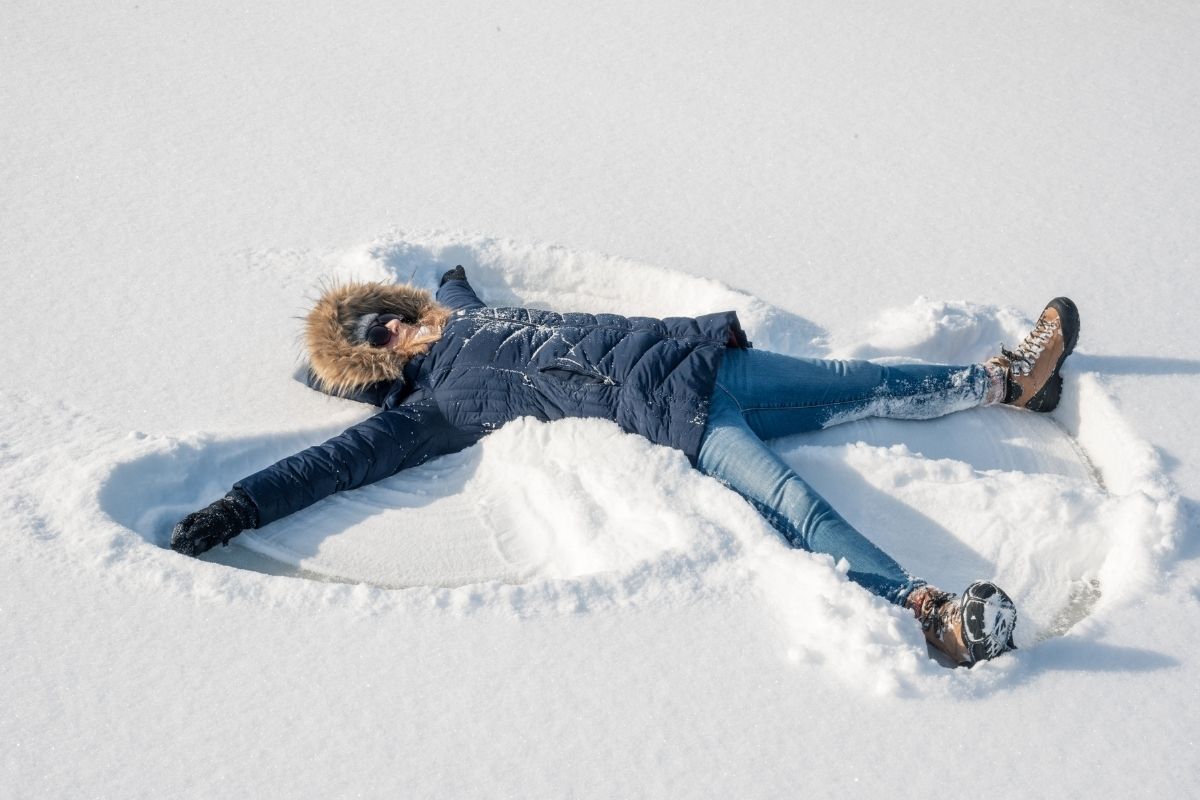 It might sound kiddish, but playing in the snow is one of the best ways to enjoy the winter in the colder parts of the year. There are some people who have never even seen snowfall! Doesn't that make you feel special, getting a front-row seat to the beautiful fresh snowfalls? We suggest putting on your warmest winter outfit and heading out your doorstep.
Take a seat right where you are and spread your wings! Don't forget to kick out your feet as well to make your own snow angel. If you're not too cold, take a second to admire the white winter sky above you. It's a sight we can't get enough of.
If you're wanting to stay a bit warmer, put on some gloves and start gathering some snow. Build your best snowman, and dress it up nice! If you want to make this more fun, invite a group of friends over and see who can get the most creative with their attire. Give them a name and you're all set!
When you're done admiring the white snow & the fun it brings, head back inside to your luxury apartment. Warm-up with a cup of coffee or hot cocoa, and have a laugh about all the fun you just had.
Hit the Slopes!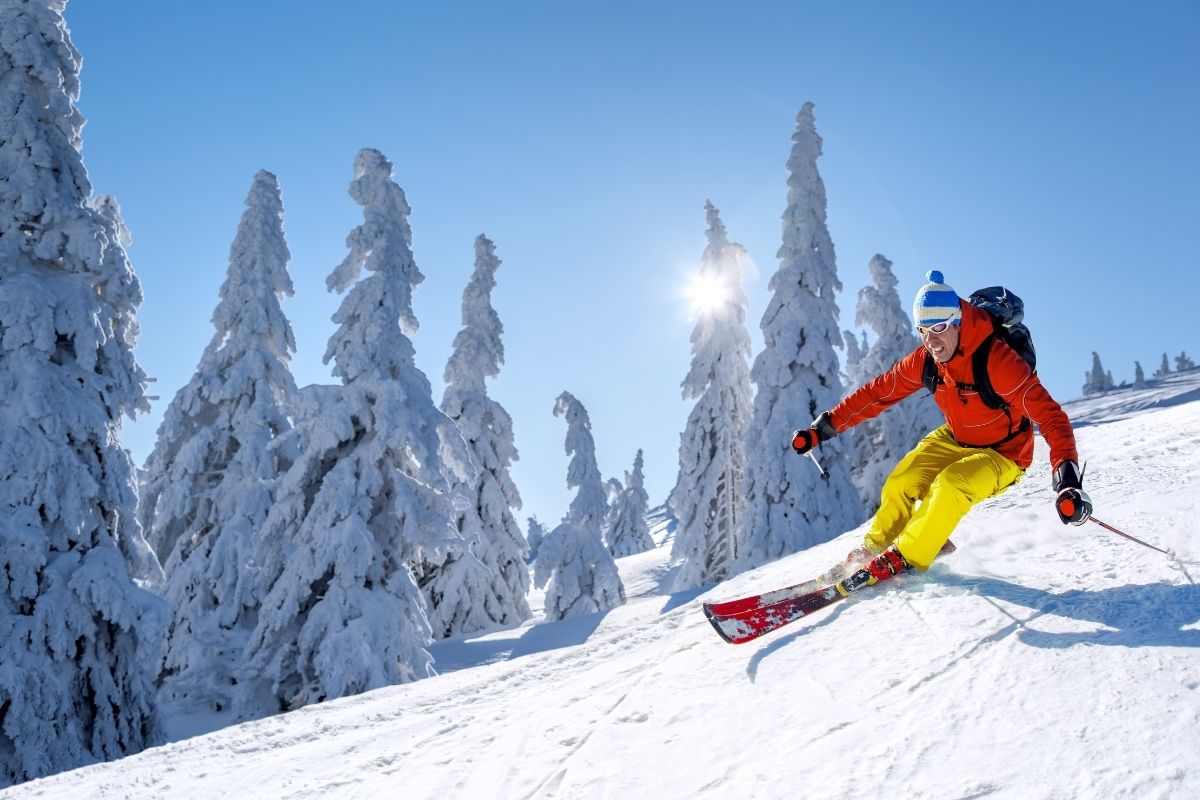 If you're looking for some winter adventure near Bozeman, you don't have to look far. There are two ski resorts less than an hour away from you!
Here at Penrose, we're lucky to have access to Yellowstone National park. Stay tuned for an upcoming blog to hear more about Yellowstone and all its glory. The two ski resorts closest to you are Bridger Bowl and Big Sky.
Head to Bridger Bowl if you're looking for an inexpensive, laid-back alternative. They have crowd-free terrain available, with some truly radical slopes for those who wish to venture to the ridges above the lifts! If you're looking for more amenities, head to Big Sky resort, which thas one of the largest vertical drops in North America.
Get to Ice Skating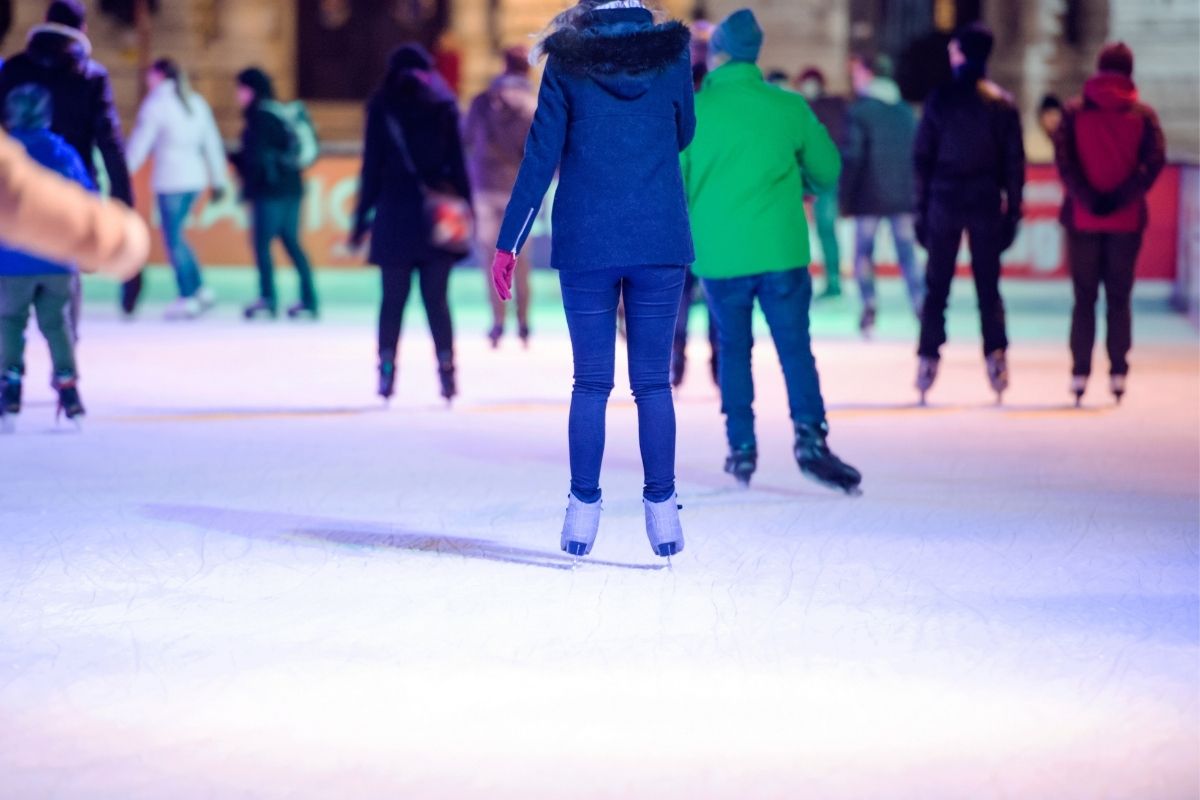 Check out the public or private skate options at the Haynes Pavillion Ice Rink. Although this location usually serves professional hockey players, they offer great opportunities for people of all ages to get out on the ice. Head over, rent some skates, and start gliding! Don't be afraid to laugh at yourself if you end up tushie-down on the ice – it happens!
There are other local ice rinks that might reopen for the winter season. Keep an eye out for any news of this. Some locations even get a visit from Santa Claus!
Admire it – From a Distance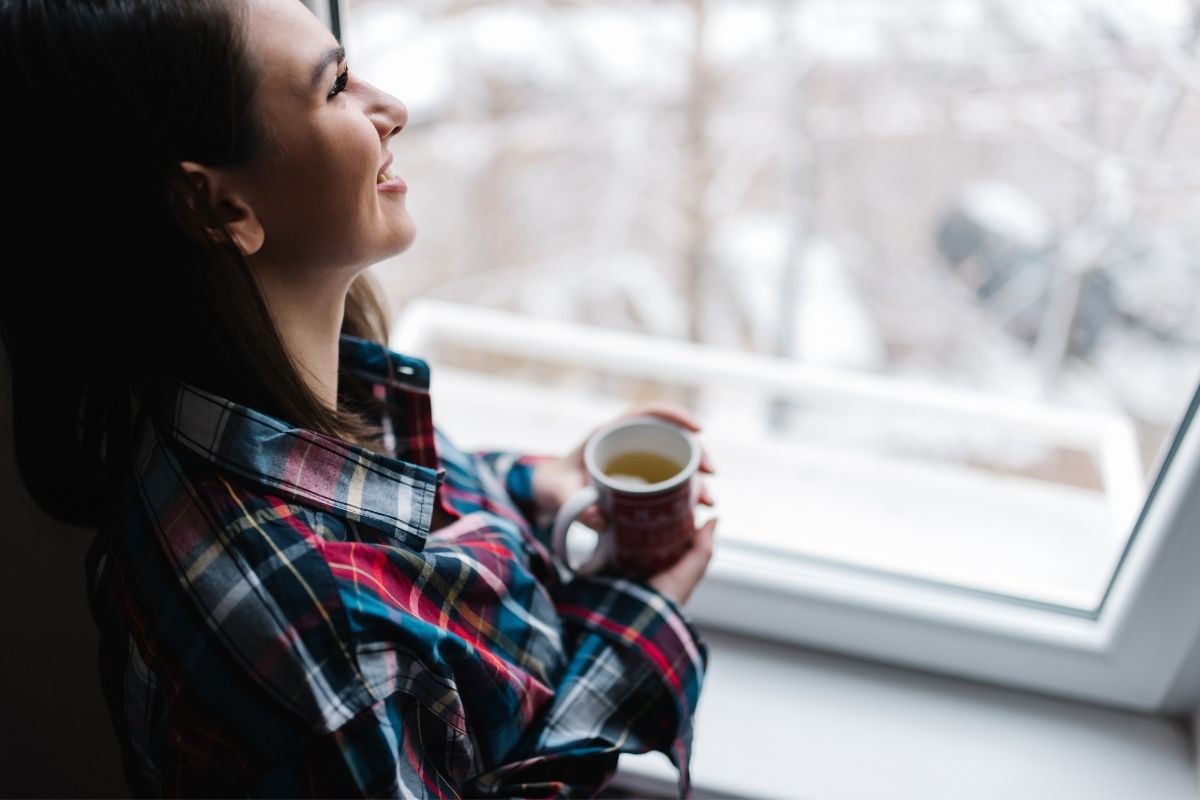 There's no shame in wanting to stay warmer inside, rather than fight the cold more than you have to. Thankfully, while living at The Penrose, this is easy to do. Our luxury apartments offer an extensive view of the surrounding areas that are covered in a blanket of snow each year. You can grab a seat next to one of your windows and admire the crisp town, or catch the next snowfall.
If you're feeling a little bold, head onto your oversized balcony with a blanket and a warm cup of cocoa to get an indoor-outdoor experience. If you get too cold, your warm luxury home is only a step away.
However you choose to spend these winter months, we hope you enjoy them. We're happy you're spending your winter in the heart of Montana at The Penrose and experiencing Bozeman's finest apartment living. Show us how you're getting the most winter fun in Bozeman Mt by tagging us @livepenrose on Instagram. Show us your snowmen!