Some of Bozeman's most well-known spots for meat are up and running this Memorial Day. From ribs to pork shoulders, brisket, and pork belly, it all comes down to spice rub, sauce, and bold flavor. Enjoy the long Memorial Day Weekend with the best barbecue spots in Bozeman.
Dickey's Barbecue Pit
Just 10 minutes from Penrose, you can witness the true American success story at Dickey's Barbeque Pit. They maintain the slow smokes of all meats on-site just the same as they did when they started back in 1941. The menu ranges from beef brisket, pulled pork, St. Louis style ribs, polish sausage, spicy cheddar sausage, and marinated chicken. Every meal comes with buttery rolls and complimentary ice cream. Head to Dickey's Barbecue Pit for authentic slow-smoked Texas barbeque with classic Southern sides. Wanting to stay in at Penrose? Dickey's Barbeque Pit offers a delivery service right to your door at Penrose.
Smoke, Fire & Coal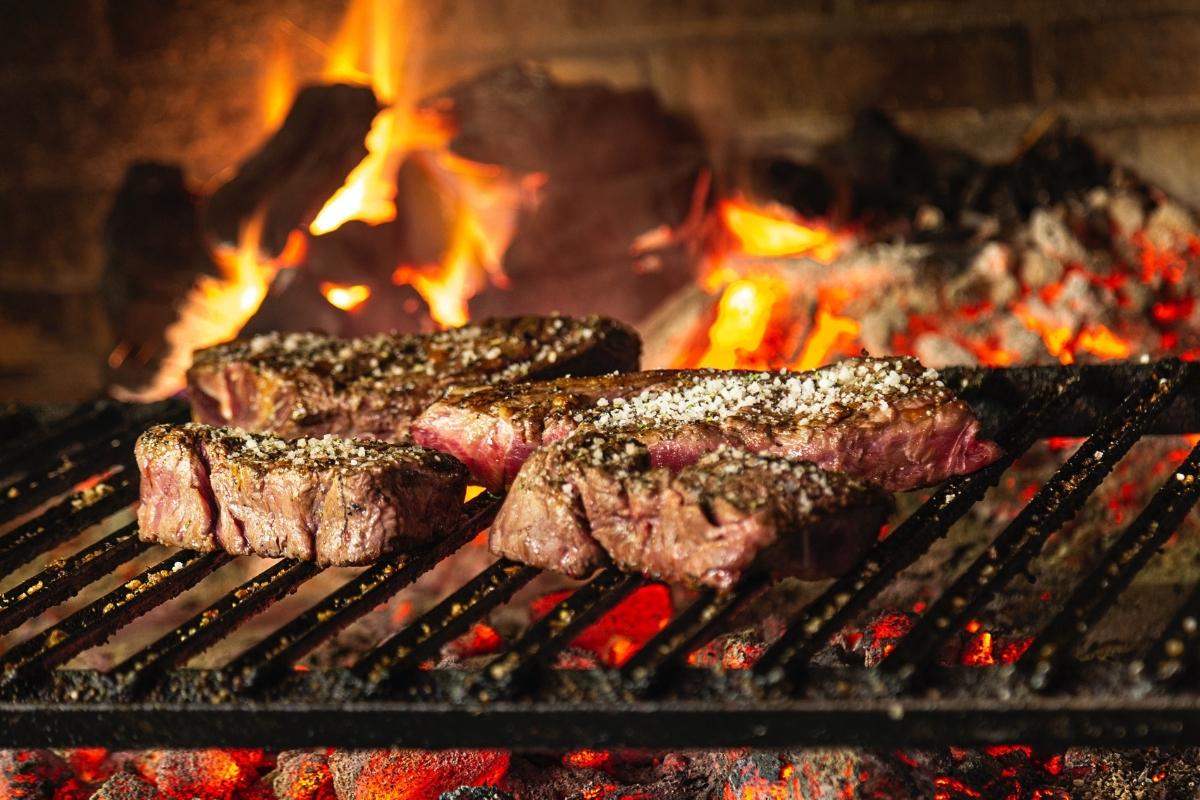 Head down to East Main St of Bozeman for Smoke, Fire & Coal, a Southwestern fare made with smoke, fire, coal, and love in the heart of Bozeman, Montana. Visit Smoke, Fire & Coal during Memorial Day Weekend and taste nicely cooked brisket, meatloaf, and smoked meat. Not wanting to wait in line? Join the waitlist or order online and enjoy their smoked meat and brisket in your home at Penrose. Don't forget to order some sides to pair with margarita and meat.
Bourbon
Next to Bozeman Brewery Historic District, Bourbon offers classic comfort food and drink with Montana hospitality. They have all the staples of classic American BBQ, savory meats, and delicious sides that will make your Memorial Day weekend special. Besides their BBQ menu, Bourbon offers a variety of over 100 whiskeys and scotches. 
 Daniels Gourmet Meats and Sausages
Host a friendly Memorial Day weekend barbeque at Penrose with ingredients from Daniels Gourmet Meats and Sausages. A locally owned and operated artisan meat market on West Griffin Dr, 11 minutes from Penrose. Throw your high quality locally sourced Montana meats on the outdoor grills at Penrose. Enjoy your barbeque at Penrose with fresh mountain air.
Rib & Chop House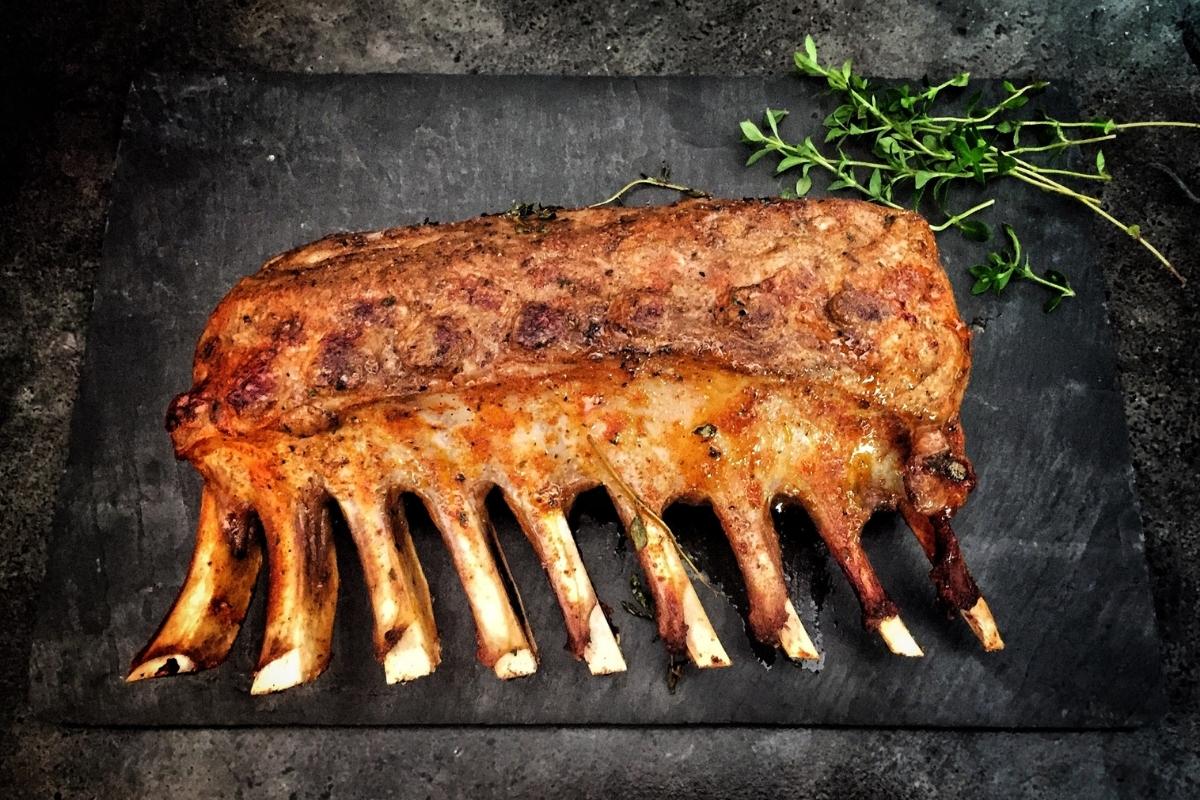 Just up North 9th Ave is Bozeman Rib & Chop House. You can enjoy premium steak and award-winning baby back ribs at Rib & Chop House. They pride themselves on their commitment to "Rocky Mountain Hospitality." You will be served with a high level of commitment to safety, service, and high-quality food. You can also order online and enjoy it in the comfort of your own home at Penrose, a luxury apartment in Bozeman.
Mongolian BBQ
At Mongolian BBQ they offer an extensive selection of meats and veggies for you to build your own Mongolian BBQ meals. This is a great place if you are looking for a good amount of meats and vegetables. They have thick homemade noodles and many flavors of sauces. A great place to try a different BBQ style on Memorial Weekend in Bozeman.
Ted's Montana Grill
You can get a taste of an old west-style steakhouse with Ted's Montana Grill which is known for its burger and chops made from bison. Located on Main Street and is 9 minutes from Penrose. They have options for you to try different cuts of steak from either need or bison. With good selections of sides and cocktails, Ted's Montana Grill will meet your expectations.
When it comes to BBQ Bozeman will not disappoint. We hope you can try our list of best bbq spots in Bozeman on Memorial Day Weekend. We hope you have a great long weekend!