Here at The Penrose luxury apartments, we know how hard the last few holiday seasons have been. From being away from friends and family to the uncertainty of the world around us, the holidays haven't been celebrated like they used to be. Knowing this, your team at Penrose wants to make this season as easy on you as possible. 
In order to do this, we've put together a list of ideas for how to spread the holiday cheer. Whether you're spreading cheer around Bozeman, or to your friends and family in other places of the world, it's very simple to do. Here are 10 ways to spread the holiday cheer this year. 
1. Bake Something Shareable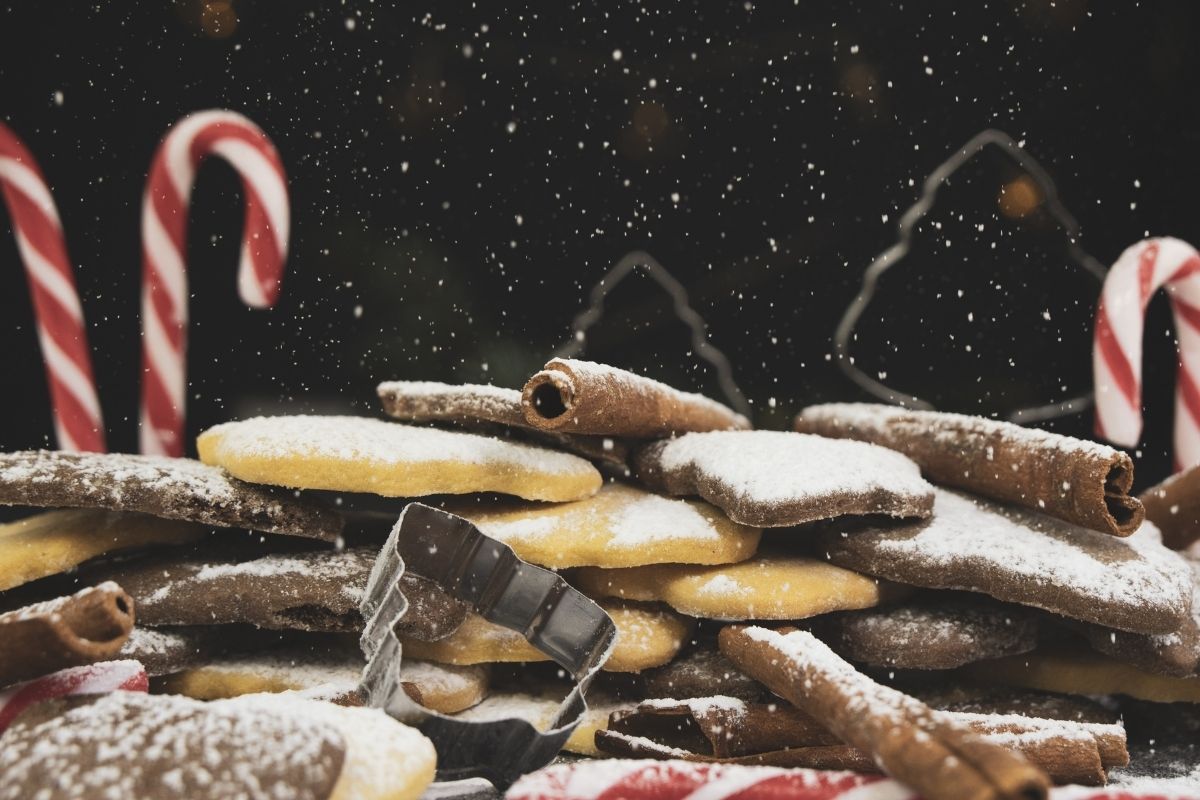 I don't know about you, but I've never been disappointed by a freshly baked pastry in my life. In fact, I think it's safe to say that they've brightened my day 100% of the time. Although the act of baking something delicious for yourself is rewarding, it can be even more rewarding to share with other people. How good would it feel to be able to surprise your neighbors or coworkers with a delicious treat? 
You can always pick something up from a local bakery in Bozeman, but baking it yourself is the finishing touch. Try baking something that is easy to share and minimize the risk of spreading any germs. If the pandemic taught us anything, it's that we have to do our part to stop the spread of germs during colder seasons like the holidays. We suggest cooking a fresh batch of cookies (any kind will do), or one of these delicious sharable holiday treats.
2. Blast Some Music!
Who can resist singing along to a holiday classic like Jingle Bells or Santa's Coming to Town? Next time you're in the office or hanging out with friends, opt for playing lively holiday music to brighten up their spirits. Make sure you okay it with your boss before you play it too loud! Playing music is a very simple way to spread holiday cheer to those around you. Save this holiday favorites playlist on Spotify to have the music ready to go when you need it!
3. Sharing is Caring
We all know the saying "sharing is caring", but it's never been more important than this holiday season. There are plenty of ways to participate in this one, so keep a lookout for the next opportunity! Whether this means picking up an extra coffee for a coworker, or leaving a bit of an extra tip when you go out to eat, we're sure you'll find a way. The only thing that matters is that you're showing someone just how much you care!
4. Go Above and Beyond
If you see someone in need of a little extra help or cheer this season, don't be afraid to go above and beyond for them. Even though someone might not ask for help, they're likely to be appreciative of even the smallest gestures. Be kind to your neighbors and those around you, paying attention to any subtle hints that they're having a tough time.
Even offering to grab a coffee with someone who seems like they could use a nice conversation can make all the difference in the world. Plus, you'll certainly lift your own spirits by helping someone out. 
Another great way to go above and beyond during the holiday season is to look within your community. Here in Bozeman, there are lots of ways to give your community a hand. Check out this website for more information on how to volunteer near you. 
5. Gifts that Keep Giving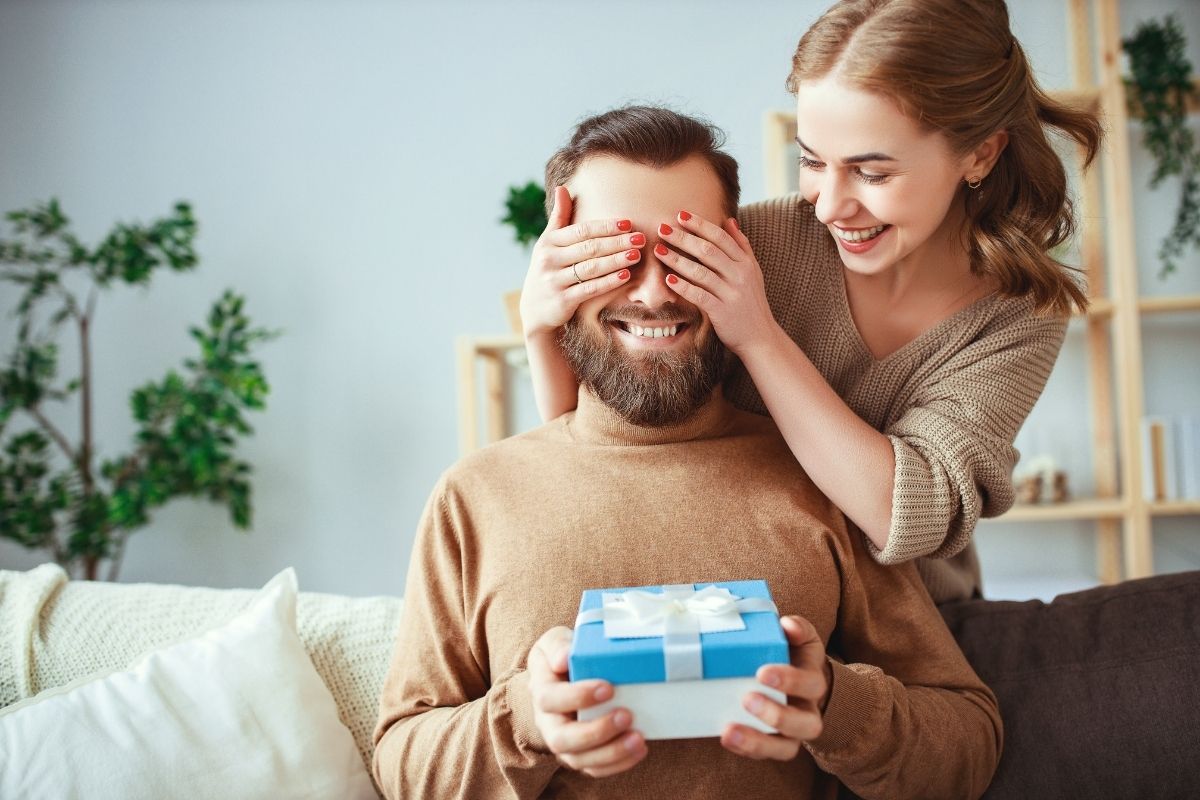 This year while you're making your gift list, think about how you can make someone feel great for a long time. Although receiving any sort of gift is uplifting, it can be even greater to receive a gift that keeps on giving. Think of something like buying paint supplies for someone who loves to paint, or a series of massages for someone who never gets to unwind.
Gifts that can last someone a long time are sure to spread the holiday cheer, even beyond the holidays. How great would that be! Keep an eye out for our next post, detailing the perfect gift-giving guide for this season. Here at Penrose luxury apartments, we're happy to give you the gift of coming home to a place you love. 
All it takes to spread holiday cheer is small acts of kindness and a little bit of mindfulness. Here at The Penrose, we'd love to see how you're spreading the holiday cheer this season by tagging us in your festive or cheerful posts @livepenrose. We hope the holiday season is off to a great start this year, and are looking forward to spreading cheer around Bozeman Mt to our current and future residents.  Happy holidays from The Penrose Luxury apartments in Bozeman, Mt.