There's nothing quite like the thrill of discovering gems hidden amongst the items at vintage and thrift shops. Visiting second-hand and vintage stores is a great way to add both unique and sustainable clothing to your wardrobe. If you're looking forward to integrating vintage clothing and decor into your wardrobe and luxury apartment at Penrose, you're in luck. There are a number of vintage stores in Bozeman, MT that can help you do just that.
Bozeman Vintage
Bozeman Vintage provides the community of Bozeman with the highest quality vintage clothing in the Rocky Mountain West. Only a 10-minute drive from your modern apartment for rent at Penrose, you can have access to five vintage collectors who bring their unique tastes to the shop. In addition to finding unique vintage clothes, you might have a new date night outfit for a romantic dinner on Penrose's oversized balconies.
Rarebird
At Rarebird, you expect to shop a wide selection of expertly and creatively curated vintage collections. They are located in the heart of Bozeman, just a 10-minute drive from Penrose apartments. Undoubtedly, you are guaranteed wonderful refurbished items, curated by a mother-daughter duo. This is the place for you if you're looking for rare vintage items that you can't find anywhere else.
Sacks Thrift Store
Penrose is a short bike ride away from historic Downtown Bozeman for a range of shopping. In Downtown Bozeman, you'll find the Sacks Thrift store, which has been operating since 1986. This shop is a part of Bozeman's history and has great vintage items to make a part of your home at Penrose modern apartments. Sacks Thrift Store sells a variety of clothing, books, furniture, antiques, and housewares.  It is a non-profit organization, so all profits will stay local in the Bozeman community. Not only will you be upgrading your home decor, but you'll be giving back to your community in Bozeman. Shop at Saks Thrift Store for unique furniture pieces for your home at Penrose. Be sure to visit the first Saturday of the month for a 50% discount.
Re-Couture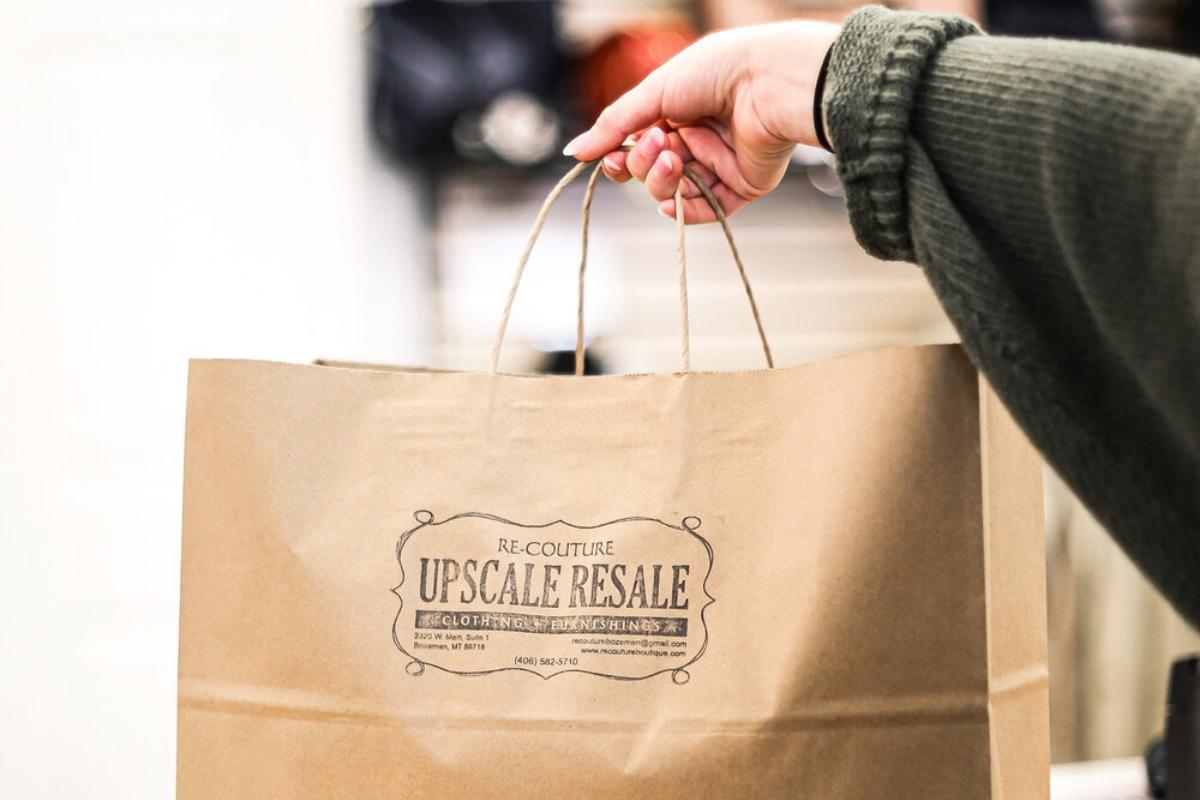 If you are looking for a luxury vintage in Bozeman without the high price tag, Re-Couture is for you! Re-Couture is the perfect place, offering inexpensive luxury clothing, accessories, and furniture. This is the only store in Bozeman that brings you designer items with exceptional quality and service. Luxury items are a great way to invest in your wardrobe. Thankfully at Penrose, you don't have to worry about space. Our modern apartment homes include large closets and additional storage space to organize and store all of your clothing and more.
Bozeman Goodwill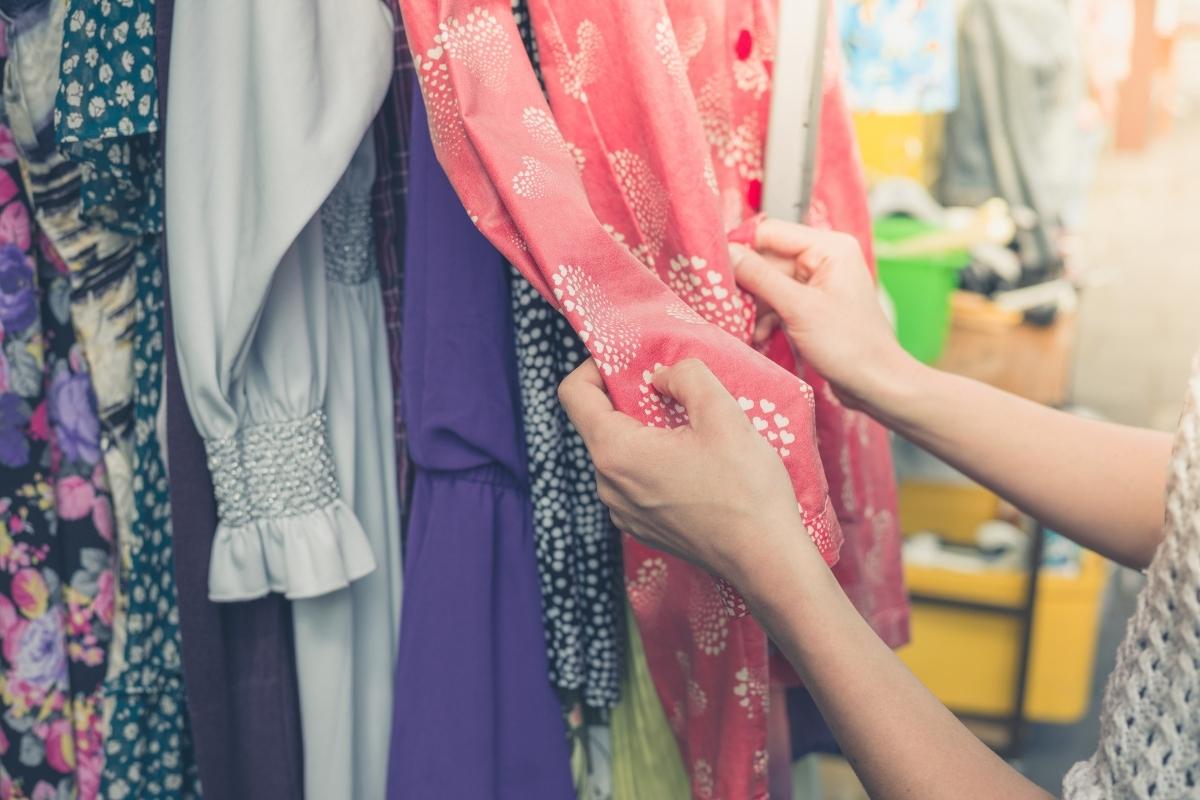 Like most Goodwills, the Goodwill closest to Penrose offers rows and rows of clothing to choose from. You can shop effortlessly without having to worry about the markup price. They have a consistent price for pants, shirts, and much more. You can find unique pieces at an affordable price, only 11-minutes away from Penrose Apartments. 
With the reasonable cost of vintage clothing, you can get high-quality clothes for a fraction of the original price. With a lower price and having a variety of styles and sizes to choose from. Bozeman Goodwill is a must-visit.
Four Corners Thrift Store
Less than a 10-minute drive from Penrose Apartment is Four Corners Thrift Store. Whether you're looking for clothing, home goods, or furniture, you'll find it all here! Complete your shopping list all in one place. Decorate your luxury apartments in Bozeman, MT with Four Corners Thrift Store!
Head West
Lastly, we have Head West, located in historic downtown Bozeman and a 9-minute drive from Penrose. A western charm, Head West curates western wear, handmade jewelry, and handmade handbags. You'll find extensive selections of a blend of western and equestrian styles. Head West prides itself on broad western collections in the Bozeman community. The brands they offer are Liberty Black, Pendleton, True Grit, Stetson, Ryan Michael, and Corral.
We hope we've inspired you to head to downtown Bozeman for a vintage shopping day with friends and family. End the day by grabbing delicious handcrafted pizzas around Bozeman mentioned in our previous blog.