Did you know Americans eat pizza approximately 100 acres of pizza a day? Lucky for the residents of Penrose, Bozeman has some of the best pizzas! Whether you're in the mood to dine in or order out, every day can be pizza day in Bozeman. Here are the best pizzas in Bozeman near Penrose luxury apartments in Bozeman, MT.
SideWall Pizza Company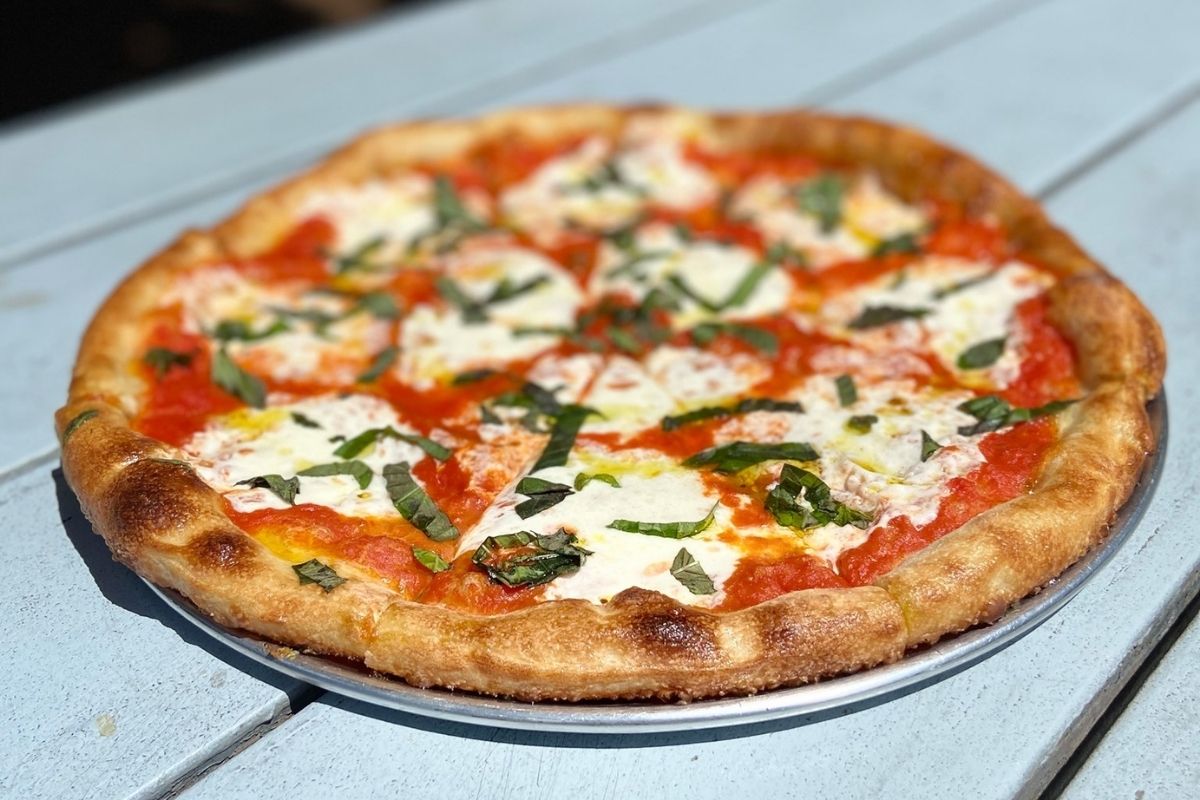 Are you searching for that perfect weekend date spot? Or maybe you're taking your family out for dinner. No matter the special occasion, delicious food that everyone will enjoy is a must. Thus, we are recommending you try the fresh flavorful pizza from Sidewall Pizza Company in Bozeman, MT. If you visit Sidewall Pizza on your birthday, you're in luck! Sidewall Pizza Company will give you free 14-inch pizza of your choice. 
Feel free to personalize everything in your pizza to your liking with options including sauces, cheeses, veggies, and meats. Also, Sidewall Pizza Company is great for family and friends to eat and socialize while enjoying a delicious meal. Dine-in or grab one of their delicious stuffed pizzas to go today to enjoy in your luxury apartment near Downtown Bozeman!
Pizza Campania
Pizza Campania is located on N Rouse Ave, 5 miles from Penrose, modern apartments for rent in Bozeman, MT. They offer specialty Neapolitan pizzas, as well as the classics. By using a hand-built wood-fired oven combined with a great atmosphere and amazing staff, this is a must-try. 
Visit and enjoy one of the best pizzas in Bozeman in a rustic warm atmosphere at Pizza Campania. They offer a great outdoor patio for, a glass of wine, and an Italian specialty pizza. Our modern apartment community at Penrose in Boseman MT features on-site community living spaces that are a great place to hang out with friends and order takeout from Pizza Compania.
Tarantino's Pizzeria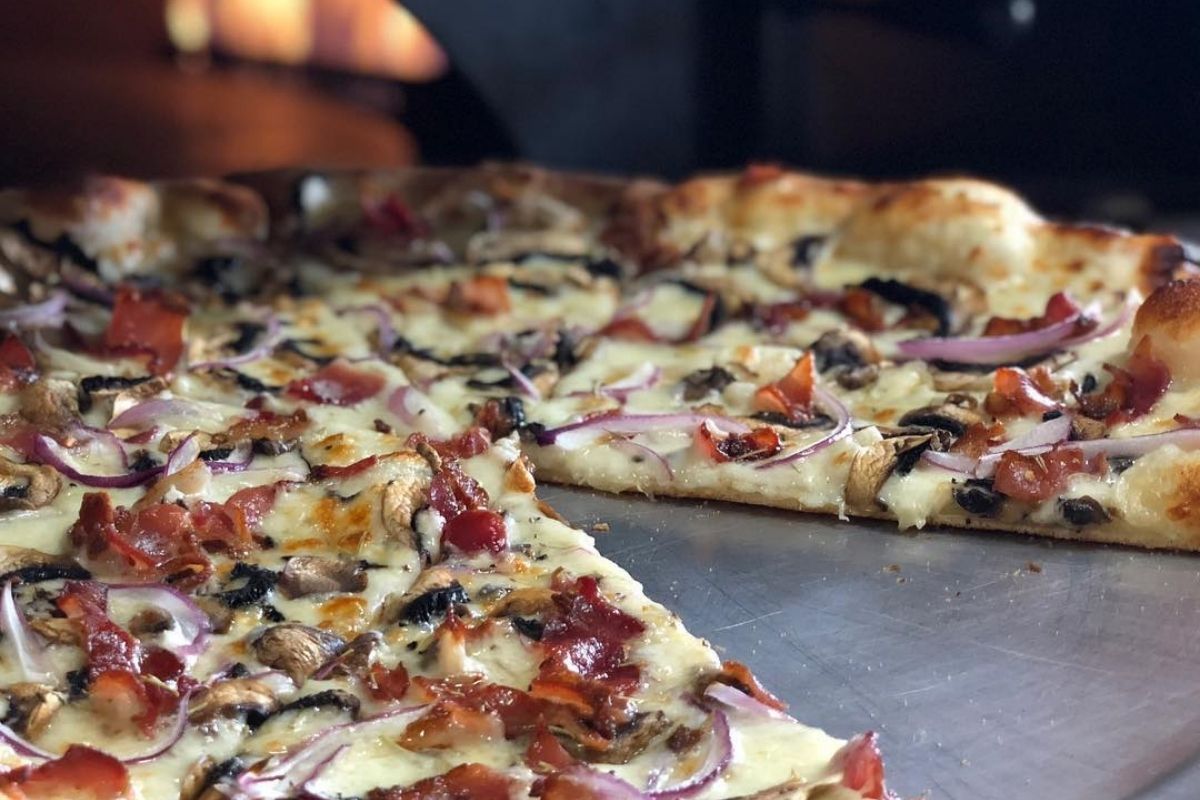 Life's short. Why wait? Eat pizza now. Just make sure it's one of the best pizzas in Bozeman, MT like Tarantino's Pizzeria. This pizzeria was founded by Shane, who grew up around his family's Italian Restaurant, making him a guru of New York-style pizzas. At Tarantino's Pizzeria, you will be served hand-crafted, mouth-watering pizza baked in a brick pizza oven. Tarantino's offers homemade sauce, freshly prepared ingredients, and the most unique pizza recipe. If you can imagine it, they guarantee they can make it for you. 
Whether you are looking for quick downtown lunch, family gathering dinner, or late-night hangouts with your friends, Tarantino's will give you everything you need. All pizzas are made fresh. Even if you are not dining in, Tarantino's Pizzeria will deliver freshness to your door. Order online and get it delivered to your modern apartment at Penrose in Bozeman, MT.
Red Tractor Pizza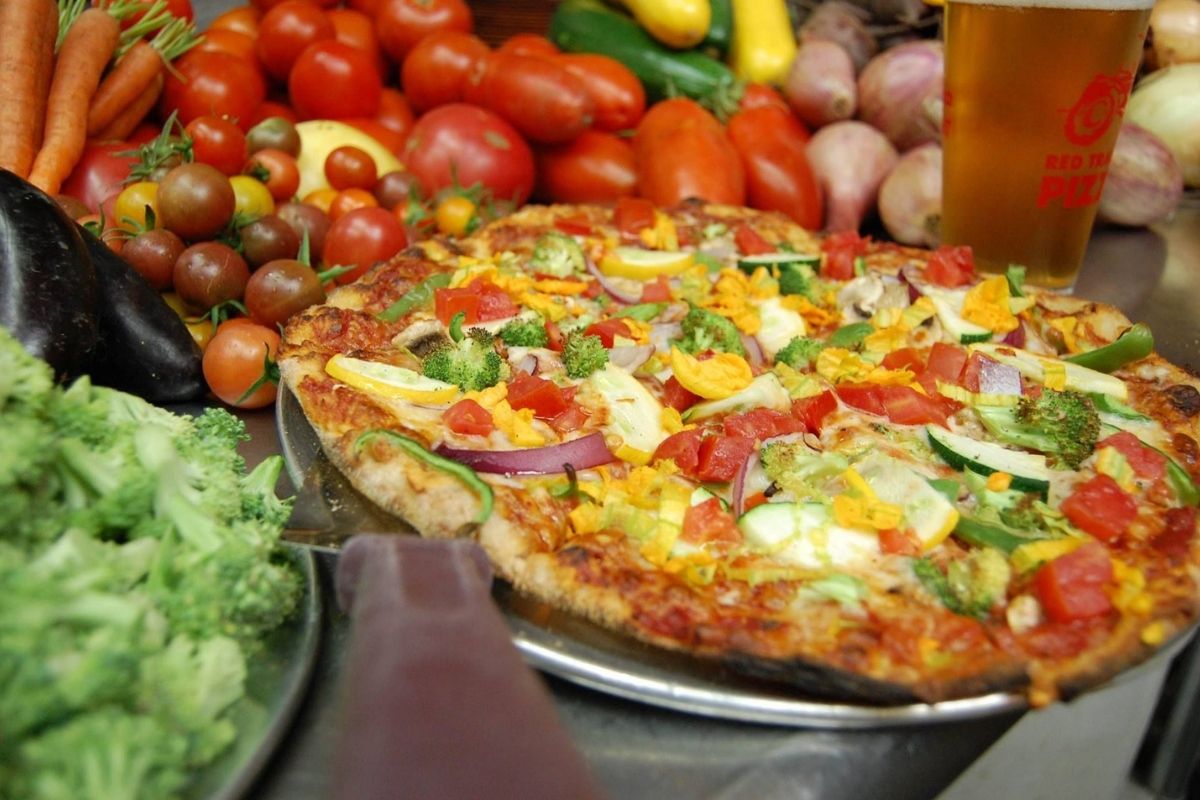 At Red Tractor Pizza, you can guarantee that you"ll be provided with a lively and warm space to enjoy thoughtfully crafted pizzas and drinks. This is the best pizza spot in Bozeman for you to enjoy pizza, as well as live music and entertainment. 
Their goal is to promote local, organic, & sustainable food consumption in Bozeman, MT. The food on your plate is sourced from the freshest and most sustainable ingredients from local organic farms and food producers. 
Red Tractor Pizza uses local Montana Flour & Grain organic flour for their traditional crust. Kamut is a certified organic grain, used for sprouted grain crust. Their sauce is made from 100% organic tomatoes. Above all, Red Tractor Pizza is the place where the Bozeman community joins together to relax, eat, and connect. 
Colombos Pizza and Pasta
For 35 years Colombo's Pizza and Pasta, one of the best restaurants in Bozeman, has been an important part of Bozeman. Whether you're heading there for a quick pick-up order, date night, birthday, or other special occasions, Colombos Pizza and Pasta has you covered. They are a vital part of Bozeman's community.
They take pride in serving real and local food. For this reason and more, enjoy Colombos Pizza and Pasta on our outdoor deck at Penrose. Eating delicious pizza and enjoying the fresh mountain air at Penrose is luxury living. Enjoy easy access to abundant pizza places.
Is pizza on your mind now? We know these best pizzas in Bozeman are making you hungry. Stop by one of these places for a fresh delicious pizza to serve at tonight's dinner. At Penrose, we do our best to connect you with the best shopping, dining, social events, and outdoor activities. You will always enjoy cultured contemporary living. If we missed your favorite best pizzas in Bozeman, tag us in your favorite pizzerias on Instagram or Facebook @livepenrose.