Valentine's Day can be one of the most romantic days of the year. Whether you're celebrating with a significant other or not, it's the perfect day to show your loved ones just how much they mean to you. This month, start your planning early to make the day special for everyone, including you. Feeling loved and included when you get home to your modern apartment in Bozeman, Mt is the most important part of Valentine's day. If you're thinking "What should I do for Valentine's day?", we've got you covered. Here are some unique Valentine's date ideas for your special someone.
1. Set Up A Movie Theater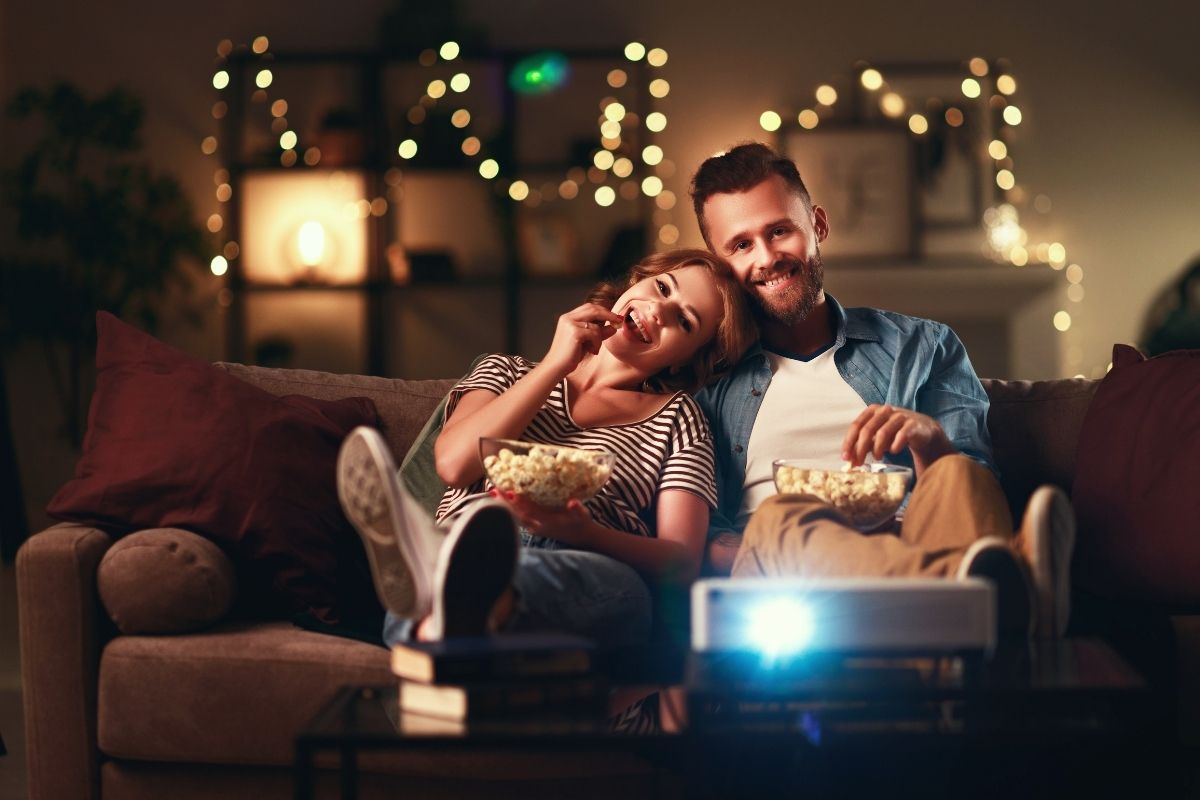 Setting up a cozy movie night in your spacious living room at Penrose residences is a great unique Valentine's date idea for your special someone. Take the time to make sure your setup is ultra-comfy with cushions and blankets laid out on the floor. Take your time to pick out your and your significant other's favorite snacks and pair them with a nice set of refreshments. Don't forget the popcorn!
Although Valentine's day is all about romance, feel free to pick whatever movie you think you'll both enjoy. As long as you are enjoying your night and spending time together, this date idea will surely go over well.
2. Host a Karaoke Night
Loosen up with your special someone and enjoy this unique way to celebrate Valentine's day. Clear the living room of your modern apartment and set the stage for a karaoke night. Sing and dance the night away with your person to your favorite songs.
Whether or not you were blessed with a voice from the angels or not, karaoke is a fun way to spend time with each other. Feel free to laugh it off if you hit a few sour notes or so. Have a bottle of wine nearby and enjoy one of our unique Valentine's date ideas.
3. Watch the Sunrise or Sunset
Whatever your schedule allows, watching the sunrise or sunset with your special someone is a great way to reflect as you celebrate Valentine's day. Enjoy a moment of silence in their presence as you take in the view. Play your favorite song and dance to the changing colors in the sky.
This small action is a great way to spend quality with each other, whether or not you spend the day together or not. Start or finish the most romantic day of the year with this unique Valentine's date idea.
4. Wine & Paint Night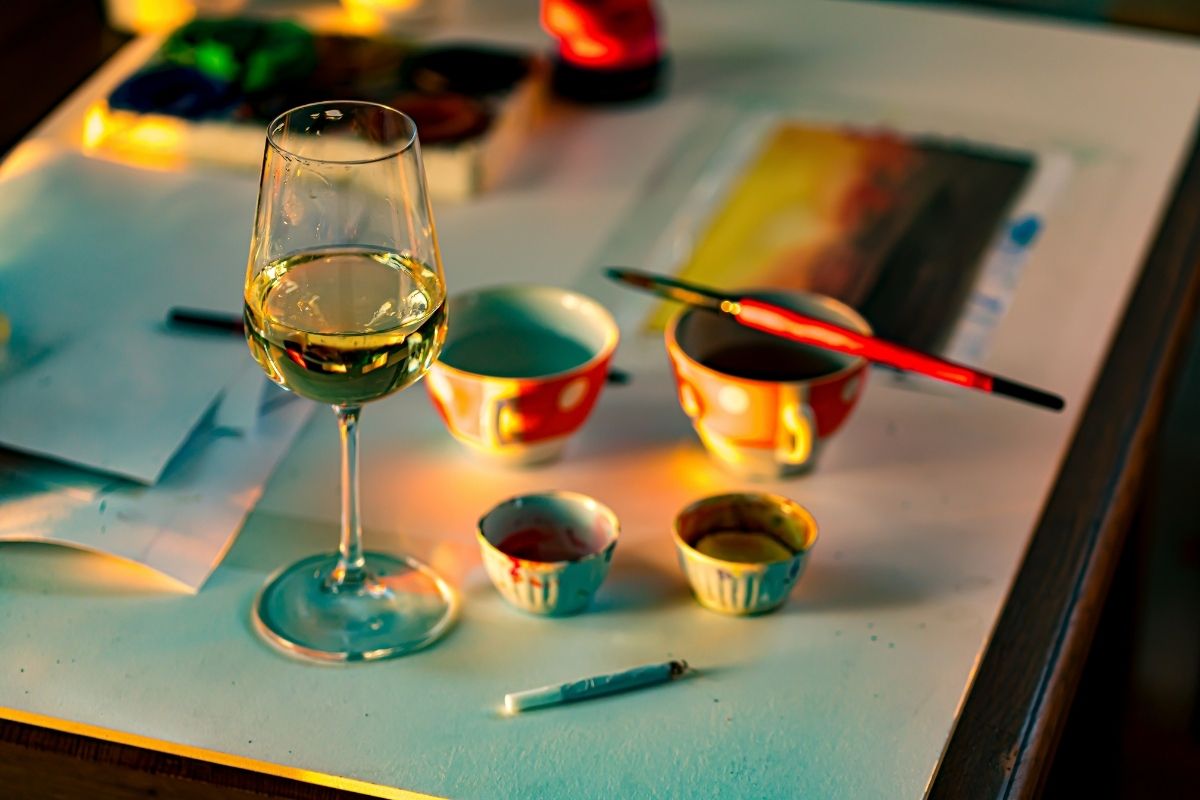 A classic romantic date that doesn't involve going out to a fancy dinner is having an art night. Gather the supplies to paint something special for each other. Enjoy a glass of wine and good conversation as you paint away. Reveal your pieces of art to each other at the end of the night and enjoy a memory that will last even longer than the paint on the canvas.
Don't worry, you don't need any art skills for a date like this. There are plenty of beginner painting ideas for you to try out. Just pick something special and don't worry about messing up!
5. Go Stargazing
Just like watching the sunrise or sunset, watching the stars is a romantic getaway that you can do anywhere. Pick an open field to take in the night sky over Bozeman, Mt. Make sure you bundle up in warm clothing and layers of blankets to stay warm either out on the ground or in the back of a truck.
Take this time to tell each other your favorite things about the other person or your relationship. Try your best to point out any constellations, real or made up, that you spot. Head back to your luxury apartment for rent in Bozeman, Mt, and warm up inside.
6. Recreate Your First Date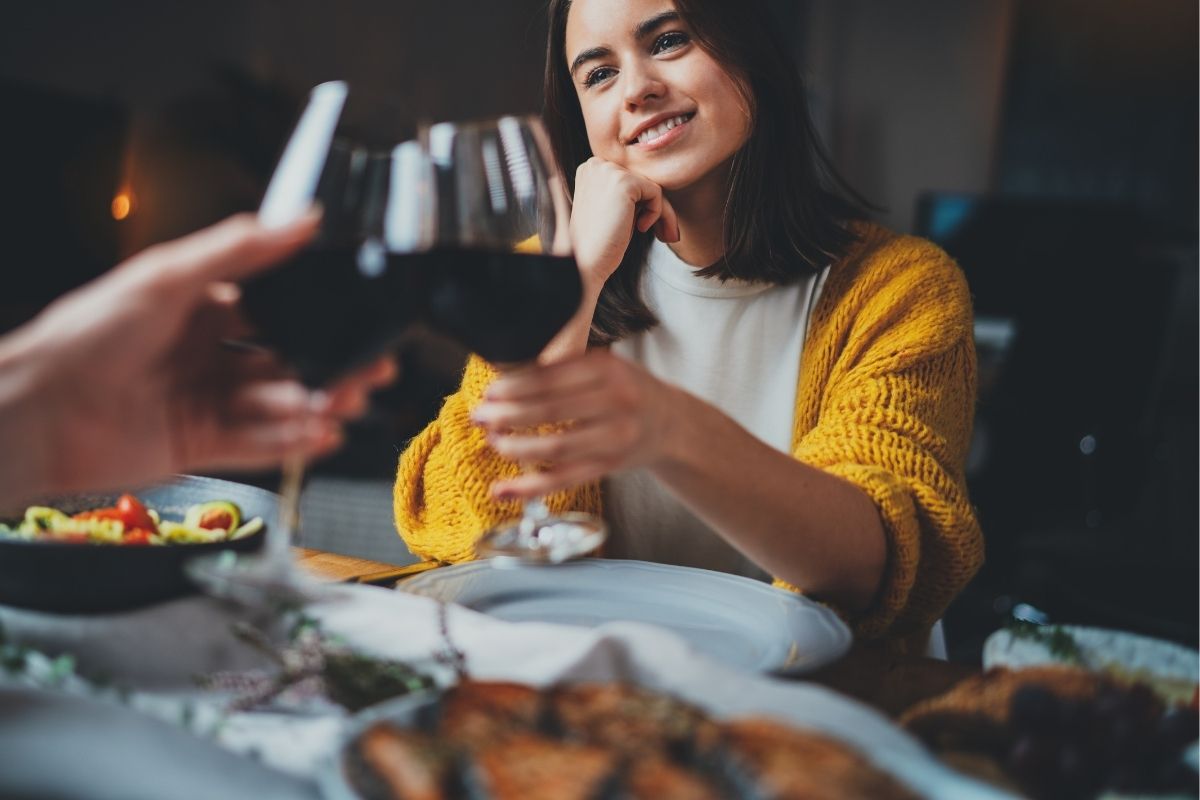 If you've been with your significant other for quite some time and it feels like you're running out of ways to make them feel special, don't worry. One of the most unique Valentine's date ideas is to recreate your first date. Whether or not your first date went fantastic or flunked, you made it to the second date and each one after that! That's something to celebrate.
Transform the dining room of your apartment in Montana to the scene of your first date night, or take them wherever you did the first time around. This will surely surprise them and sweep them off of their feet.
We hope you enjoy your Valentine's day this year, no matter who you spend it with or how to celebrate.