February – the month of romance! If you're looking for a great place to take someone out for date night near Penrose, you're in luck. There are a number of romantic restaurants near Penrose that will not disappoint. We've gathered some of our favorites for you to take a look at. Enjoy a night out for Valentine's data today or anytime this week with someone special.
1. Blackbird Kitchen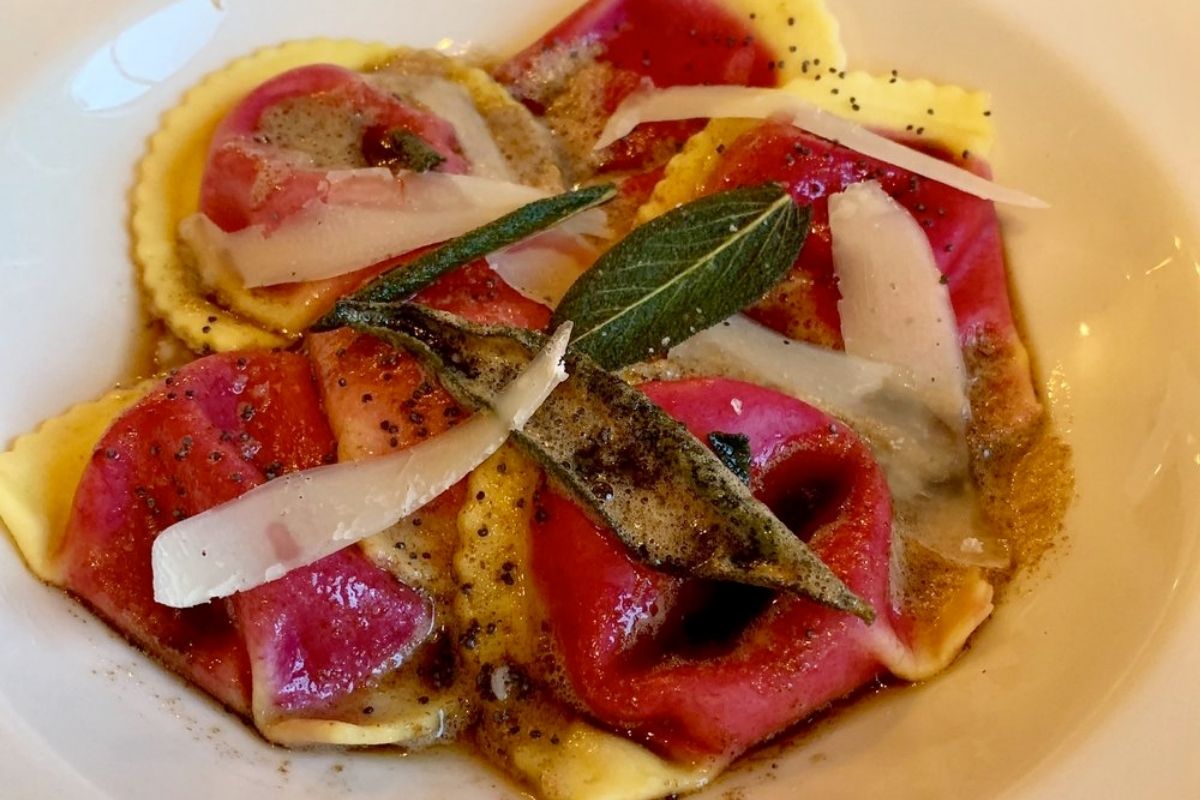 This restaurant is a favorite for locals and tourists alike. The items on their menu, specifically their pizzas, are to die for. This restaurant won't break your budget but will still provide excellent service for you and your special someone during your date night.
Sit at the bar, the chef's counter, or outdoors to enjoy your romantic night. They also have a wonderful selection of wine and spirits. Head over to Blackbird Kitchen in downtown Bozeman for dinner soon.
2. Gallatin River Lodge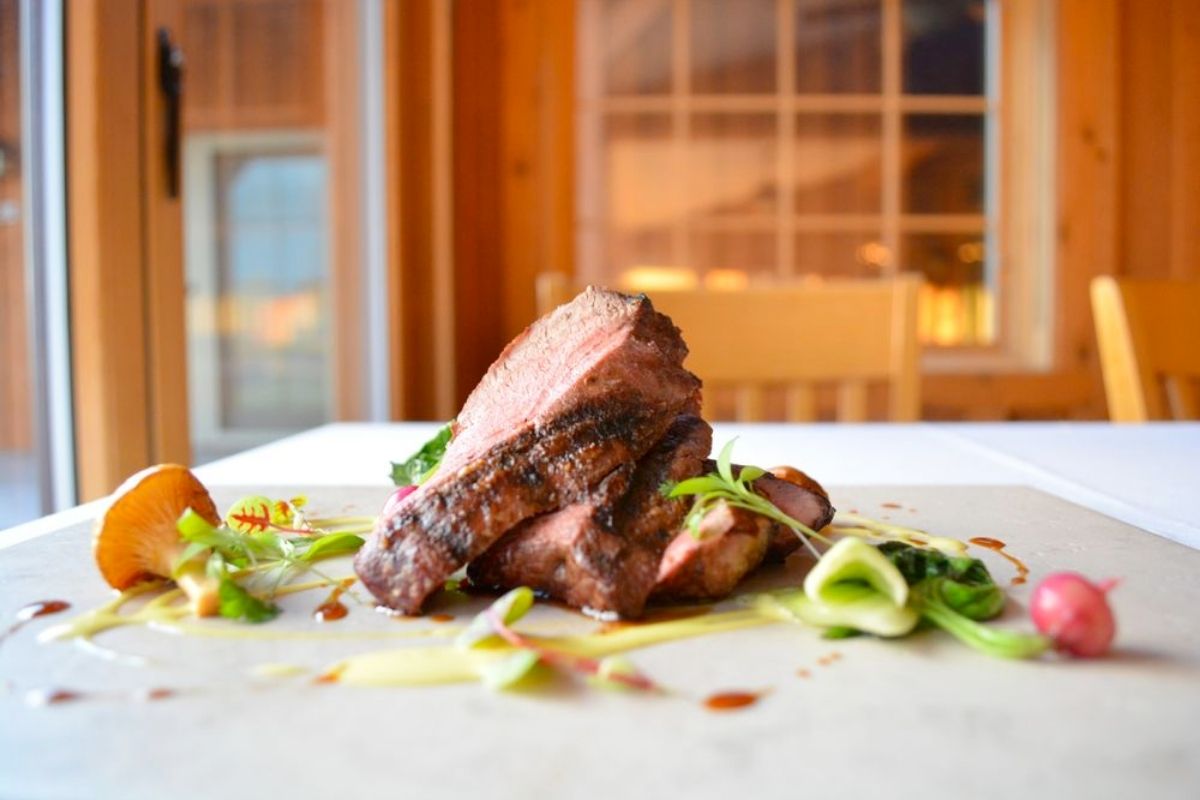 If you're looking for a romantic dinner with a view, dine at the Gallatin River Lodge. This local spot in Bozeman Mt has a beautiful view of a fly fishing pond just across the way, as well as the mountain range surrounding you. Head over to watch one of the most beautiful sunsets while you enjoy a delicious meal.
This restaurant serves American food with a strong French influence, featuring a perfect fresh trout or filet. Their selection of wine is irresistible.
This restaurant is located at a lodge, so feel free to turn the romantic dinner into a romantic getaway and staycation for you and your loved one. Wake up to a beautiful sunrise and breakfast before you head back home to your modern apartment at Penrose Residences.
3. Open Range Mt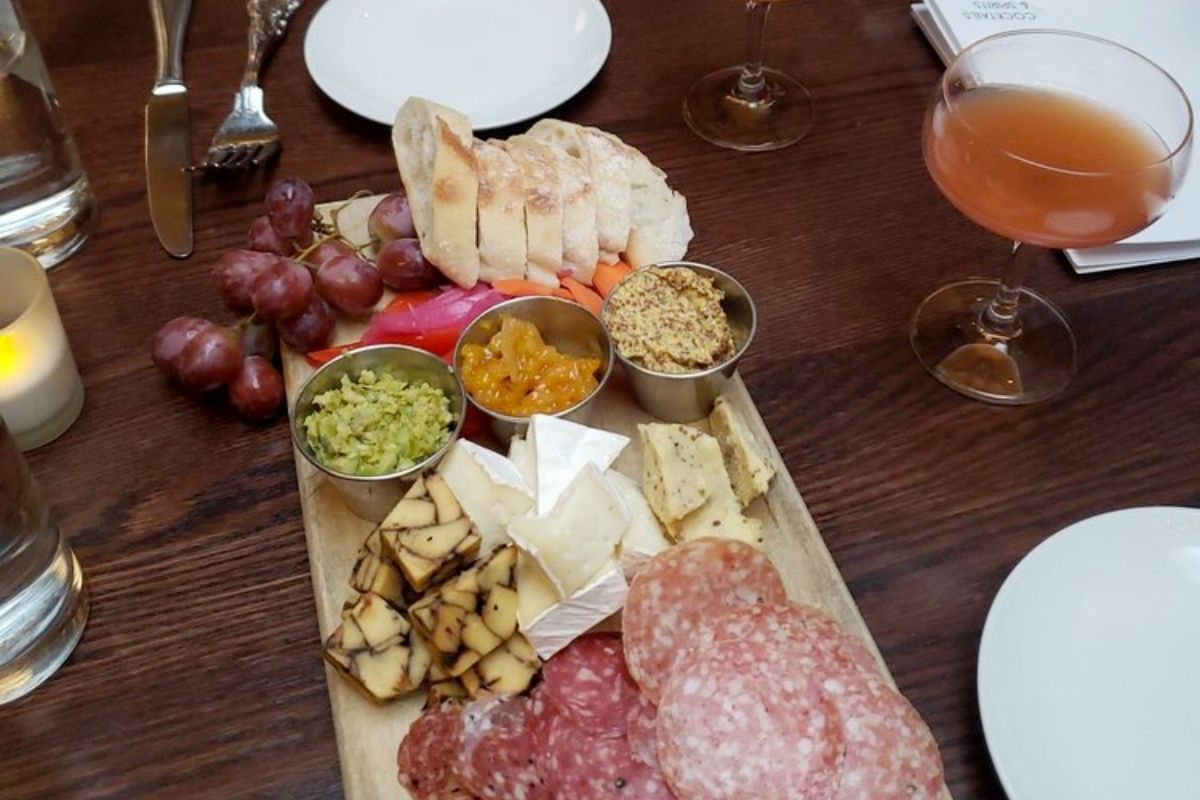 If you're looking for a traditionally delicious and romantic night out, you'll find that at Open Range. Open Range prides itself on maintaining tried-and-true techniques when preparing and serving its dishes.
Their handcrafted dishes and drinks are a Montana staple. This steakhouse and wine bar is worth the price tag, as they deliver only the best quality of food and drink. Head over to Open Range for an old-fashioned and romantic night out.
4. Revelry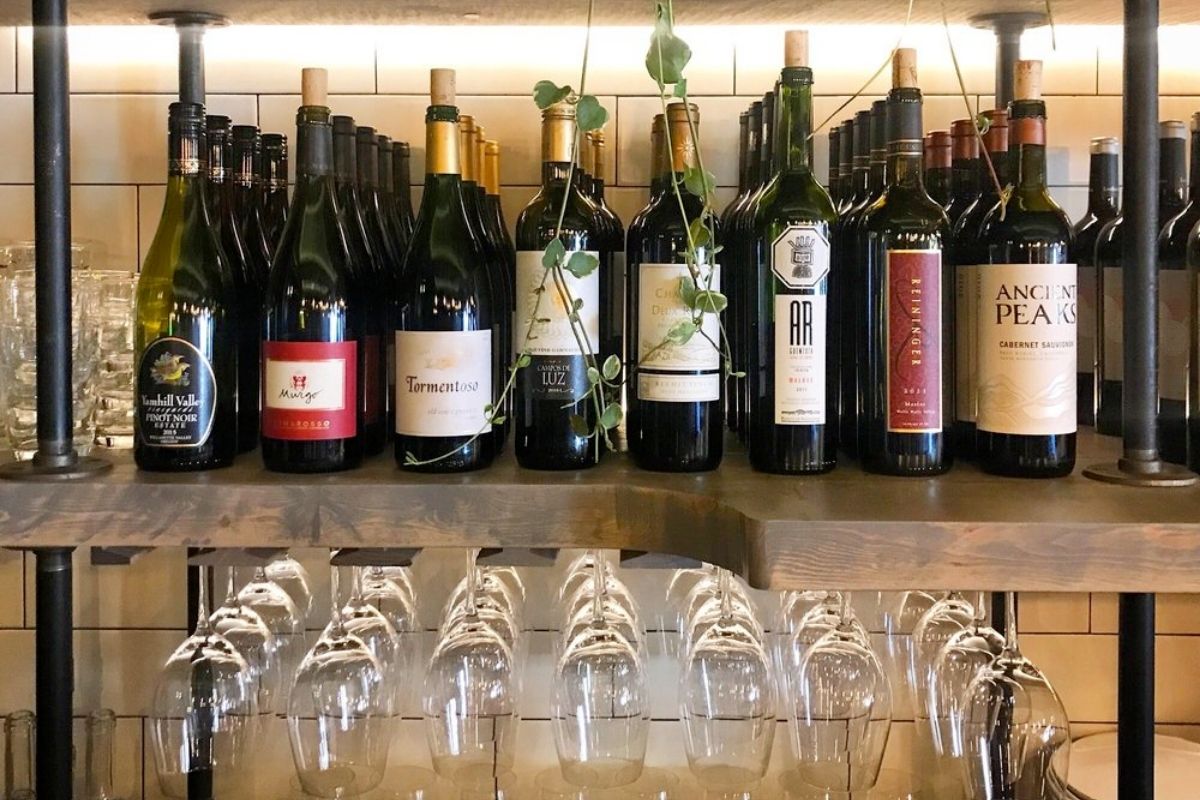 New to Bozeman with five-star reviews is Revelry, a wine bar featuring a simply delicious menu for lunch and dinner. This spot is one of the many romantic restaurants near Penrose that recently opened up and has been a crowd pleasure ever since. You can expect exceptional service and a menu that everyone will love at Revelry.
We recommend trying their fried Japan Chicken or Truffle fries, and pairing them with a drink of your liking. Stop by Revelry on your next date night to experience its delightful ambiance for yourself.
5. Plonk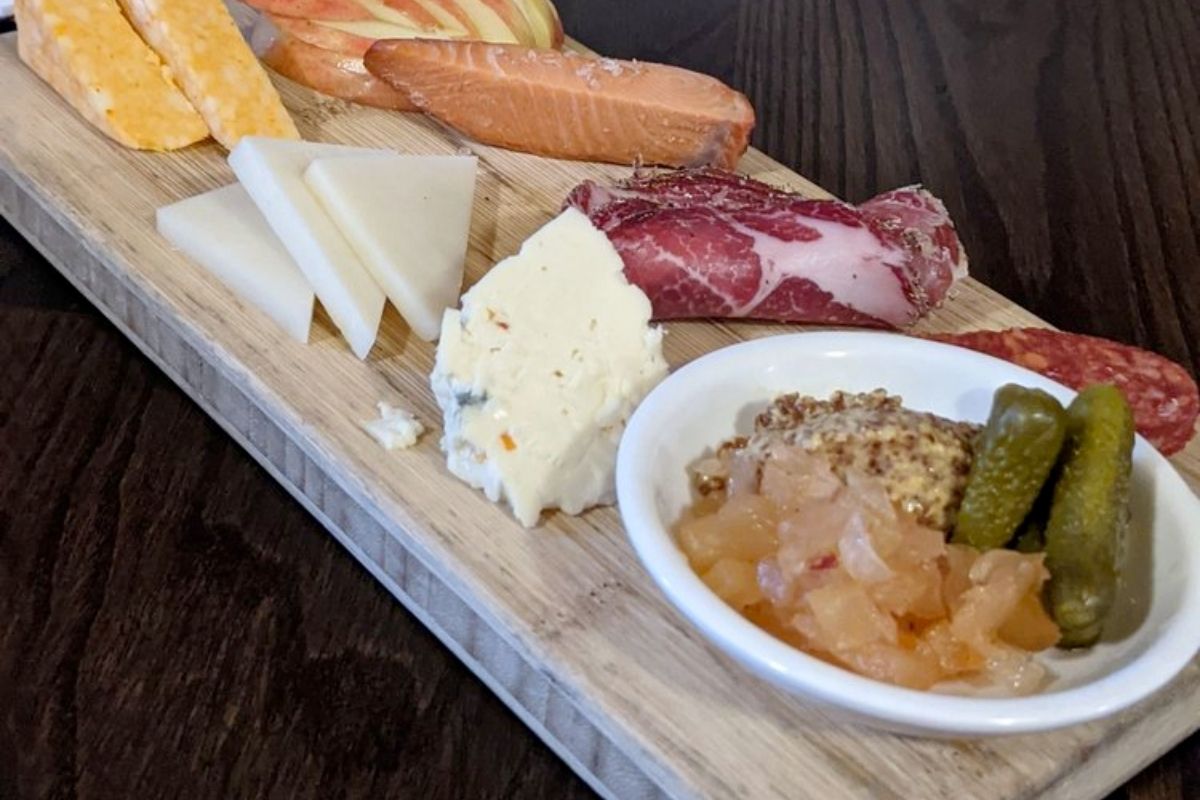 Another downtown Bozeman favorite that is serving up romantic dinners for two is Plonk. Plonk is just a short drive away from your modern apartment in Bozeman, Mt. This charming restaurant has a number of sharable platters that are perfect to start off your date night with. This restaurant has an extensive wine and spirits menu that pairs perfectly with their delectable small plates. Seat yourself at the full-service bar and romance the night away.
Here at Penrose, we like to enjoy the finer things in life. Any one of these restaurants offers a wonderful dining experience and delicious menu. Treat yourself to a perfect night out on the town at one of these local hotspots for a romantic date night.