We've all probably gone through too many home decor phases in our life to count them. The way we decorate our homes and apartments has a lot to do with our personal style. Since our personal style is changing all the time as we grow, so are our design choices. You might be wanting to re-do your decor for 2022 like many of us are.
When living in a rented luxury apartment at Penrose, there are plenty of opportunities to make the space your own. Our modern finishes and spacious floorplans complement just about any decor theme you choose. Here are our tips and tricks for making your apartment feel like you while being renter-friendly.
Add Floating Shelves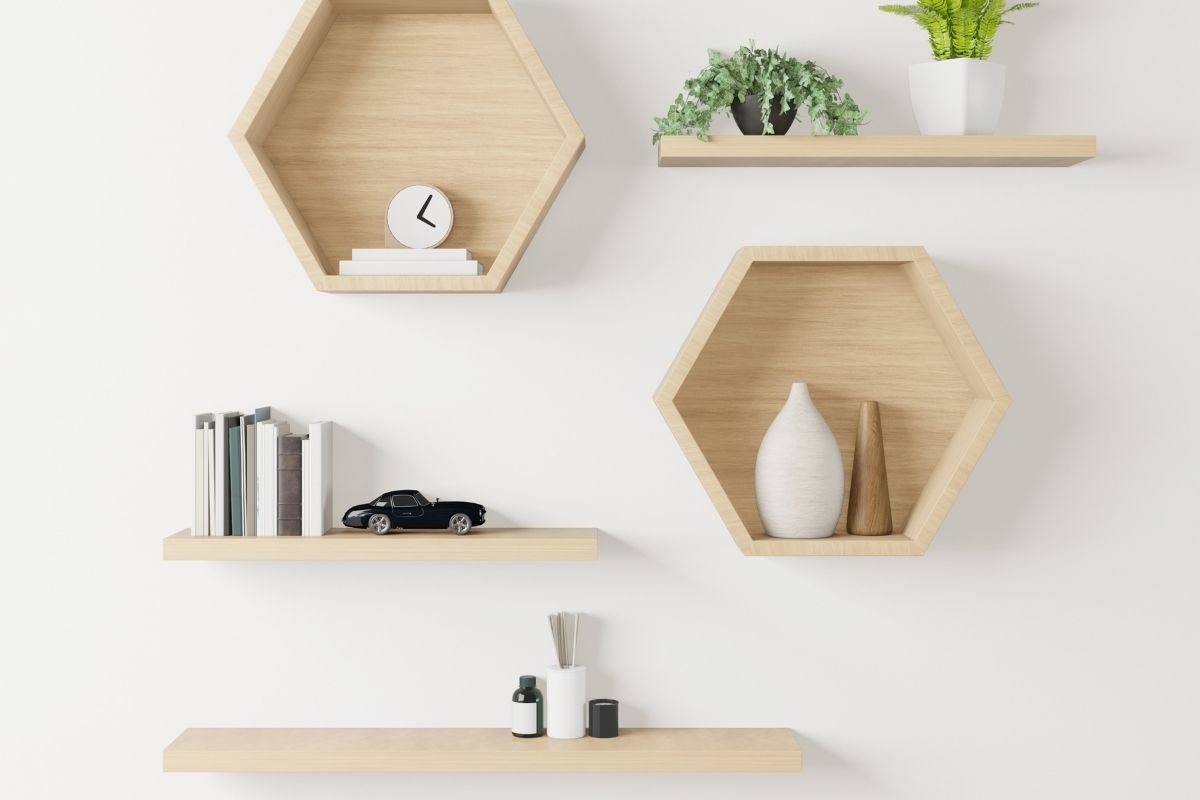 Apartments can seem bleak with nothing on the walls. That being said, you don't want to crowd your luxury apartment with bulky shelving. Opting for floating shelves is a great way to keep your walls decorated while looking sleek. Make sure you properly install these shelves to avoid having precious items fall off and be destroyed.
Floating shelves come in a variety of sizes and colors. It can be fun to mix-and-match floating shelves and offset one from the others. Play around with the placement of your shelves before you decide on their temporary home. Removing these shelves when you move out is a simple task that you don't need to worry about. Re-do your decor for 2022 with ease.
Upgrade Your Furniture
While switching the decor around your furniture can help to re-do the space, you can also swap out the larger furniture you have. If you've had these pieces for a while, you might feel better trading them for something that fits your current style better. Furniture design is beginning to get more playful in 2022.
Get out of your comfort zone a bit and order a unique piece or two that will be the spotlight of your luxury living room design. You can do this by exploring different shapes or bold colors. Starting with the larger pieces in each space can make putting together the rest of the room's decor much easier.
Update The Entryway
Updating the area of your apartment decor that you and your guests see first is very important for re-doing your decor in 2022. The first space that you enter sets the mood for the rest of the apartment. If you want this space to match your style, look for a new storage item for your shoes and other front-door necessities.
Switch up the wall decor that you have in the area for something more updated and modern. Adding a fun pop of color with a vase or a potted plant can brighten up this area of your luxury apartment.
Transform Your Bathrooms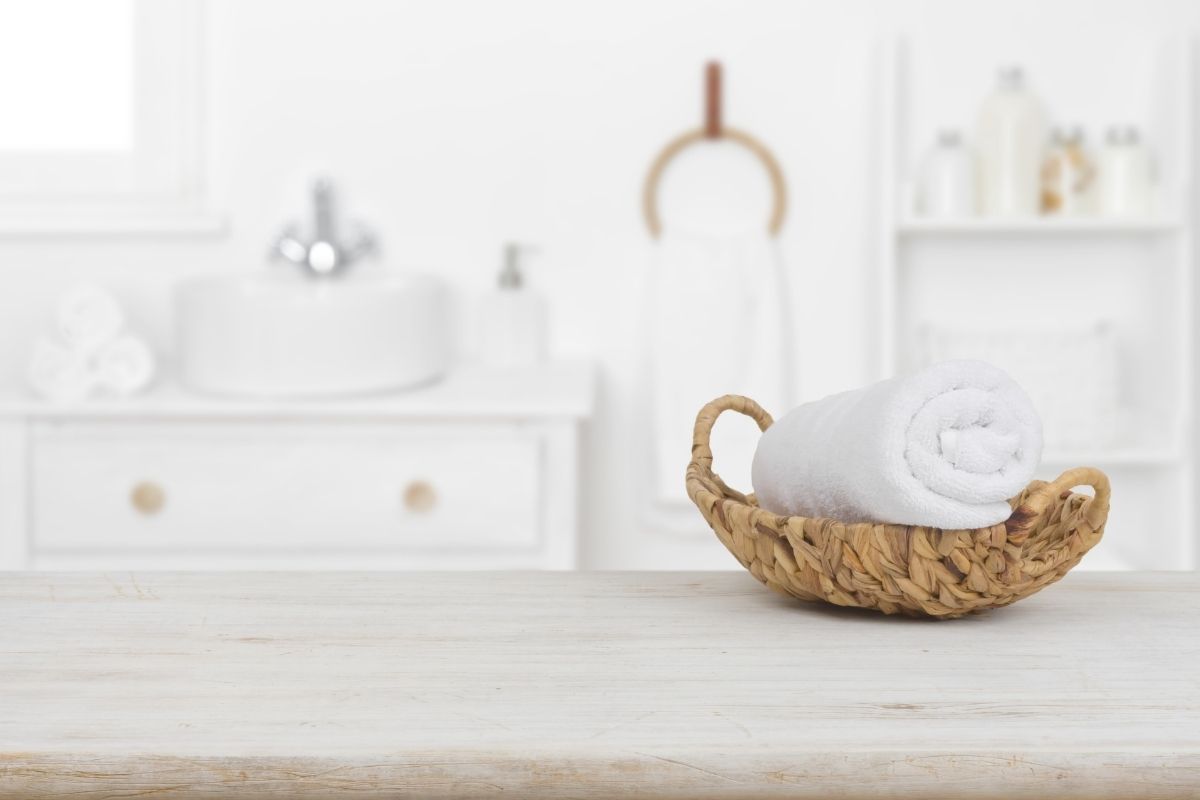 Believe it or not, your bathroom decor is more important than you think. Although this room might not be your favorite in your apartment at Penrose, you'll end up spending a lot of time in this room. From your morning to nightly routines, you want this space to be welcoming and functional. It's very easy to change the entire vibe of your bathroom, as it's a much smaller space than the rest of the apartment, despite our spacious bathrooms at Penrose.
You can swap out the rugs for a newer look, and pair them with new bathroom storage containers. Keep whatever you don't want to be seen out of you and your guest's eyesight with interesting decorative storage pieces. Adding greenery or natural elements to your bathroom pairs well with most decor themes and livens up the space.
If you want a temporary splash of color or pattern in your bathroom, simply apply renter-friendly stick-on wallpaper and enjoy. There are a variety of unique and affordable wallpaper designs to choose from online.
Choose a Color Palette
Choosing a new color palette for each space is a great way to freshen up the decor. Even if you keep the same general pieces and function of the space, it can feel new with a fresh color palette. Picking colors that encourage positive moods is important. You might want to pick color choices that are long-lasting so you can enjoy them for the full life of the item.
You can either keep this color palette throughout your entire modern apartment or switch it up to differentiate each space from one another. Just make sure you don't pick colors that will begin to clash as you spend time around your home. Changing your color palette is one of the easiest ways to re-do your decor for 2022.
Transform Your Current Furniture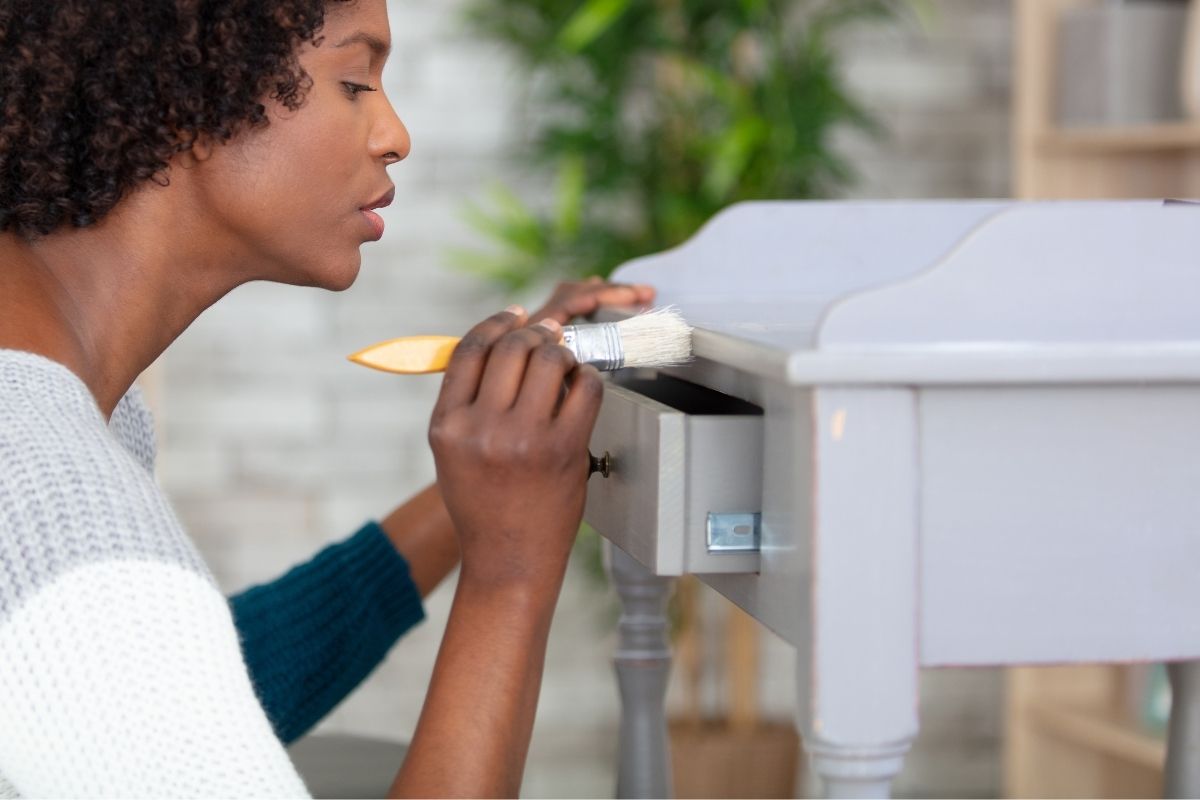 If you're looking to keep the structure of your home while changing up the look, give your furniture a makeover. You can give a dresser a fresh stain or coat of paint. If you're looking for a fun new project, you can reupholster any couches or chairs you have as well. This DIY approach to re-doing your apartment decor can be a very fun project for you to take on. This is a great way to truly customize your design to your liking, as well as make use of what you already have.
We hope these tips and tricks have inspired you to re-do your decor for 2022. Changing the spaces around you can give you the fresh start we're all looking for in this new year. If you transform any of your spaces, let us know! We want to know how you make your luxury apartment at Penrose in Bozeman Mt feel like home to you. Tag us on Instagram @livepenrose to share your personal style and decor this year.