Are you ready to jump into a new community of fitness and wellness? Yoga studios are a great place to find people to connect with while keeping your mind and body sound. We've put together a list of the top 5 yoga studios near Penrose so that you don't have to search for yourself.
Try out any of these studios near The Penrose, Bozeman's finest apartment community, to see why the community loves them so much. Whether you're a beginner, an avid yoga-lover, or a pro yogi, you'll surely find a spot you love. If you're not wanting to head over alone, bring a friend or neighbor with you and make it a group experience! Try something new for the start of 2022.
1.Your Yoga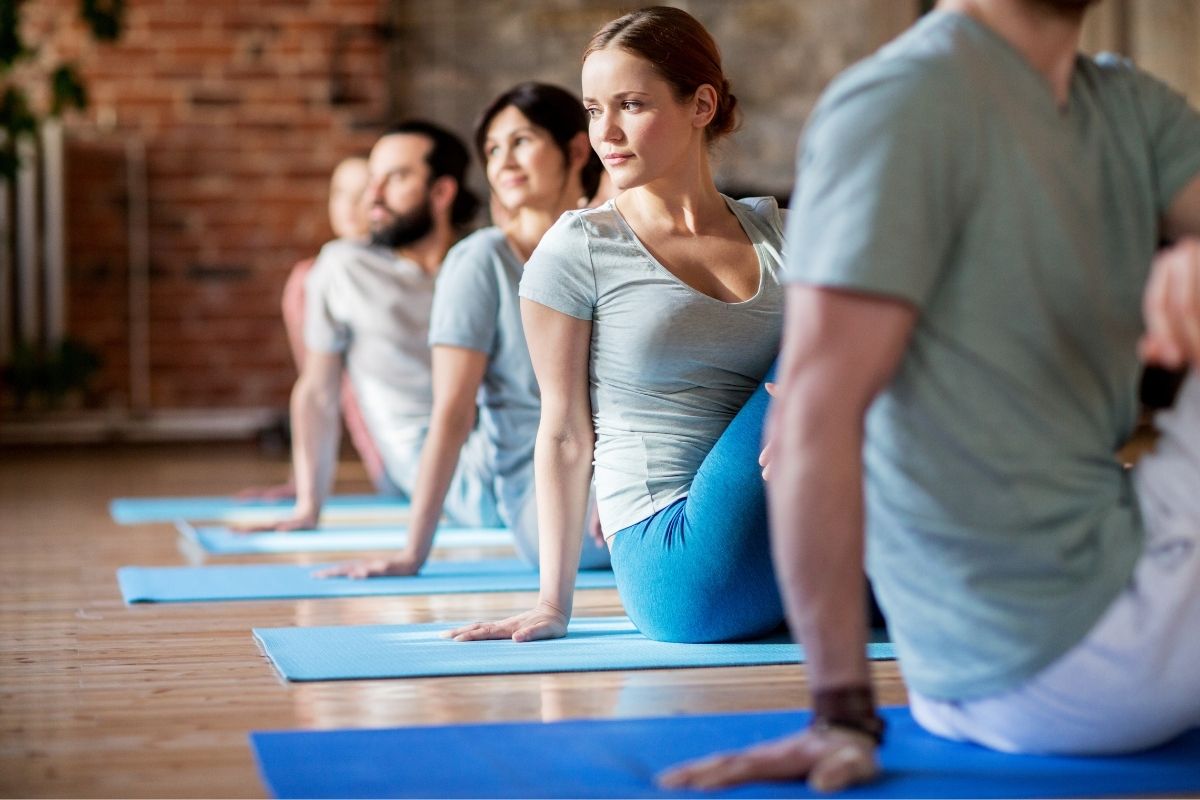 Number one on our list of the top 5 yoga studios near Penrose is Your Yoga. This studio is located in Downtown Bozeman, just minutes from The Penrose Apartments. At this studio, you can pay per class, or sign up for an unlimited monthly/yearly membership for discounted rates.
If you're in a relationship hoping to bring someone along, they have a couple's discount that's perfect for you, offering $25 off per month. They offer hot and cool yoga classes with a number of routines. Check out their Instagram to stay up to date and get some inspirational quotes when you need them.
2. Mountain Yoga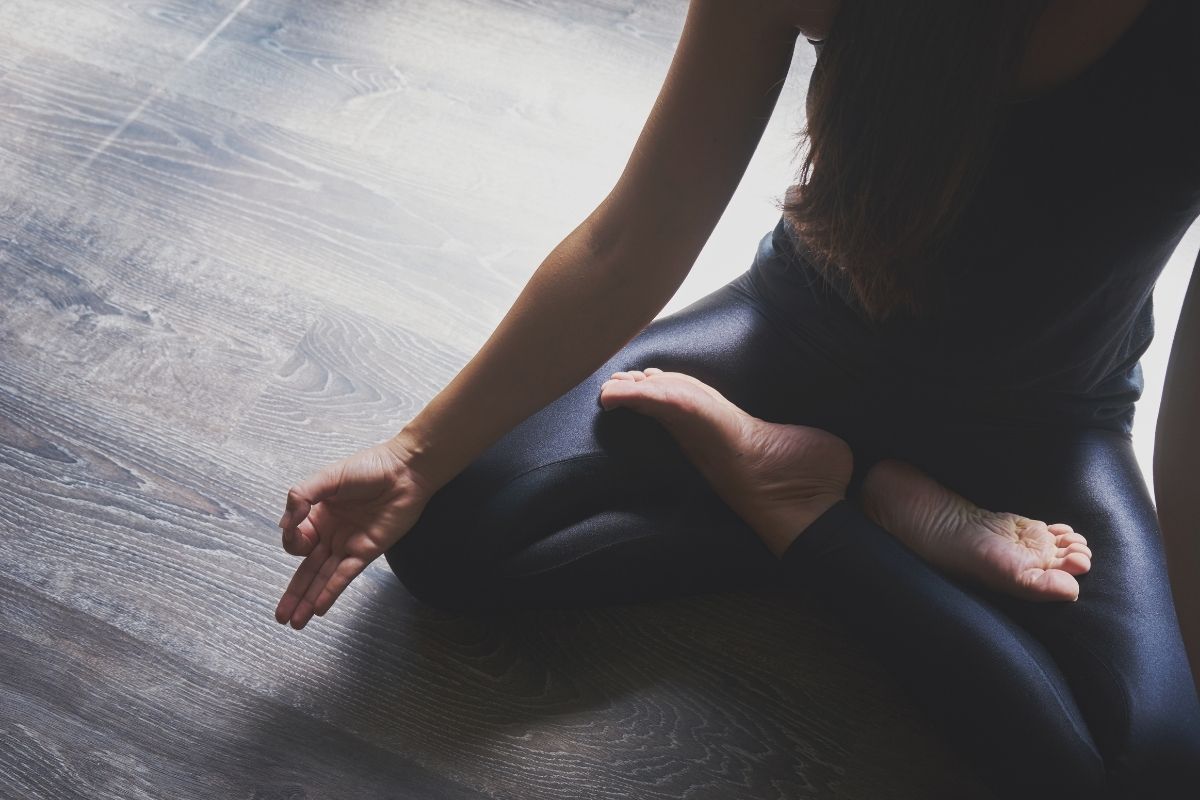 Although this studio is currently operating online, you'll want to be sure to stop by when they're back open for in-person studio classes. The Mountain Yoga studio is very highly rated and is currently offering a number of online courses and membership packages.
This studio promotes more than just physical fitness, but offers a chance to increase your ability to be calm and self-aware. They are built on the foundation of low yoga but offer many more styles of yoga through a number of teachers.
Head to their website now to start practicing when them from the comfort of your luxury apartment in Bozeman MT.
3. Bend Beyond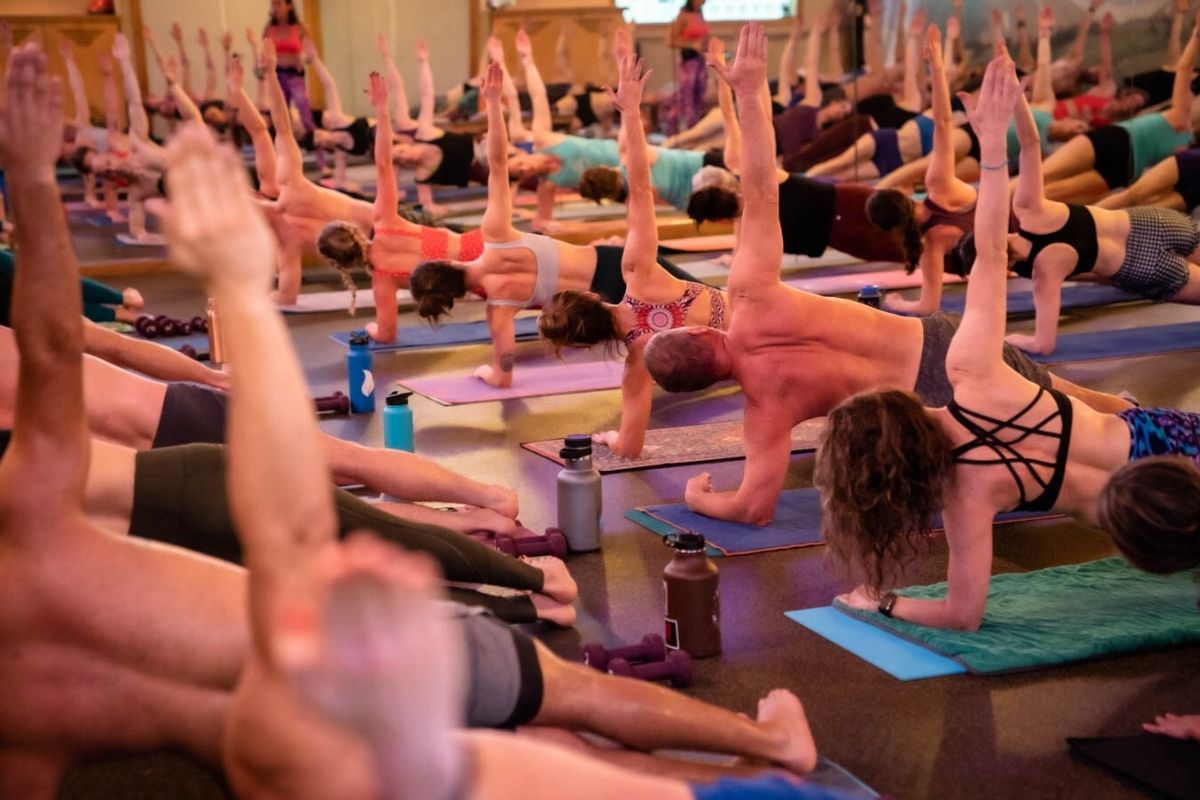 Looking to heat things up? Try out this hot yoga studio, Bend Beyond. This studio will open your heart and open your pores, all in one visit! Push your body to new limits with their inferno classes. Start off with one of their classes Gentle Bend, and work your way up to their Inferno class, a combination of hot pilates and H.I.I.T.
Whichever class you're in, you're guaranteed to feel the burn. This studio offers an ignited community and a welcoming environment. Kickstart your fitness journey by heading over to Bend Body.
4. Ekam Yoga
If you're looking for a yoga experience that does not feel like a one-size-fits-all class, head to Ekam Yoga. This studio prides itself on offering a variety of courses for all needs and skill levels. They have 10+ classes for you to choose from, depending on where you are in your fitness or yoga journey.
Their beautiful studio is located in Downtown Bozeman and is up and running for you to check out. Head to their website or stop by to register for your first class with them. If you're wondering why you should choose Ekam, check out this page to learn more.
5. Yogamotion Academy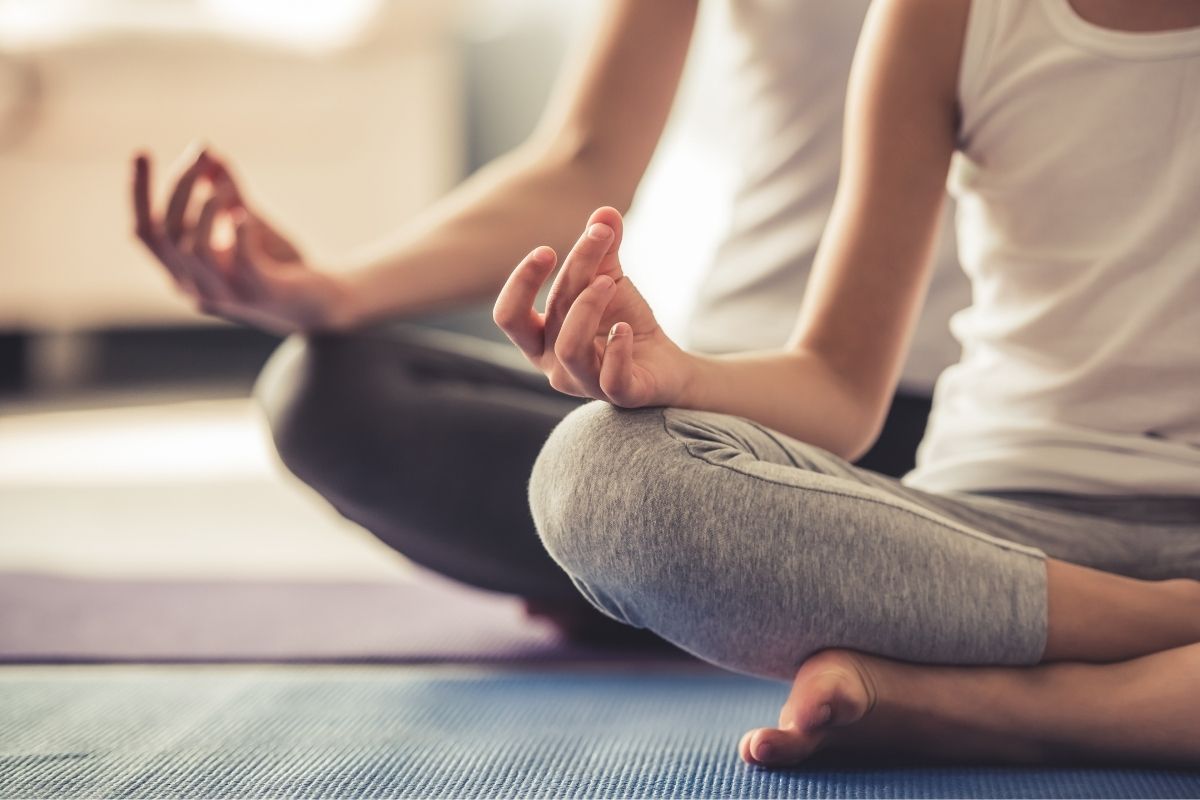 Last on the list of the top 5 yoga studios near Penrose is one of the oldest yoga studios in Bozeman Mt. The Yogamotion Academy, held by the Ruby Wellness Academy has been operating for 20+ years. This yoga studio isn't merely focused on offering you a unique yoga experience, as do the other options on the list.
Yogamotion is focused on helping you live a full-spectrum life. Yoga flow just happens to be a key part of the process. This yoga studio will help you set goals to reach your best self. Nancy makes it her own personal effort to share her curiosity and enthusiasm with like-minded souls.
This studio is right for you if you're looking for yoga classes, training courses, and nutrition guidance all in one. Head over to their website to start your journey with them now.
If you're not in the mood to get flowing by now, we don't know how else to do it! We hope this list of the top 5 yoga studios near Penrose helps you in one way or another. Here at The Penrose, it's our top priority to provide a connected and supportive community for you. We hope you head to one of these yoga classes and love it!