Here at Penrose in Bozeman, we're lucky enough to enjoy a growing city while keeping that small-town feel. Bozeman Montana is still a quaint place to live, nestled in between the Rocky Mountains. There are many reasons to live in towns like Bozeman, where there is just enough convenience of cities balanced with a slower life.  There are plenty of opportunities to build a connection to your community and find adventure here. If you're interested in calling a place like Bozeman home, here are just a few of the many reasons to love cities with a small-town feel. Make this your reality by living at Penrose.
Fresh Air and Open Spaces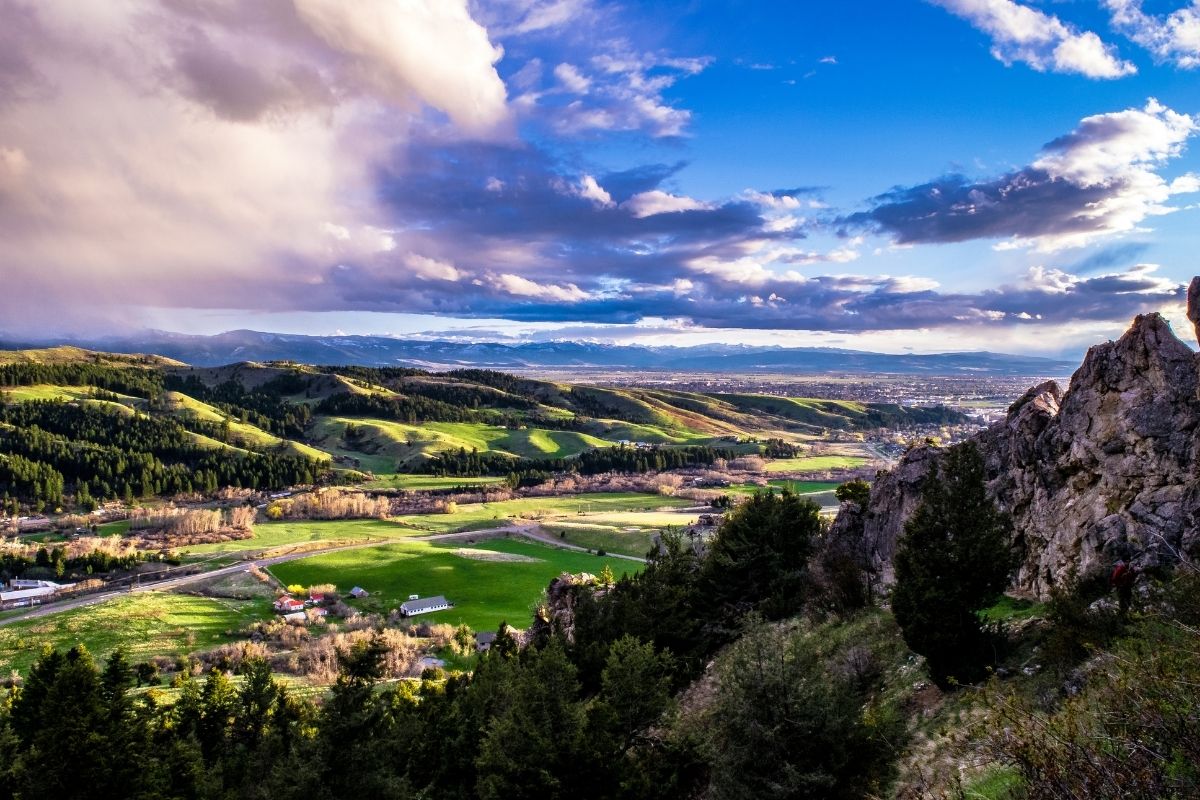 Larger cities and over-developed areas in many parts of the world lack the quality of a smaller town. Here, the air isn't extremely polluted and is affected by the masses of people that live in the area. Although our population is growing, we still get to enjoy the fresh air.
Because we're not packed into small urban housing areas, we have the ability to spread out. Whether you're a homeowner or a renter in Bozeman Montana, you're guaranteed to feel like you can take up as much space as you want.
Our luxury apartments feature spacious floorplans, from the bedroom to the bathroom, that allow you to do just that. Our floor-to-ceiling windows allow you to take in the views of Bozeman Montana. This is one of the best reasons to love cities with a small-town feel.
A Tight-Knit Community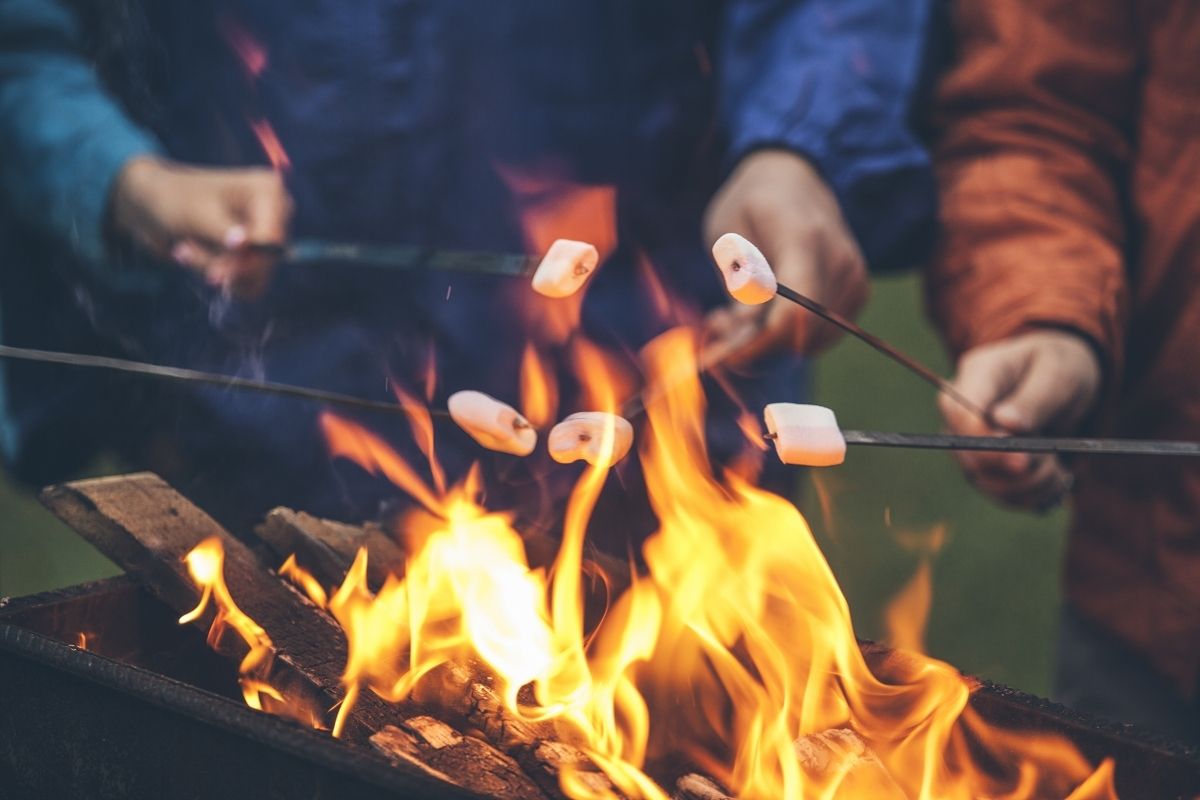 Living in a smaller town makes it easier to build a strong community. Densely packed cities can make the interaction of meeting people feel forced, and lead to a lack of belonging in the community around you. Connecting to the people around you, wherever you live, is a very important factor in making a house feel like home. Especially if you are moving to Bozeman Mt from another city, you'll be eager to build connections with people all around you. This takes away the stress of feeling like you're alone in a newer city.
Here at Penrose, you'll find it easy to build connections to your community. Strike up a conversation in our resident lounge or on our fireside patio. You never know what connections a simple conversation might make. You might find your next adventure buddy who's ready to explore nature all around Penrose.
Our resident events are also a great place to meet someone in your community with similar interests. Enjoy the luxury of a tight-knit community at Penrose luxury modern apartments.
A Slower Pace of Living
If the last few years taught us anything, it taught us the importance of taking a minute to breathe. The high-stress times we all went through together have increased our sense of worry and fear. It's more important than ever to have a home you can relax in. Penrose is the perfect place to take all of your worries away. Enjoy the luxury of our newly built models, with modern finishes and plenty of space for you to feel at home. Our large windows let the maximum amount of sunshine and serotonin in.
As we learn to relax, we learn to enjoy a slower lifestyle. This might be the number one reason to love cities with a small-town feel. Living away from busy cities makes it easy to take a second to reflect and enjoy the present moment. From waking up to a fresh sheet of snow on the ground to watching the sunset over the town, Bozeman Mt has views worth taking in.
Peace and Quiet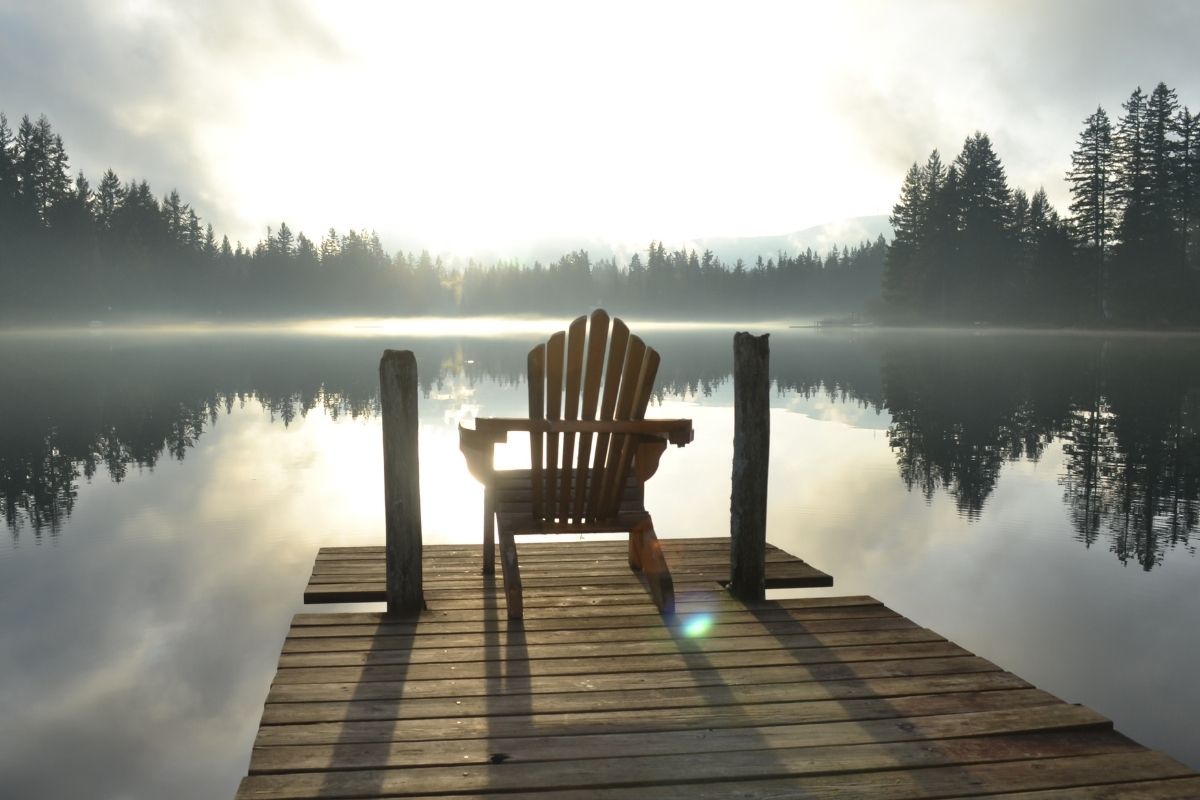 One of the reasons that living a slower-paced life here at Penrose is so enjoyable is the peace and quiet we can find here. Away from all of the horns, sirens, and chatter of a larger city, we can hear the sounds of nature all around us. If you've ever lived in a busy city like Los Angeles Ca, you know how many sounds you have to tolerate every day. The quiet of towns tucked away into the country can enjoy the bliss of quiet and star-filled nights.
Are you living in a larger city and looking for a reason to love cities with a small-town feel? Take a second to listen to the sounds you endure each day. If you're ready to give that up, head to Penrose in Bozeman Mt to get some peace and quiet. Our modern apartments are move-in ready for you to call home this year as soon as you're ready.
Are you ready to enjoy the luxury of living in a smaller town this year? Make the move to a place you'll love to call home. Penrose apartments in Bozeman is the perfect place to find a balance of modern living with a small-town feel. If you want to get a better idea of the life you'll be living here, check out our Instagram @livepenrose. Contact our leasing office to learn more about making this your new lifestyle.