So you're all ready to move into your Penrose luxury apartment, but you realize that something is missing. Although you love the home you picked in the heart of Bozeman Montana, you might need the final touch. If you're moving in with furniture, you might want to upgrade or add new pieces. If you're moving in and starting out fresh, you might be wondering where to find the best furniture in Bozeman.
Looking for a whole new couch, or maybe a painting or two to put on the walls of your modern apartment for rent in Bozeman, MT? We've got you covered. Check out these great local spots to find the best furniture and home accessories or decor. Happy shopping & happy decorating! We're so glad you chose to move into Penrose Apartments in Bozeman.
Rikki's Furniture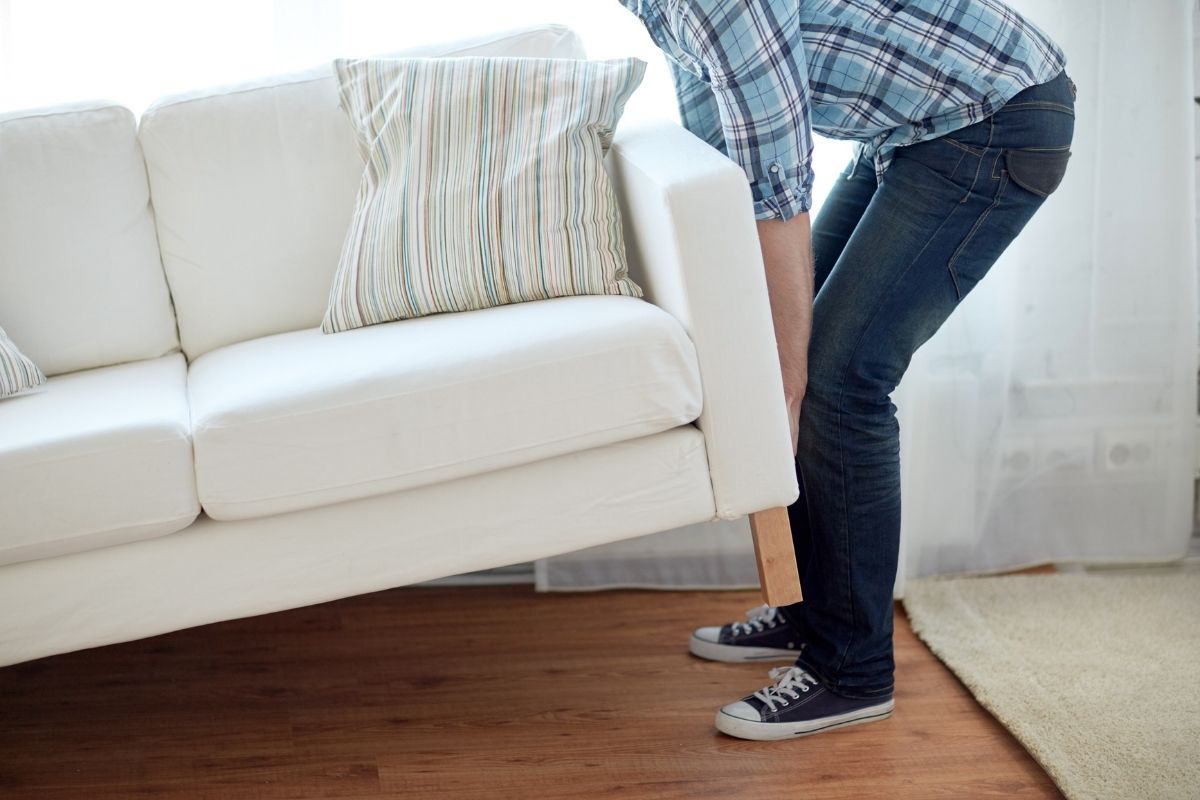 Are you looking for a highly comfortable couch to add to your apartment in Bozeman? Head to Rikki's Furniture for some of the best furniture in Bozeman. They are Bozeman's only La-Z-Boy Comfort studio and full line Serta dealer.
They have a number of sales on quality furniture that will last you a long time. Switch out your old mattress with a new one, delivered locally and right to your doorstep. They also have rugs, lamps and more home decor items that would complete your home.
Are you planning on bringing the kids along? Don't worry about keeping them entertained! They have a kids cabin on site that will keep your kids having fun while you browse their furniture selection. Go check them out now right off of N 7th Ave in Bozeman.
Gallatin Valley Furniture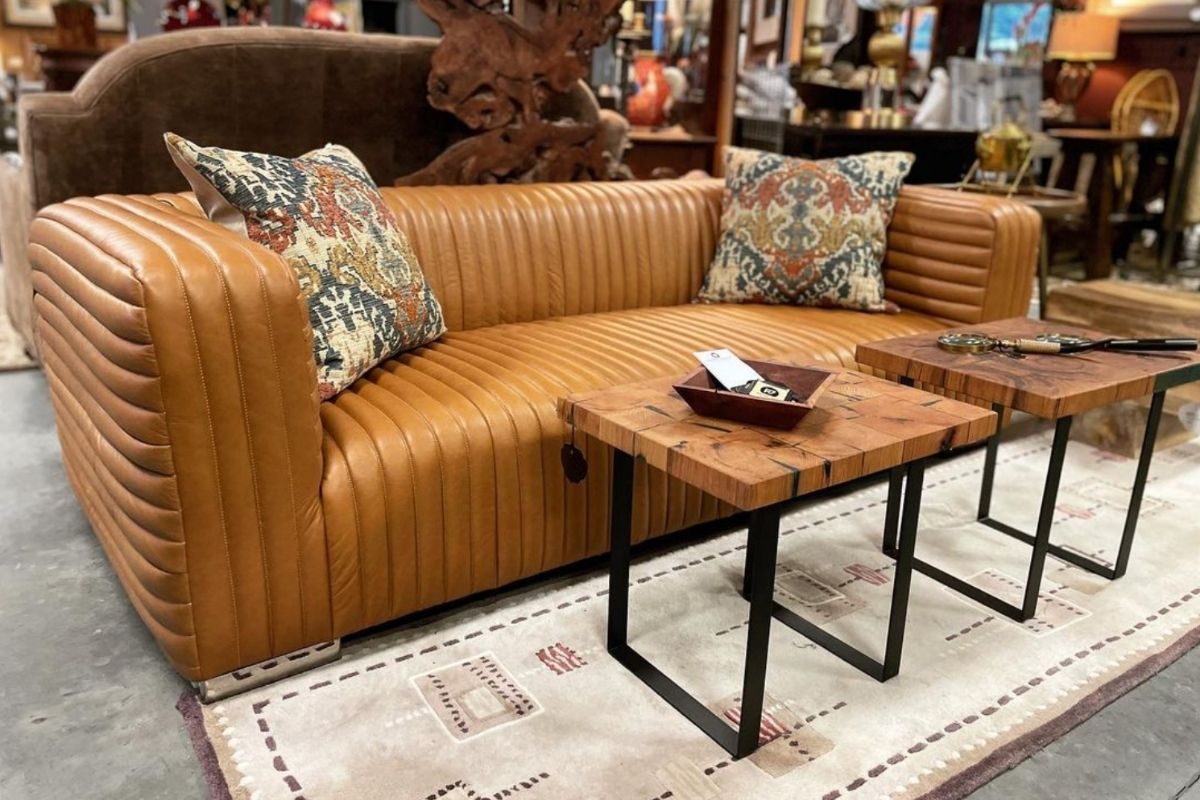 If you're looking for upscale furniture that is an extension of your own personal taste and the nature around Bozeman, you're headed in the right direction. Gallatin Valley Furniture is home to some of the most sophisticated and timeless furniture in the valley.
From kitchen, to living room or outdoor accessories, they have it all. At Gallatin Valley Furniture in Bozeman, you'll be able to design the home you truly love. Our apartments at Penrose provide you with the modern and luxurious blank canvas that you can build upon to complete your home.
Looking to upgrade your home office as you continue to work from home? They have everything you need to make your work-from-home daily routine as comfortable, functional, and classy as can be. Great looks, quality craftsmanship, and smart design are at the center of your favorite spaces when you shop here.
Refinery on 7th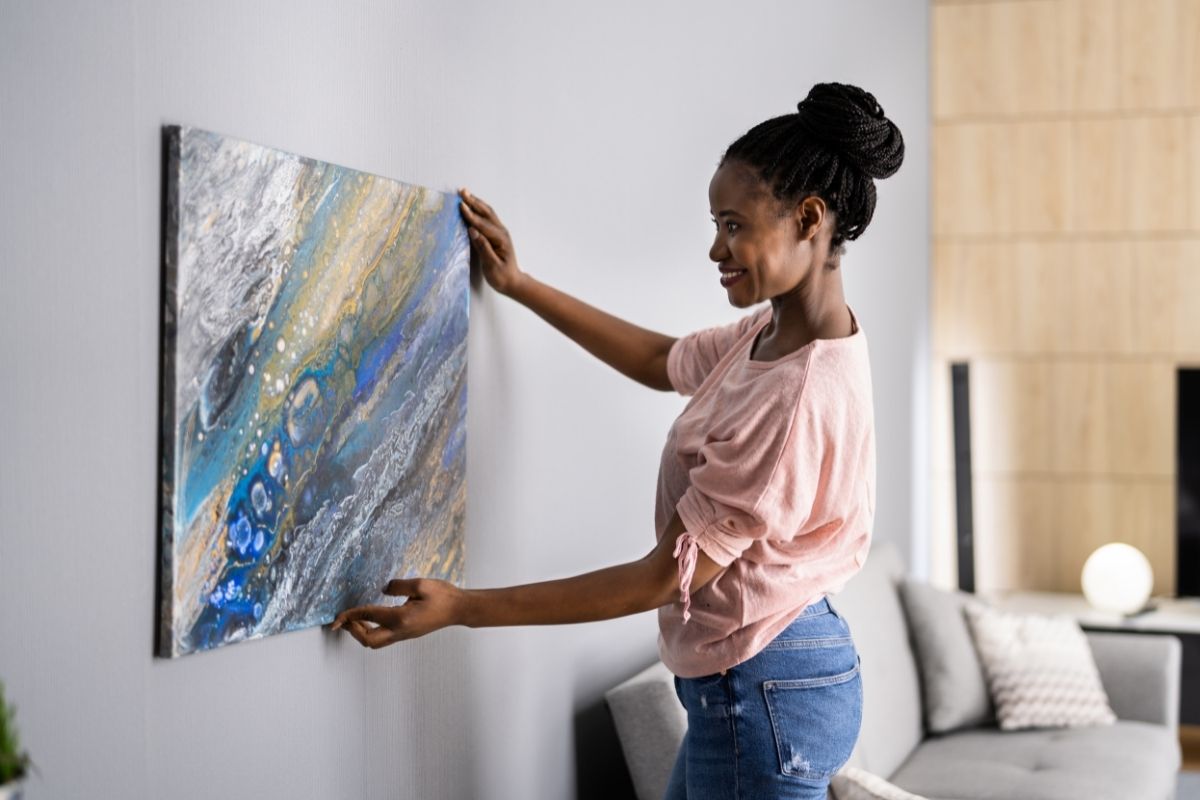 Are you looking to get new furniture, but you're not wanting something brand-new? Buying second-hand furniture can be a great choice for your pockets as well as the environment. You can shop refurbished and resale furniture at Refinery on 7th.
They specialize in making pre-loved furniture look brand-new again, without the price tag. Since their pieces are all resale items, you're likely to find something truly unique to add to your Penrose apartment in Bozeman. Refinery on 7th in Bozeman is your one-stop shop for all your home furnishing and decor solutions.
They have everything from ultra-high-end designer pieces to upscale home decor items and even traditional off-the-shelf furniture. Plus, once you visit you won't deny that they are offering quality at a price that you just can't beat. Head over to shop their showroom, or explore it online on their website.
The Perch On Rouse
If you're looking to find the best furniture in Bozeman, but you're wanting something truly unique, head to this shop. The Perch on Rouse has up-cycled pieces for your apartment in Bozeman that you just won't find anywhere else. According to their Instagram, they specialize in renovated retro furniture and funky finds.
If that's what you're looking for, be sure to head over there soon. Make sure you take your time as you fill your apartment with furniture, and try to buy things you truly love. This will help you enjoy your new home to the fullest extent.