When living in Bozeman Montana, you're going to want to soak in the nature all around you. There are plenty of opportunities around Bozeman to enjoy the outdoors, but you don't even need to leave your apartment at The Penrose to do so. All you have to do is look outside your floor-to-ceiling windows to enjoy the views around Penrose.
Even better, head down to our contemporary amenities and enjoy endless views. From our indoor nooks or outdoor patio, you can choose where you want to enjoy the view around Penrose. Here is a look into the amenities we have to offer when you live at The Penrose in Bozeman, Mt.
Outdoor Patio & Grills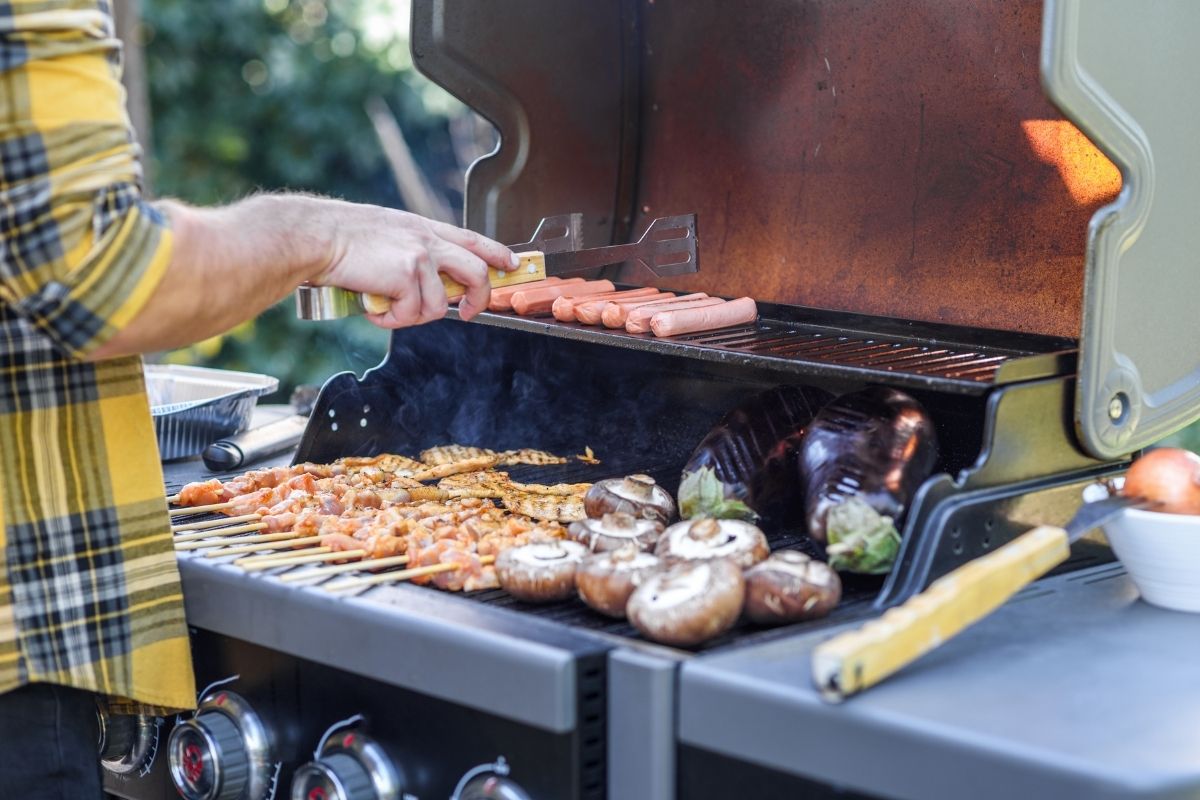 Have fun in the sun or have a snow day at our patio and grills. This outdoor space is a great place to enjoy the views around The Penrose, especially the snow-covered peaks. Enjoy a day of family fun out by the grills and enjoy great food. Family quality time is easier than ever at The Penrose.
During the warmer months, enjoy the sun while lounging out on the patio. Take in the fresh mountain air and relax. You'll definitely want to use this amenity while living at The Penrose apartments. Take advantage of the space you have in your apartment and around the community.
Resident Lounge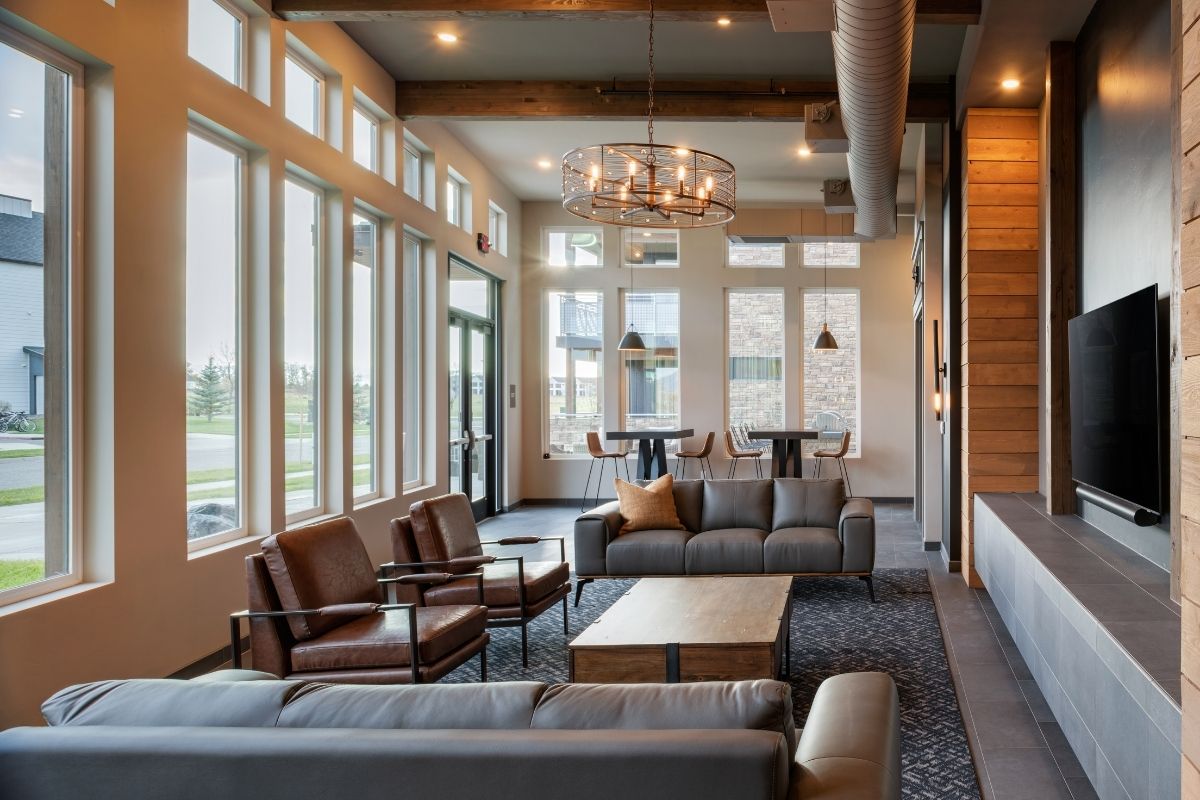 Our resident lounge is a great place to grab a seat and read a book for a while. Choose your favorite seat in the lounge and get comfortable. This is a great place to catch up with your fellow residents while enjoying the view.
Relax by the big-screen television, catch up with friends at the high-top tables overlooking the outdoor lounge or get some work done at the purpose-built private study spaces. Socializing is easy at The Penrose.
Co-Working Space
Although the pandemic might've changed a lot of our daily routines, there is still a silver lining. While working from home full time or certain days out of the week, you're going to want a space to get your work done. While working in your home office or desk in your apartment is great, and also has great views, you might get tired of this routine.
Switch things up and head down to our co-working space for the day. Grab a coffee or a snack and make yourself comfortable. Enjoy a space with new a refreshing views of Bozeman during the workday. You'll also be able to meet more of your fellow residents and feel connected to your community. This space is for you, so enjoy it as you'd like.
Meadow Creek Park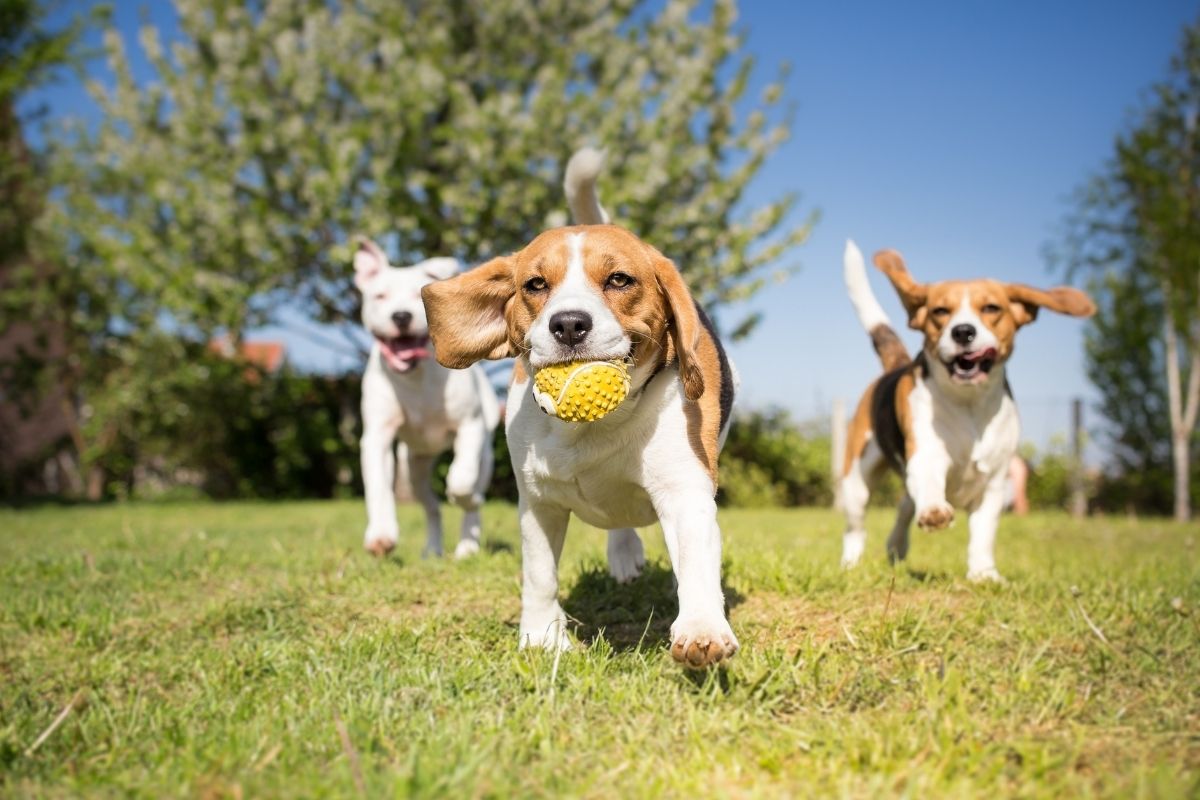 Another great place to enjoy the views around The Penrose is right across the street. Meadow Creek Park is a great place to get outdoors. Take your pup with you for some playtime, or bring a blanket and food to have yourself a picnic.
This large park includes a beautiful stream, soccer field, and expansive lawn area with views of the surrounding mountain ranges. Enjoy a friendly picnic or bring a frisbee or ball and play outside.
Wherever you decide to enjoy the views around The Penrose, you'll be able to enjoy incredible scenes and skies. Catch a glimpse of the sunset or sunrise from your apartment, or head down to our community lounge to enjoy the mountain ranges. Enjoy Bozeman's finest apartment living at The Penrose.