Spring is on the horizon here at Penrose in Bozeman Montana. Although our spacious modern floorplans provide plenty of space for you and all of your belongings, it can feel great to refresh your space. Whether that means giving everything a deep clean or reorganizing your apartment, it's easier than you think. The task can seem daunting at first since we naturally accumulate a lot of things in our space as we make it our own. Spring cleaning is the perfect time to step back and reflect on what you have and appreciate it by keeping a tidy home. Here are some spring cleaning and organization hacks for your apartment.
1. Wash What Does The Washing
It can be easy to forget just how dirty the things in our apartment can get while they help us clean the rest of it. Things like cleaning brushes, cleaning closets, and washing machines can accumulate dust and germs over a long period of time. Cleaning these items can help you achieve that deep clean you're looking for.
Clean off your in-unit washer and dryer with a simple household cleaner, and swap out your sponge for a new one once you're done. Take the time to take things out of their place on a shelf in your spacious storage units and wipe down the surface before placing them back where they belong. Doing a deep clean like this ever so often can help protect your health as well, by removing bacteria and germs you might not even be aware of.
2. It's In The Details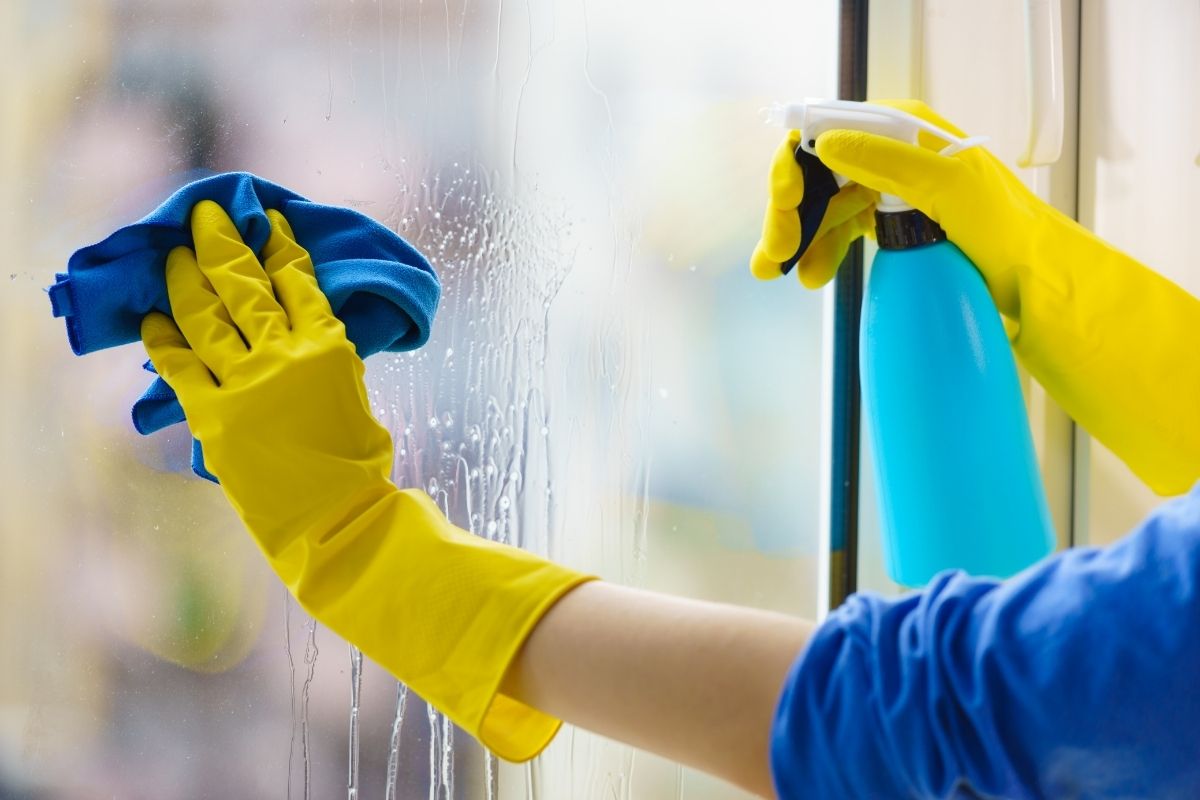 Although our luxury apartments are newly built and sparkling when they are handed over to you, it's easy to create a bit of dirt as the dust settles. It's impossible not to. As we come in and out of our modern apartments in Bozeman, Mt after adventuring all day, we're bound to let some dirt in. Another part of giving your apartment a deep clean is focusing on the details of your apartment.
Our floor-to-ceiling windows that let in a beautiful view of Bozeman could use a quick clean on a cloudy day. Going around the floorboards with a damp sponge can brighten up the space. Going through your walk-in closet and making sure everything is hanging properly and is visible will make your morning routine 10x easier. Mix some baking soda and white vinegar in your garbage disposal to get rid of any lingering smells. Little things like this are vital to our spring cleaning and organization hacks for your apartment.
3. Upgrade Your Organization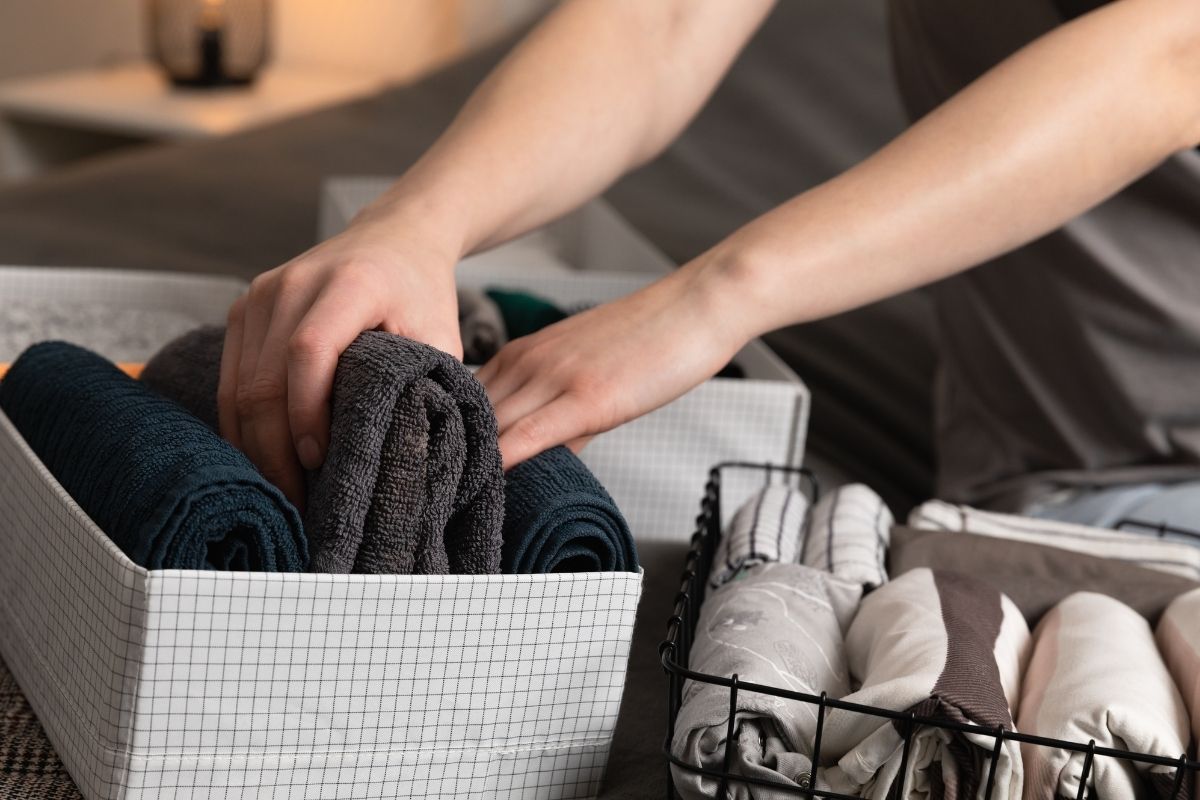 In order to make the effort you put into spring cleaning worth it, you'll want the effects to last a long time. The easiest way to do this is to add new storage tools or replace old ones around your house. You can do this by measuring your spacious storage closets and finding bins that fit perfectly. You can add a lazy Susan to your fridge to get rid of the clutter created by hard-to-reach items. Swap out your mismatched spices for uniform jars that fit perfectly on your countertop or cabinets. I'm sure you'll find a shelf or two that could use a bit of these reorganization tips.
4. Add The Finishing Touches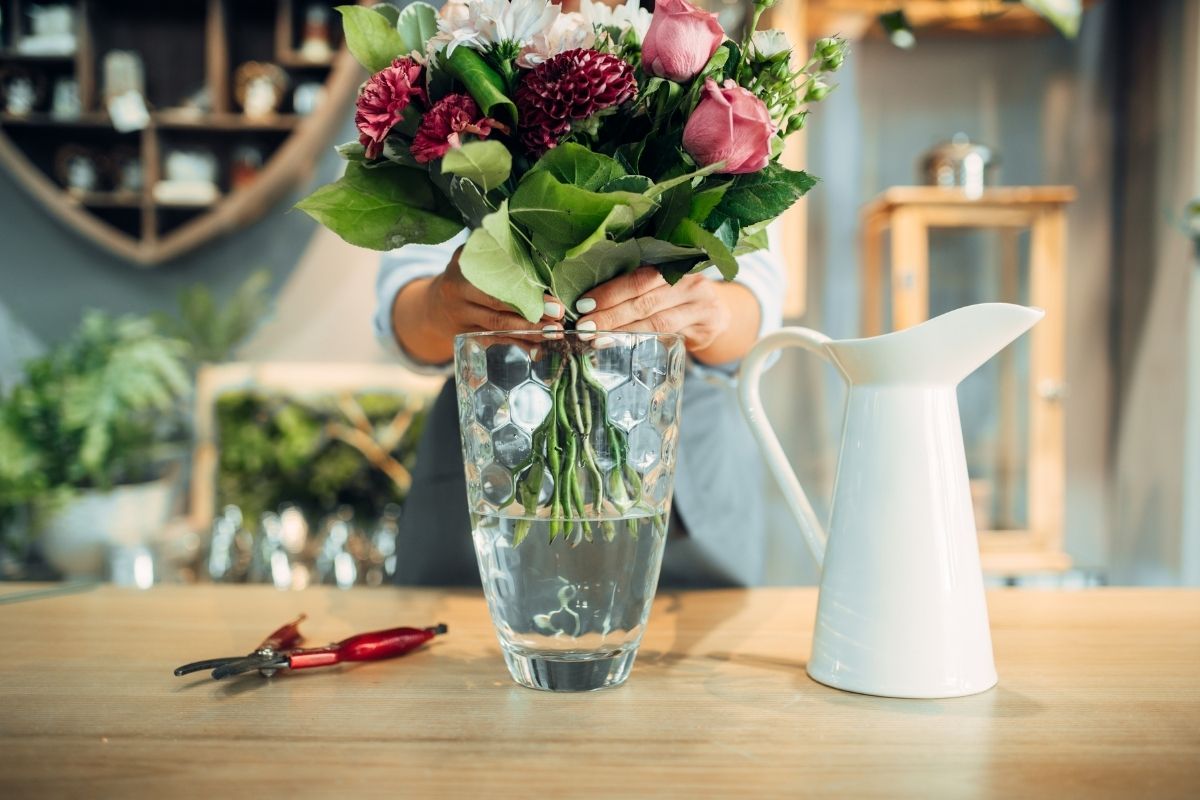 In order to take full advantage of these cleaning tips, make sure you finish off the job with a few nice touches. You can reward yourself with a vase of fresh flowers or a new candle with a scent you love. You could even add a new decor item to help you really admire the space you get to call home. These tips don't mean anything if you don't enjoy your space at the end of the day. Your apartment organization should reflect your needs and capabilities as an individual.
We hope you'll get use out of these spring cleaning and organization hacks for your apartment. Spring is just around the corner! Enjoy your spacious modern apartment at Penrose in Bozeman, Mt.