Here at Penrose apartment living, we love adventure. Whether we're exploring Bozeman and its surroundings or our neighborhood, there's an endless amount of things to do in Bozeman and plenty of adventure to find.
Now that the weather is cooling down, and we're spending a bit more time inside staying warm, it can be hard to find adventure inside. But don't worry! We've got you covered. 
Here is a list of our favorite adventure novels to dive into this fall. Looking for a way to get connected to your neighbors? Pick one of these books to start a book club with, in person or online! Feel free to use our community lounge to hold your get-togethers.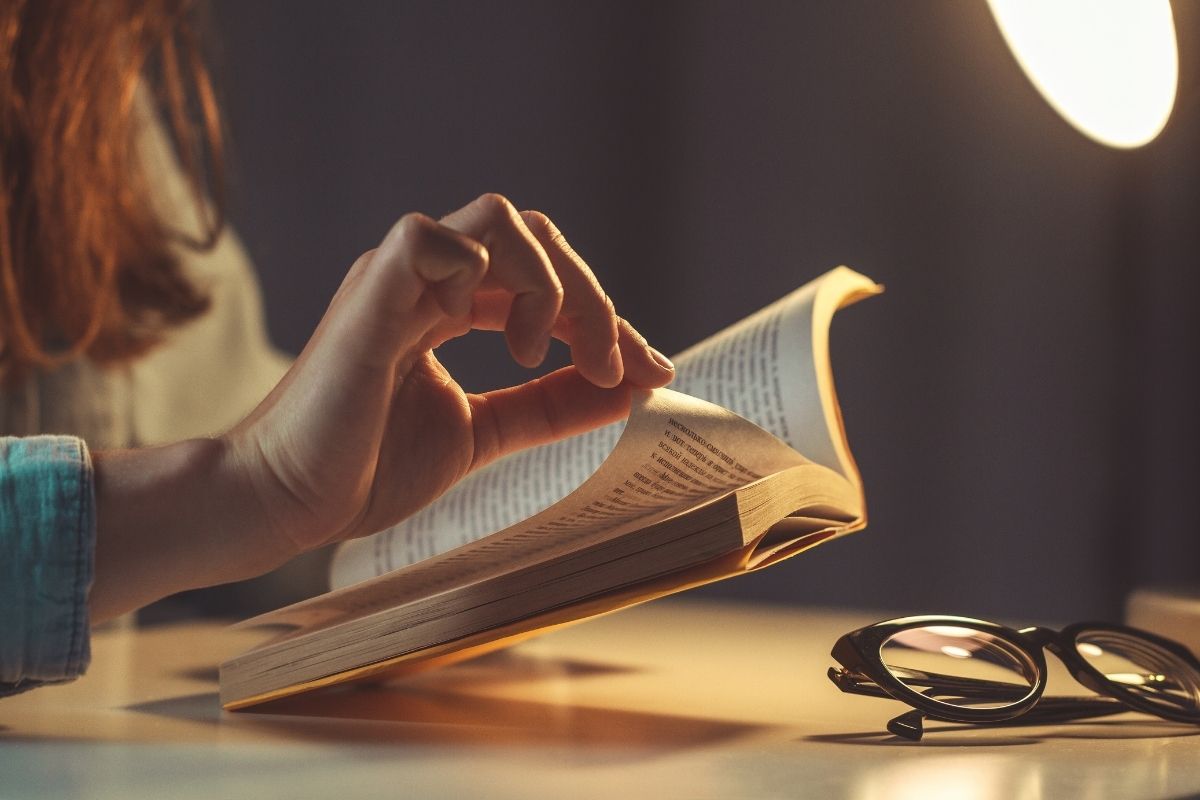 The Three Musk
eteers
It doesn't get any more classic than the adventure novel The Three Musketeers by Alexandre Dumas. This French Historical novel, written in 1844, involves heroic & chivalrous swordsmen. This aspiring story of Musketeer d'Artagnan offending legendary Musketeers Porthos, Athos, and Aramis involves everything from illegal duels to the sense of esprit de corps. Journey into Paris as you read this book from your cozy apartment at The Penrose. 
The Call of the Wild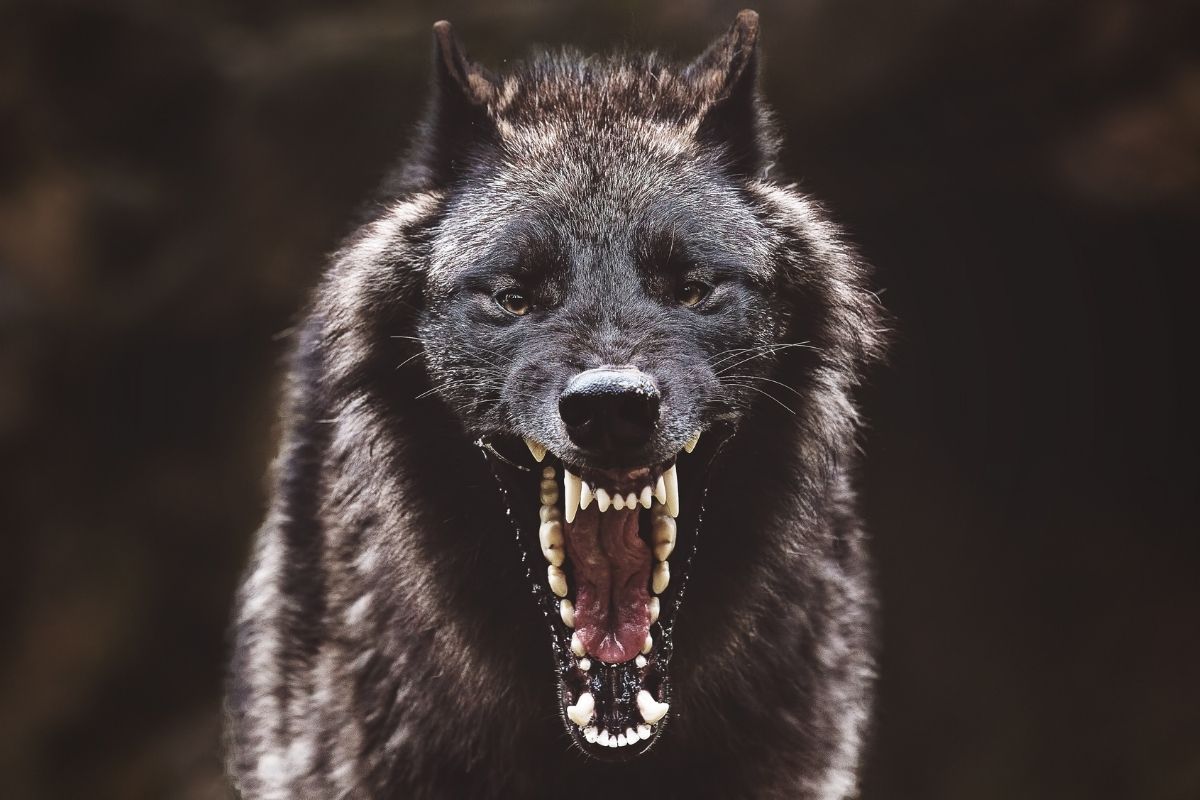 If the name didn't give it away enough, The Call of the Wild by Jack London is sure to give you that sense of adventure that you're looking for. Buck, a dog who is forced into being a slave dog, is the main character of this book. This powerful story explores the aspects of civilization and domestication that we are comfortable in as a society.
If you haven't already read this novel, add it to your reading list! An iconic book like this will make you question how you would survive if your sense of familiarity was taken away from you. Aren't we glad that we get to call a place like Penrose luxury apartments familiar!
The Odyssey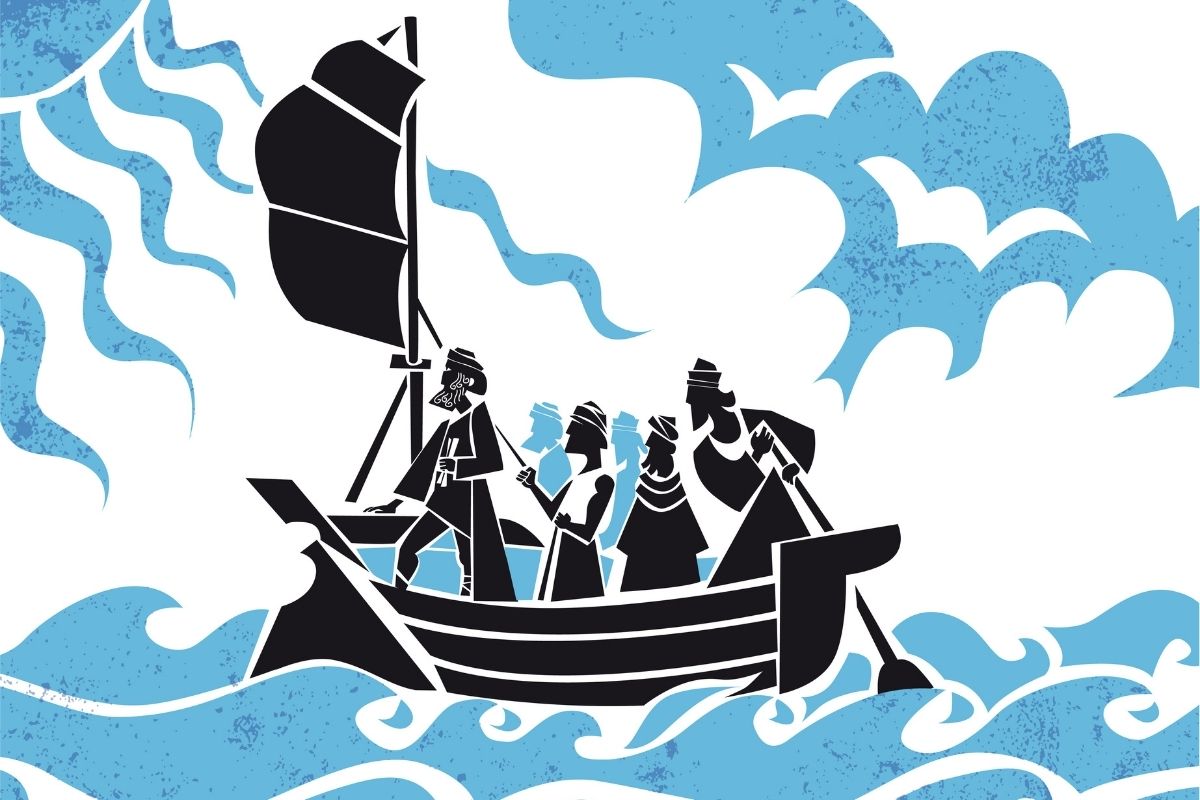 Are you looking for a text you'll get to dissect? We recommend The Odyssey by Homer for a reading that will have you wanting to share your thoughts with a book club. This poem tells the story of Odysseus, the archetype of adventure. This poem is full of metaphorical implications and symbolic meaning that are sure to thrill you.
This Greek epic is one of the oldest literary works still read by a modern audience. That's got to mean something, right?
The Lord of The Rings Series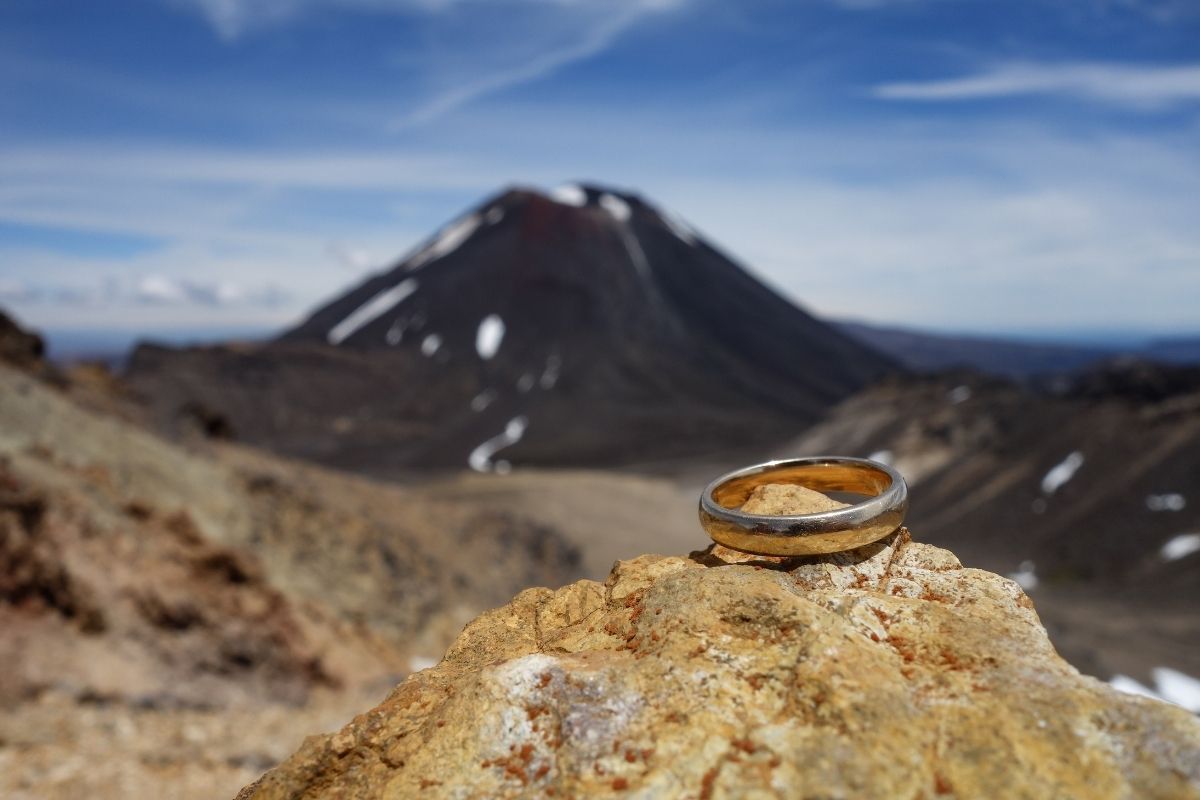 Although we think it's safe to say that you've seen or heard of the movie series The Lord of the Rings, we think the novel series is too good not to include it in our list of adventure novels to dive into. One of the best adventure novel series to dive into is The Lord of the Rings by J.R Tolkien. These books tell the fascinating and heart-gripping story of a brave hobbit who adventures into unknown territory to protect the homes he loves.
With his best friend by his side, he meets adventurers of their territory on his journey to Middle Earth. These books might be dense, but they're worth the read! If you're not looking for a series of this length, snuggle up in your luxury apartment to watch the movies instead.
If you do end up reading it, and you're looking for more books with the same content, check out the connected stories: The Hobbit. Although they made these books and movies after The Lord of the Rings, they provide the backstory to this adventure. 
 Roughing It
The book Roughing It is an adventure that takes place in the later years of the 1800s. In this adventure novel, ​​Mark Twain tells tales of the Old West from his perspective as he journeys through it.
From Stagecoaches to gold to the antagonist that seems to come right out of a Spaghetti Western, you'll want to read this book cover to cover. Although this book is classified as a fiction novel, Mark Twain claims that these stories were full of the truth. Find out for yourself as you read this book of adventure. 
The Alchemist 
If you're looking for a tale of adventure with a touch of passion and following your dreams, this is the perfect choice for you. Although this book is last on our list of adventure novels to dive into, it's just as good!The Alchemist by Paul Coelho follows a young boy from Spain to Europe. In this novel, he finds his own heart and the meaning of life.
This book is inspiring and will surely lighten your mood. Here's a quote from the book to give you a taste of some of the positive affirmations you'll be reading; "If you can concentrate always on the present, you'll be a happy man… Life will be a party for you, a grand festival because life is the moment we're living right now." Who doesn't love an inspiring book? 
Just like adventure is waiting at our doorstep here at Penrose, there is adventure waiting at your fingertips. All you have to do is pick up one of these books!
We hope you find the time to enjoy some of these books by yourself or with a friend this fall. Escaping into a book is such a great way to wind down. Hopefully, you're thrilled while you relax, depending on your choice of books to read from the list. If you pick up one of these adventure novels to dive into, keep us on the same page- pun intended- by tagging @livepenrose in your posts with your cozy reading nooks!