If you're feeling overwhelmed as we near the end of the year, we've got a great activity for you to help alleviate some of these feelings. When we're stressed out or looking forward to the future, wondering what's to come, we need to take a step back. What better way to step back and reflect than by looking into the past? 
Thankfully, Bozeman and nearby places in Montana are home to many historical parks and museums where you can do just that. Whether you're wanting to learn something new about the history of the surrounding areas or observe the natural world around you, our Penrose museum and history guide has you covered. If you do end up visiting any of these museums in Bozeman, we hope you gain a newfound appreciation for the place you get to call home. 
Museum of the Rockies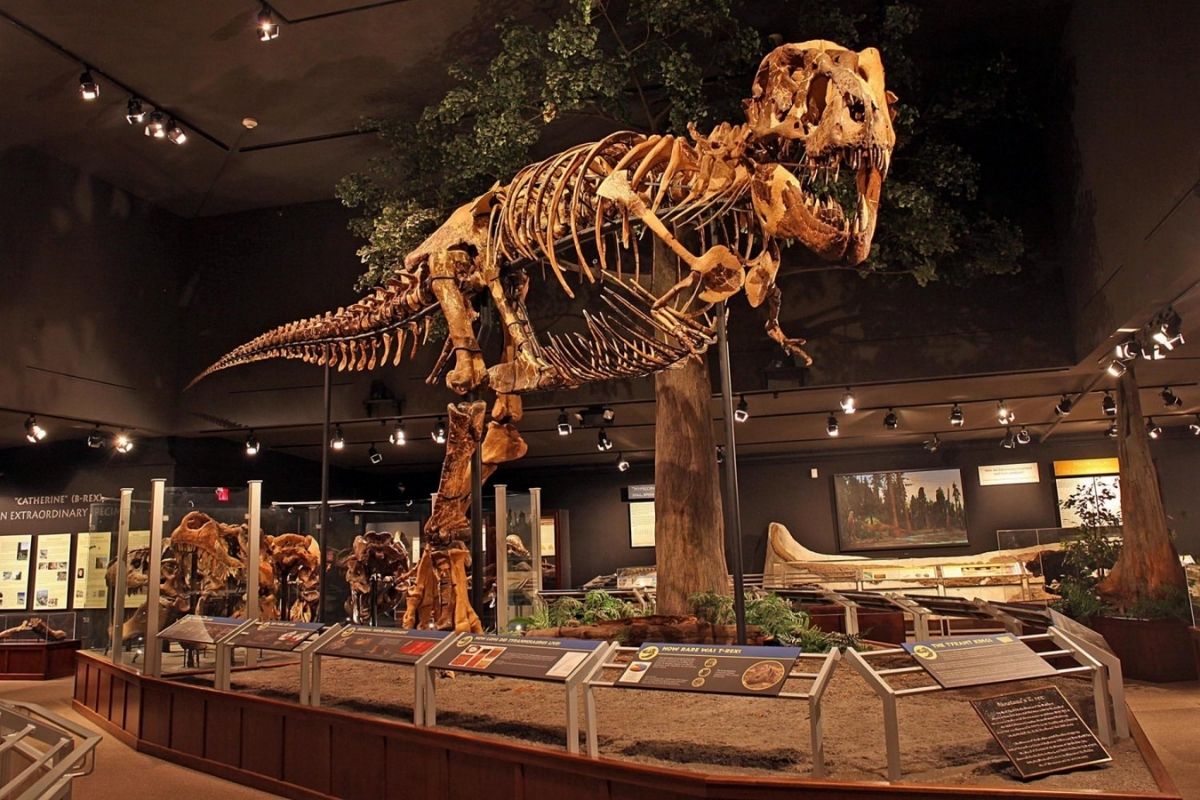 First on the list of museums near you is the Museum of the Rockies. Open every day from 9 am-5 pm, excluding holidays, this facility is considered a world-class cultural and natural history museum, as well as a research facility. This museum has something for everyone. It offers anything from planetarium shows, educational programs and camps, insightful lectures, benefit events, and a museum store.
As the holidays approach, keep this spot in mind for a great place to visit with friends and family. If you do stop by, be sure to snap a picture with their fully-mounted T-Rex! Where else could you experience history like this? 
American Computer & Robotics Museum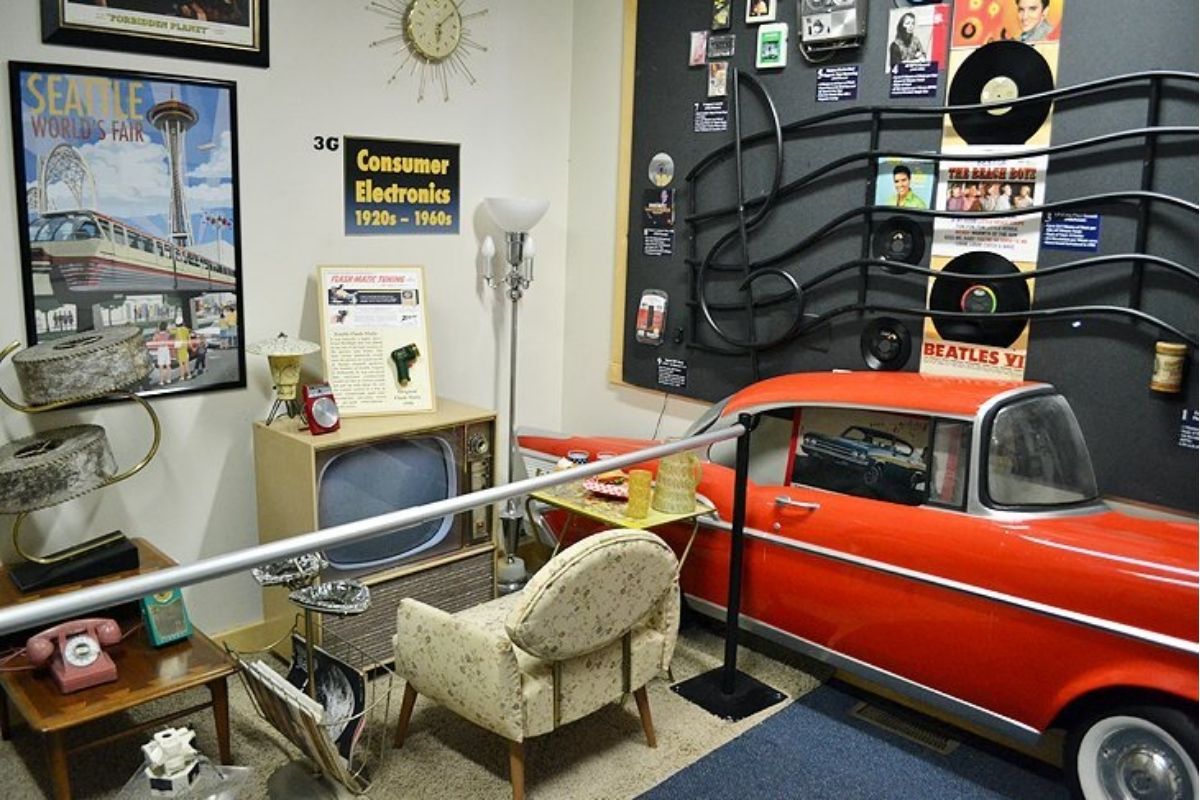 Looking for more of a history lesson about all things tech? Head to the American Computer and Robotics Museum to explore the past while envisioning the future you want. Started in 1950, this museum has information and resources dating back 4,000 years in time! Although it's second in our Penrose museum and history guide, it's rated the #1 thing to do in Bozeman, CA by TripAdvisor.
From Artificial Intelligence, Quantum Computing, the Space Race, Cracking the Enigma Code, to more, you could easily spend an entire day here. This is another great place to take a friend or family member who really loves technology and its capabilities. You have to check this museum near Bozeman out!
The Wax Museum 
Although it's not a typical museum, The Wax Museum in Bozeman will surely take you back in time. If you love music from all eras, head to this spot the next time you're in the market for a new record. This spot is a museum of music and a hidden gem in Bozeman CA.
Make sure you take a second to pick the owner's brain about the music & records, as their passion and knowledge of them are unmatched. If you know someone who loves old records, stop by to pick out the perfect Christmas gift for them! The owner would gladly help you make the best selection. 
Copper King Mansion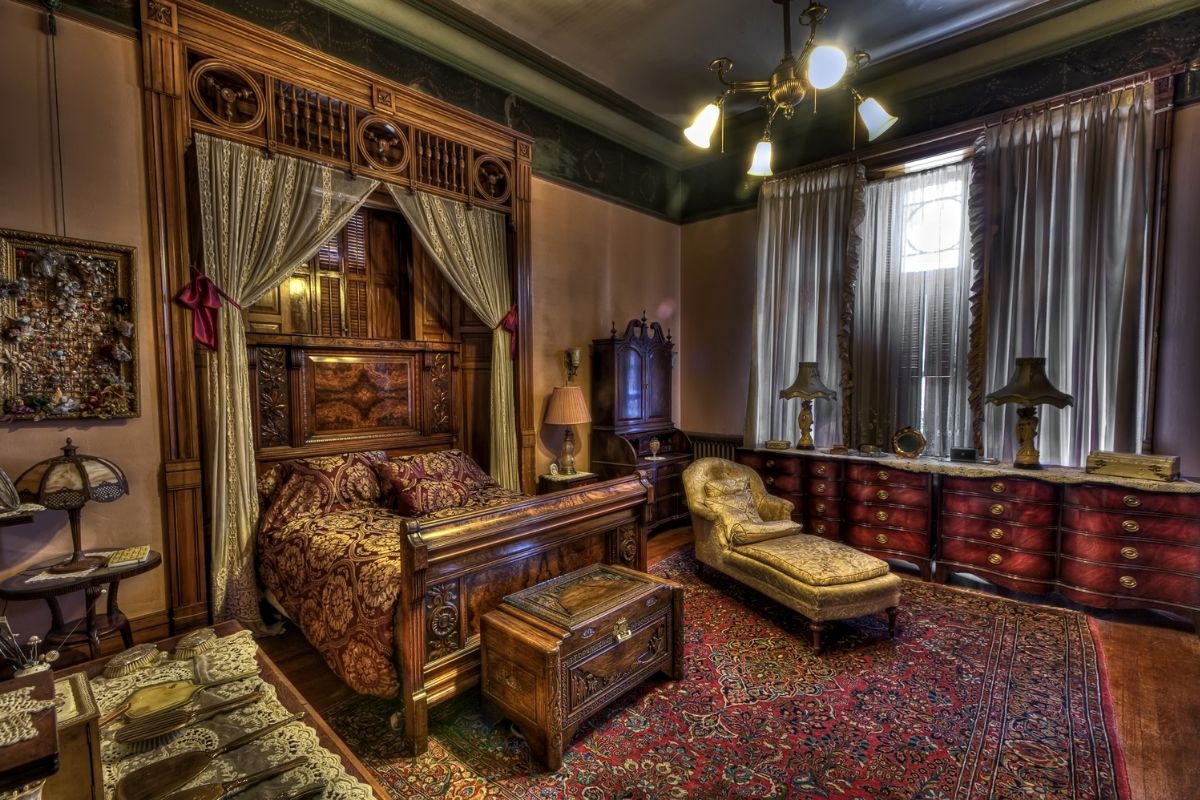 Just outside Bozeman is the Copper King Manion, the Victorian-era masterpiece still preserved for your enjoyment. Make a trip out of this visit by staying the night, and enjoy bed and breakfast the next morning! Take a tour of the home with a guide and learn about its history through fantastic stories.
This house still has beautiful stained glass windows and original architecture that is hard to come by in today's world of modern design. The hosts will help you explore the surrounding areas in Butte and recommend the best places to go while you're in town. 
Yellowstone Art Museum
If you're already planning on taking a trip out to Yellowstone National Park anytime soon, make sure you add visiting its art museum to your list! This museum features both contemporary and historical art. They offer a varied selection of exhibits that cycle throughout the year. This is a great way to get in touch with local artists near you, so be sure to keep an eye out for exhibits featuring them.
If you have any questions, the staff would be more than happy to help you out! Visiting Yellowstone is one of the best things to do in Montana. Most people who visit say this spot is well worth the trip, which is why we had to include it in our Penrose museum and history guide. 
Glacier National Park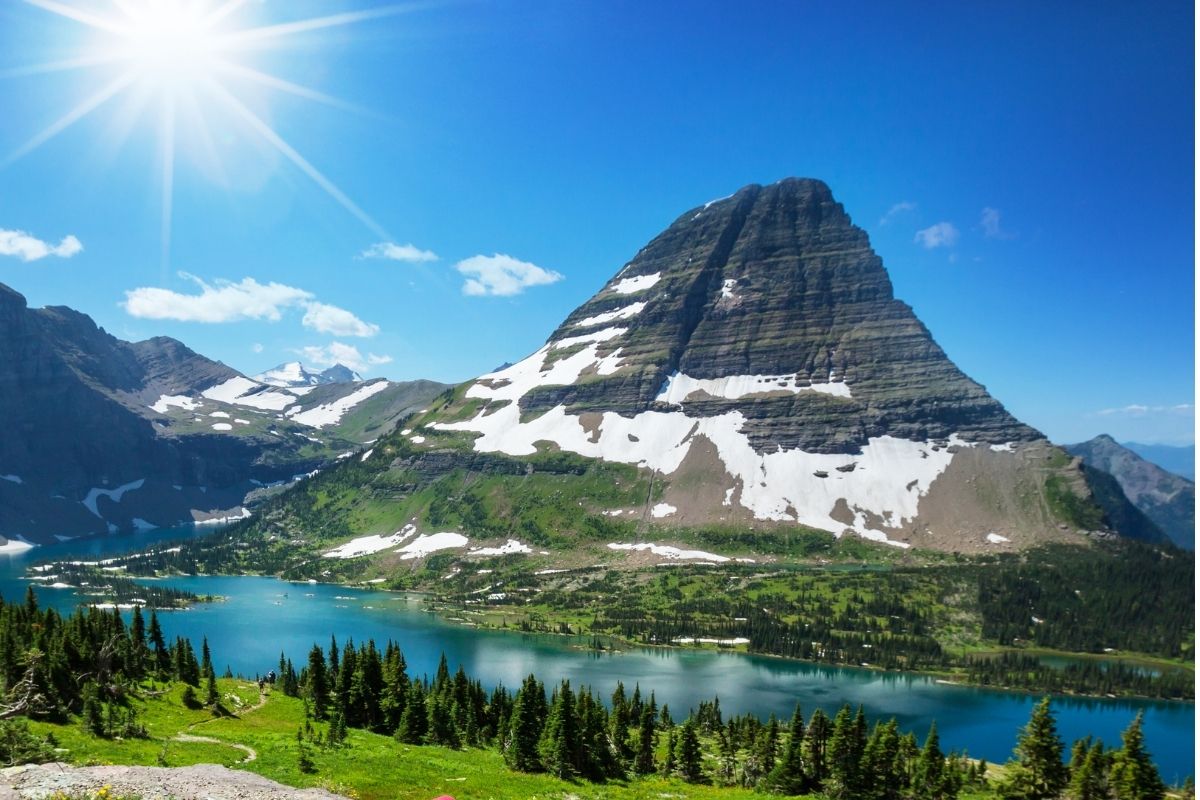 Last on the list of our Penrose museum and history guide is a museum of nature; a national park. When you're lucky enough to live a cars trip away from some of the world's most beautiful national parks, you can't leave it out of any site-seeing list. The Glacier National Park is home to stunning alpine landscapes that are hard to come by.
There are over 700 miles of hiking trails and endless views of mountain ranges. This bucket-list trip is right in your backyard when you live at The Penrose luxury apartments in Bozeman, MT. We highly recommend visiting this park during both the colder and the warmer months, as each season brings different views. 
We hope you stop by some of our recommended museums and historical parks this year and cross a few things off of your bucket list. If you enjoy your time at any of these spots, be sure to share your experiences with us by tagging @livepenrose in your posts!