Mothers, grandmoms, aunts, fur mommas, mom friends, and other inspiring mother figures in our lives deserve to be shown gratitude and admiration every day, especially on Mother's Day. To celebrate Mother's Day near Penrose we have created a list of restaurants, spas, activities, and places for you to celebrate Mother's Day near Penrose.
Brunch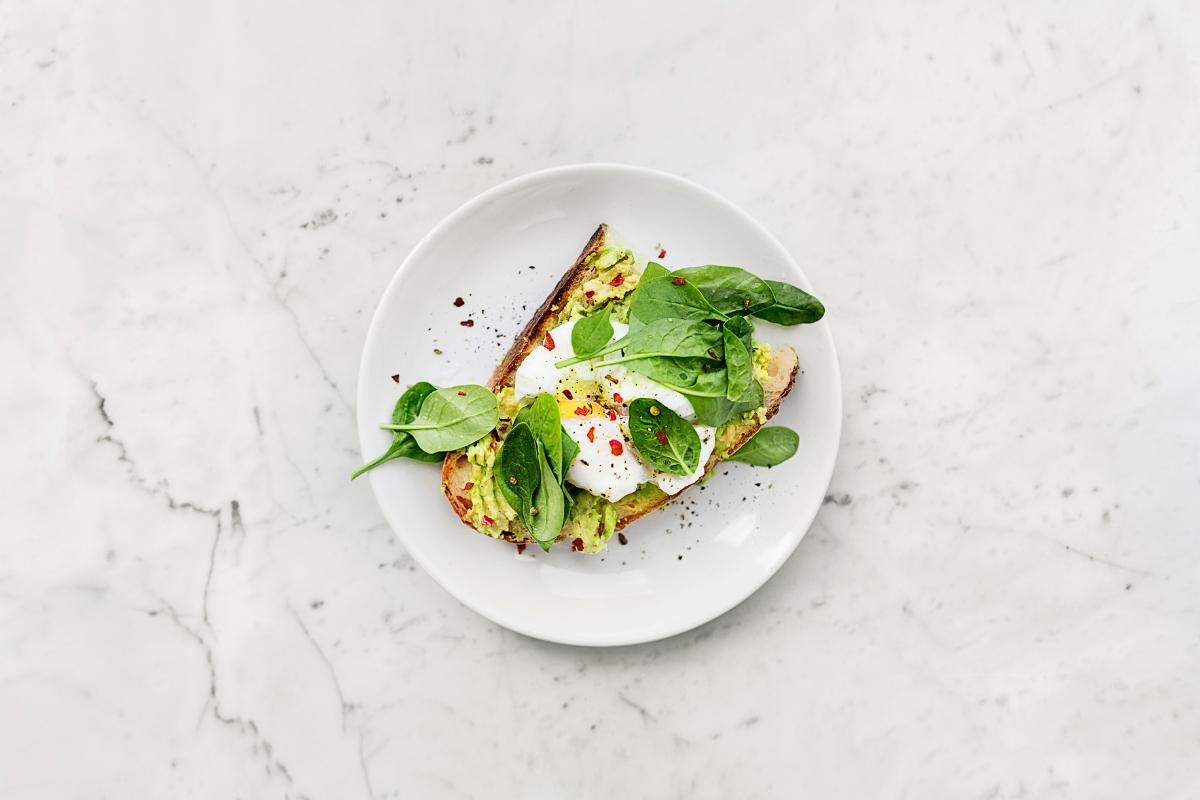 At Famer's Daughters Cafe and Eatery, you can have a green smoothie in one hand and a glass of Champagne in the other. You can order a variety of smoothies, breakfast toasts, chia bowls, overnight oats, and more.
Their breakfast and lunch menu blends together creating perfect delicious brunch options. Recommendations for beverages? Rose all day. 
Spa Day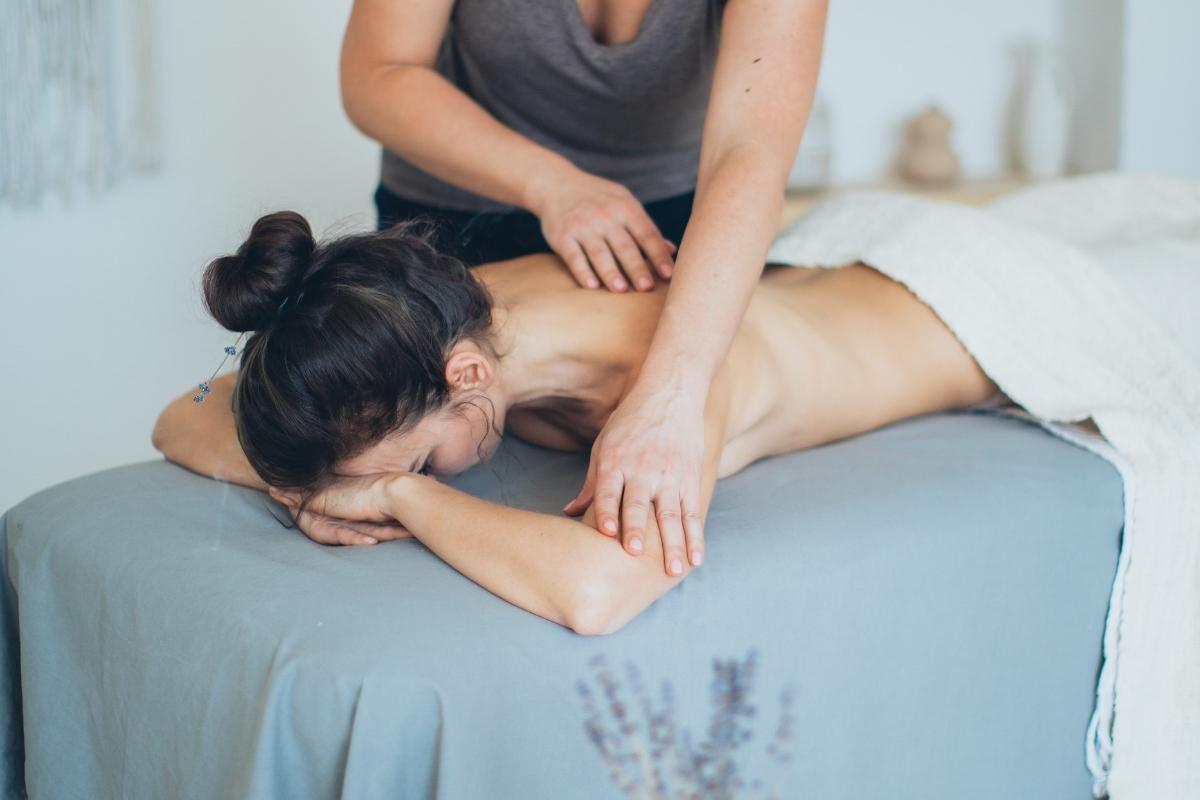 Whether it's Mother's Day or a regular Tuesday, a spa treatment at The Loft Spa is a great way to take a break from the fast pace of life. A 10-minute drive from Penrose will give your mom the chance to rest and restore her mind and body. This is included in our list of Mother's Day activities because your mom can have a full-service salon and spa in one place. The most popular service is the Turkish bath, Hammam. 
Host a spa day at home with Mother's Day basket from The Loft Spa. The special Mother's Day basket includes a face mask sheet, scrubbing glove, body lotion, shower mist, and more.
Helicopter Tour of Bozeman
If mom is feeling adventurous, a nature view on a helicopter tour of Bozeman is a must! It is a gift she will never forget and an experience of a lifetime. Yellowstone Helicopters will allow you to experience an aerial view of the Yellowstone National Park and Bozeman. 
Museum Visit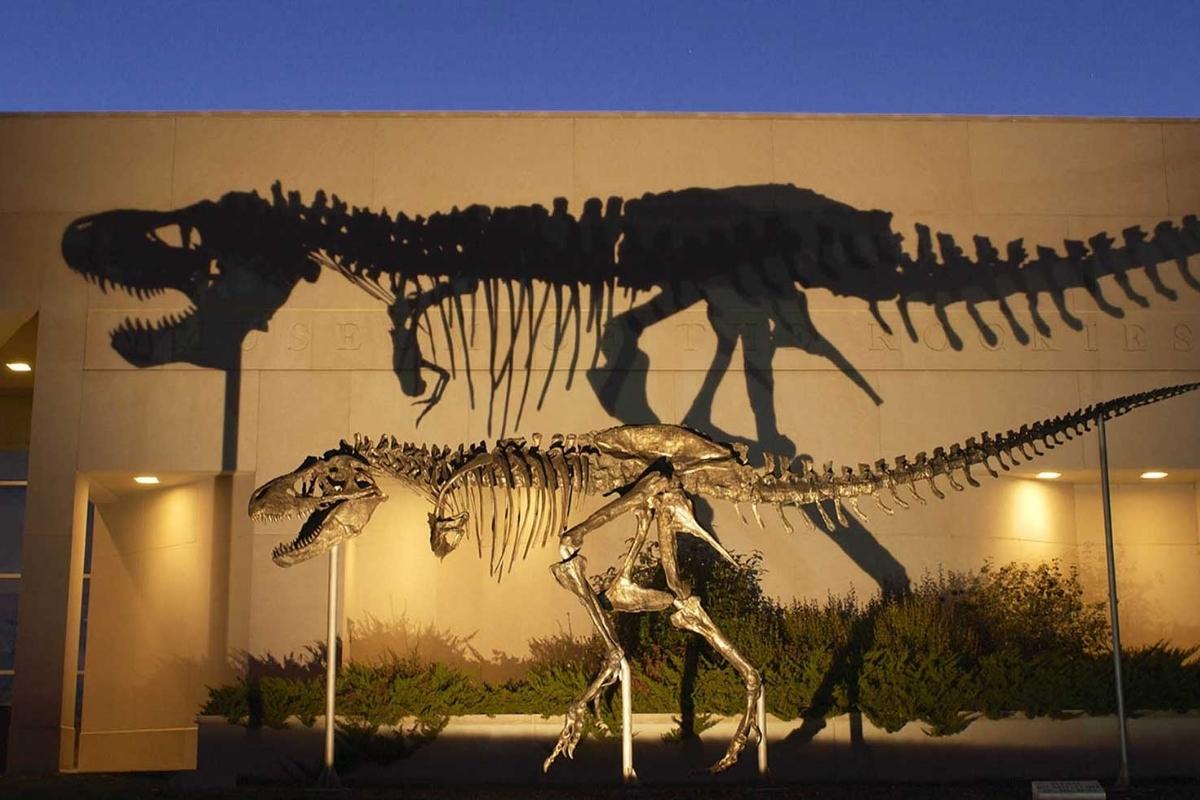 A short 5-minute drive from Penrose, the Museum of the Rockies is the place where you can take your mom to see the largest collection of dinosaur bones in the country. The Museum also is the main hub for the cultural and physical history of the animals and people that lived in the area for the last 500 million years. 
Shopping Trip
Not knowing what to get for your mom on Mother's Day or want to give your mom retail therapy? Take her to Gallatin Valley Mall with a wide selection of fashion, food, and entertainment. A Shopping trip is a wonderful way to have quality time together with your mom. It is a great location to celebrate Mother's Day in Bozeman while supporting locally owned businesses. 
Cat Cafe
The first cat cafe in Montana, Cat Show Cat Cafe partnered with Heart of the Valley Animal Shelter. A cafe that dedicates itself to giving cats the opportunity to showcase their personality and find their forever home. Visit Cat Show Cat Cafe, 9 minutes from Penrose, and let your mom be surrounded by soft cute fluffballs. 
Order Flowers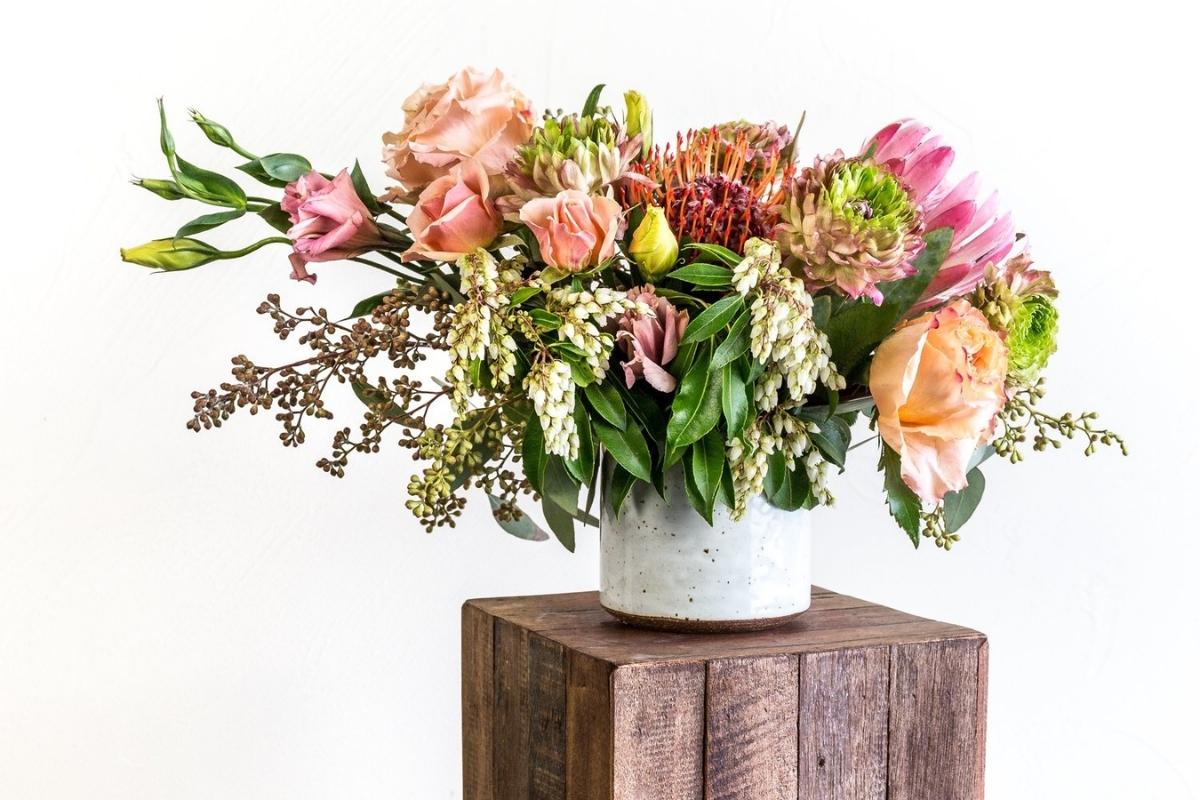 Mother's Day is the best day to treat mom with the prettiest flowers from Labellum, a 6-minutes drive from Penrose. Labellum is a contemporary flower boutique that is modern, hip, and organic. Labellum works with local gardeners and farmers to create the most vibrant local flowers in each design. 
Each arrangement tells a story and will show mom how much she is appreciated. Tell the story of the love you have for mom by decorating your home on Mother's Day at Penrose with beautiful bouquets from Labellum.
Dinner
A great way to show your love is by treating her to a special and delicious dinner. Blackbird is 11-minutes from Penrose and serves delicious food with a cozy ambiance. They serve homemade pasta, wood-fired pizza, salads, and small plates. Trying any pizza or pasta menu is the recommended choice. 
Another option is to spend the evening at home Penrose and prepare your mom's favorite dish. Host a cute dinner on Penrose's oversized balcony, a luxury apartment in Bozeman MT. Wanting to cook barbeque? Penrose offers an outdoor lounge and patio with a fire pit for you to throw some dinner on the outdoor grills.
Desserts
We cannot forget about desserts for mom. If you want to satisfy your sweets cravings in Bozeman, then look no further than Sweet Peaks Ice Cream on Main Street. An 8-minute drive from Penrose, Sweet Peaks offers delicious ice cream with favors ranging from cupcakes, campfire s'mores, and glam coffee. Leave unquestionably satisfied. 
Mother's Day is the perfect day to express your love, appreciation, and gratitude to your mom in the most thoughtful way possible. We hope we have listed fun and creative activities any Mother will love for you.