Mexican food and Margaritas in Bozeman do not disappoint. Cinco de Mayo, Spanish for "Fifth of May," is a day to raise margaritas and celebrate the Mexican Army's victory. With a prominent Mexican-American community all over the United States, Bozeman offers many local restaurants to choose from when celebrating this special day. Here is a list of some of the best margarita spots in Bozeman to celebrate Cinco de Mayo.
Montana Ale Works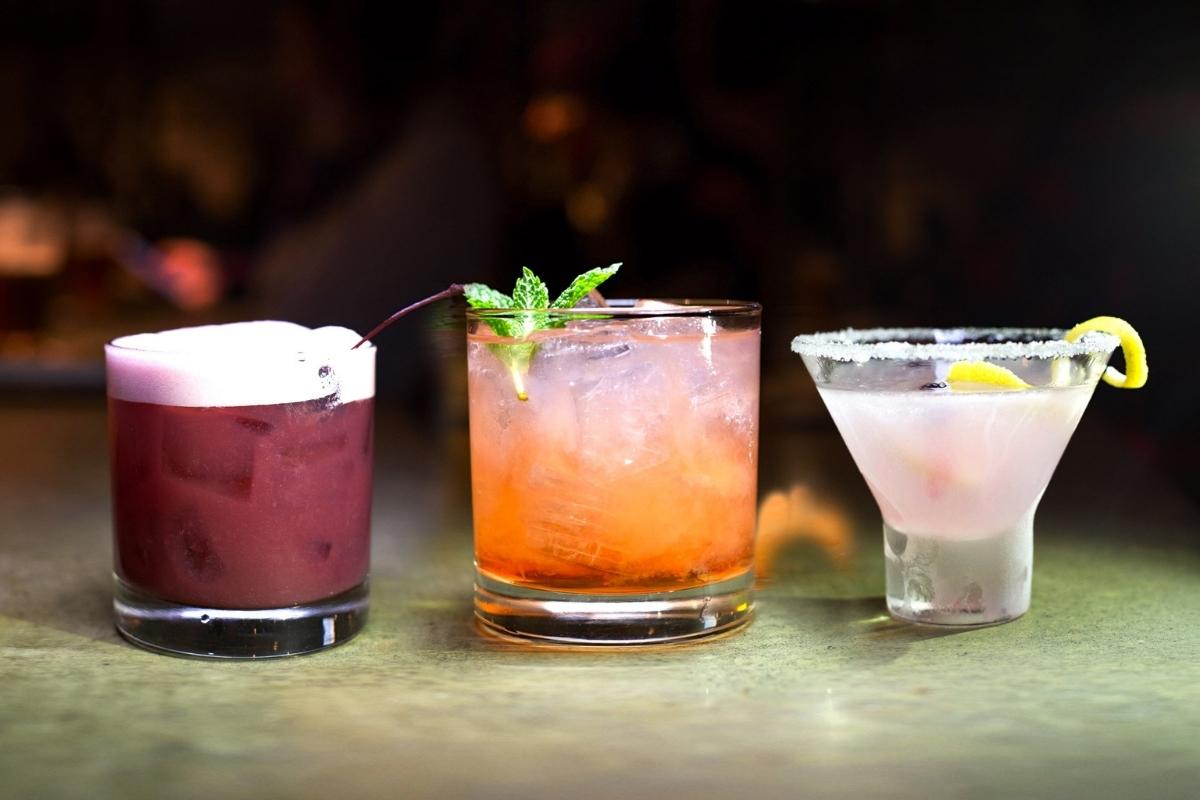 Montana Ale Works serves a full bar that includes impressive lists of margaritas. Some of the margaritas in Bozeman to try celebrating Cinco De Mayo are Ale Works Margarita, Railcar Margarita, or PJ Margarita. The PJ Margarita is impressive because it is made from house-infused pineapple and jalapenos tequila. Pair their impressive margarita with their special hand-cut steak. 
Nina's Tacos & Tequila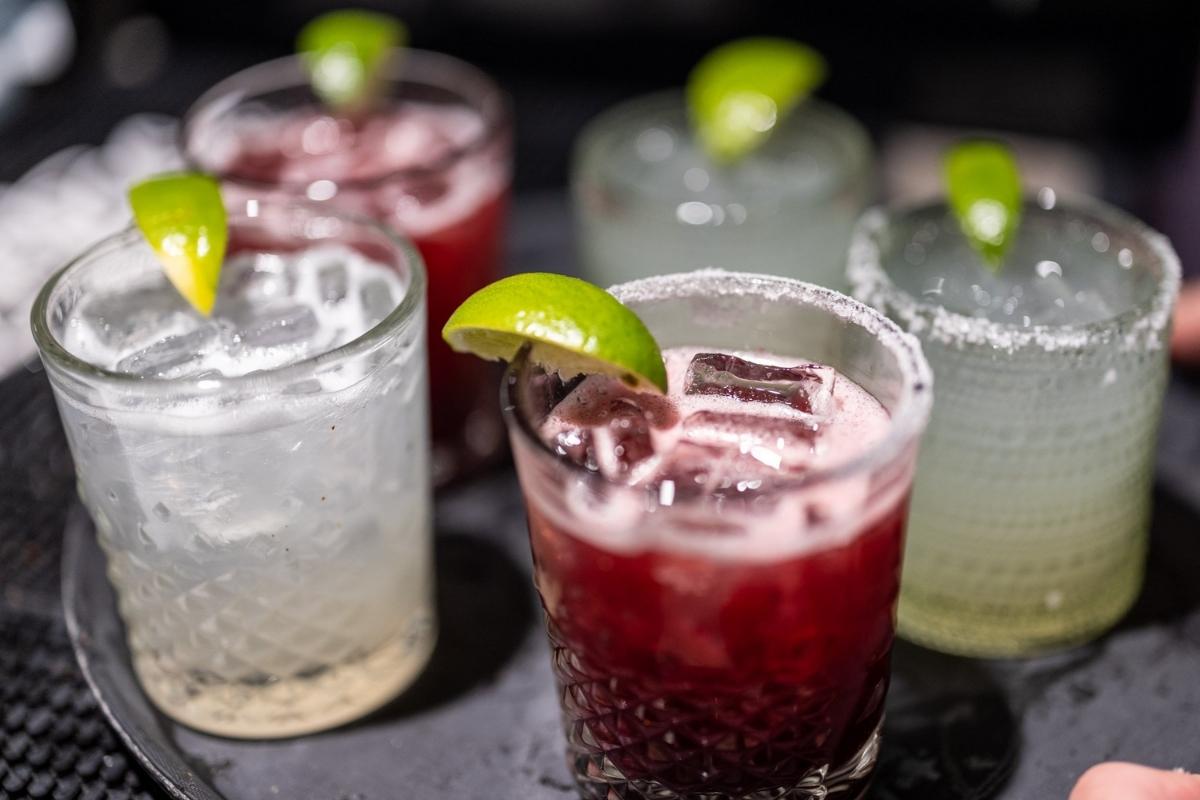 Nina's Tacos and Tequila takes a fresh look into Mexican cuisine and a must-try Mexican restaurant Bozeman. It has been said that their hand-picked Tequila and Mezcal selection is second to one in the entire state of Montana.
Cinco De Mayo is the perfect day to enjoy Nina's Perfect Margarita topped with a snow cone. Craving fruity drinks? Take a big sip of their specialty margarita with huckleberry and mango with an option of topping with a snow cone.  Celebrate Cinco De Mayo in Bozeman with margaritas from Nina's Tacos and Tequila.
El Mercadito 
Another way to celebrate Cinco De Mayo in Bozeman is to visit El Mercadito Market. Craft your own version of Margarita at Penrose. Head to El Marcadito "The Little Market". You can find authentic ingredients imported from Mexico, Peru, Honduras, and El Salvador.
We recommend shopping for chips, salsa, and guacamole and using them for appetizers. Homemade margarita can easily be made with three ingredients tequila, lime juice, and agave syrup. 
Copper Whiskey Bar & Grill
A 10-minute drive from Penrose, you can expect to have more than just whiskey at Copper Whiskey Bar & Grill. If you have a big appetite, they serve one of the best steaks in Bozeman. You will not be disappointed with their Sriracha Margarita. Made up of Tequila, lime, syrup, egg white, and Sriracha. 
Celebrate Cinco De Mayo at Penrose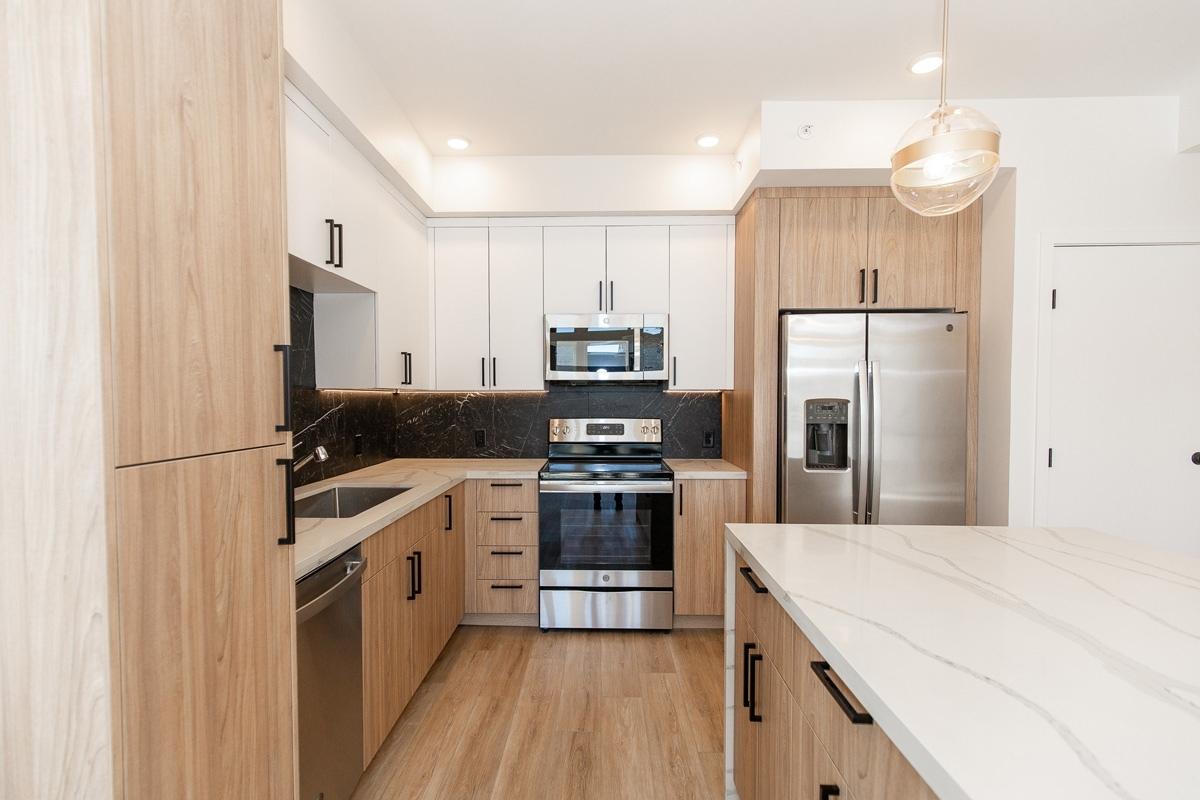 Mix your own margarita and order take-out and enjoy in the comfort of your own home. A great way to relax and avoid the crowd is to host your own celebration of Cinco De Mayo at your home Penrose Bozeman.
You will only need three ingredients, tequila, lime juice, and agave syrup. Shake it all together and pour over ice. Don't forget to stop by El Mercadito for some chips, salsa, and guacamole. For dessert, there are churros and Mexican Paletas. 
Fiesta Mexicana
Stop by Fiesta Mexicana, 12 minutes from Penrose, for some refreshing ice-cold Blue Margarita. Enjoy their specialty margarita with classic Mexican cuisine. If you are looking for a varied menu, try their small combinations which include the protein of your choice, served with rice, and choice of beans.
These small combinations range from tacos, enchiladas, tacos and tostada, enchilada and tacos, and more. Fiesta Mexicana will guarantee you a warm and welcoming atmosphere. 
Cinco De Mayo is the perfect day to go out with your family, friends, and loved ones in Bozeman. We hope you enjoy the best margarita in Bozeman when celebrating Cinco De Mayo this week.