With the holidays upon us, here at Penrose, we're thinking about all of the holiday treats we're going to have this season. Although making treats for the holiday season can be a great activity to do with friends and family, or on your own, visiting a bakery can be a great alternative for a quick treat. Whether you're looking for fresh donuts or a piece of cake, there's a bakery in Bozeman that has you covered. 
What better way to fill your Penrose luxury apartment with cheer this season than to fill the countertops with a box of fresh cookies or pastries. As the weather gets colder, keep yourself toasty with a warm pastry straight from the bakery. Or even better, warm up your neighbor's apartments in Bozeman by picking up a treat for them at the bakery as well. Here are some of the best bakeries in Bozeman. 
Wild Crumb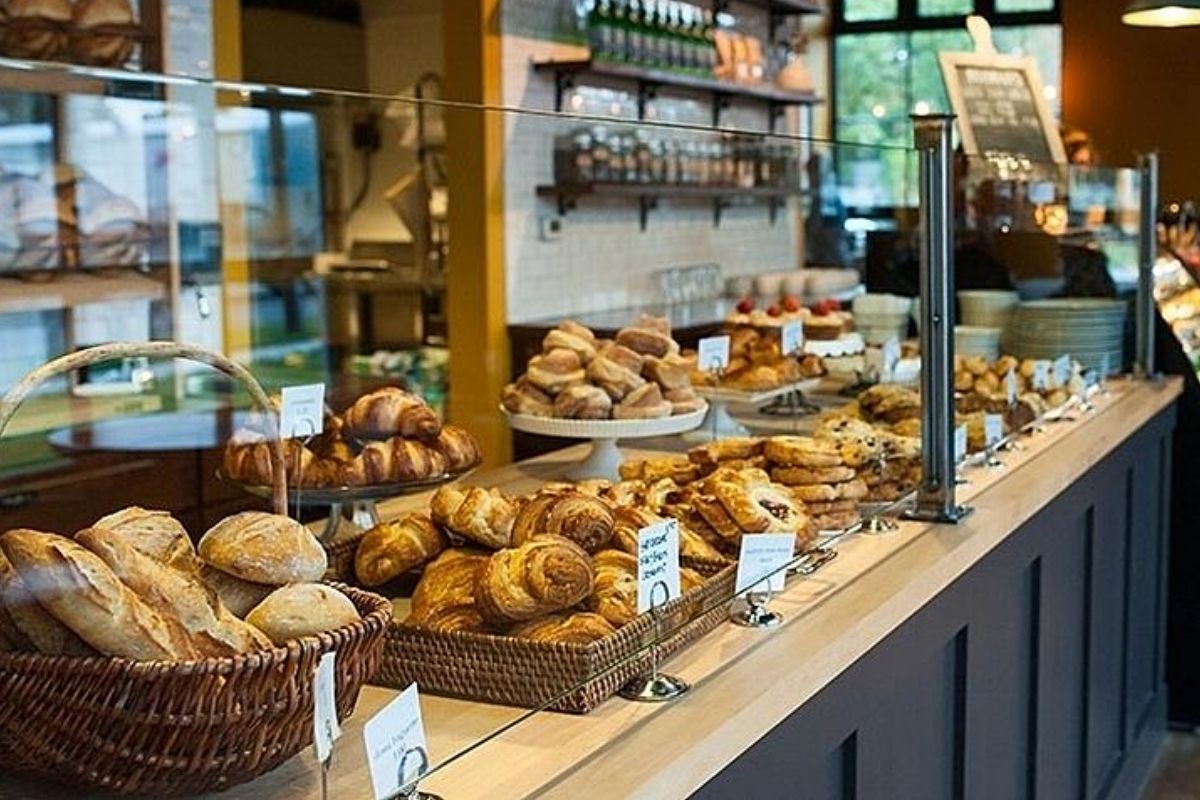 First on the list of bakeries to check out in Bozeman CA is Wild Crumb. The Wild Crumb is a cozy spot where you can enjoy classics like a fresh croissant or organic bread. Here you can top off your treat with a warm cup of coffee or tea. This Bakery is open Tuesday-Sunday from 7 am to 3 pm and operates on a first come first serve basis. You don't want to miss out on their unique menu items like the orange sticky bun or cheesecake with huckleberry, so beat the lines by heading in early! If it works into your morning schedule, stop by to pick up a fresh pastry for a pre-work treat! 
Crumbl Cookie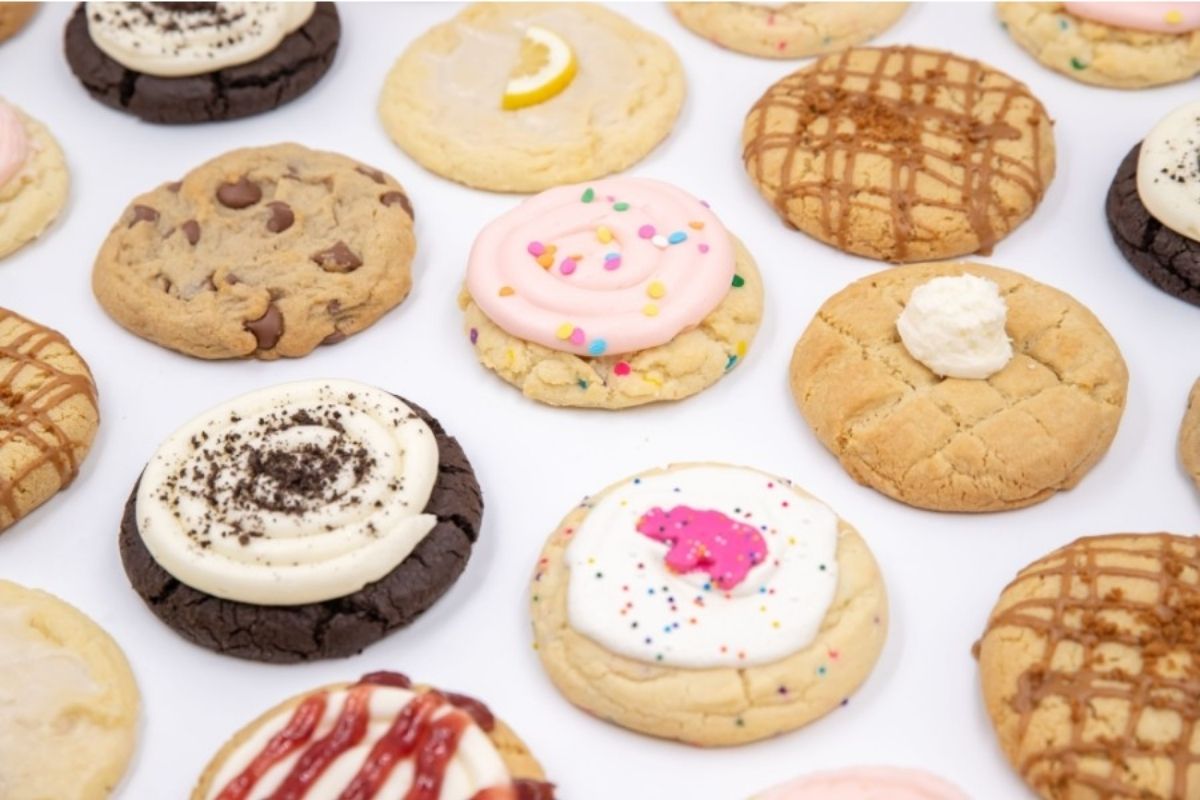 If you're in the mood for a quick treat, stop by Crumbl Cookie to try out the 'world's best cookies'. Located just off of Fowley Ave, this cookie shop is a crowd-pleaser. They offer cookie-cutter classics like milk chocolate chip, as well as seasonal flavors like pumpkin roll. They rotate their menu on a weekly basis, so be sure to check out their website for an updated menu before you head in. From sugar cookies to snickerdoodles, they've got something for everyone. 
If you're looking to feed a larger crowd, Crumbl has you covered! They offer a catering service to provide world-class cookies for an event of any size. Head to their website to check out their catering service, and keep them in mind for your holiday hosting needs this season!
If you don't feel like leaving your Penrose apartment to stop by Crumbl Cookie yourself, head to their online shop to have a fresh cookie (or 10) delivered straight to your door! 
Sweet Pea Bakery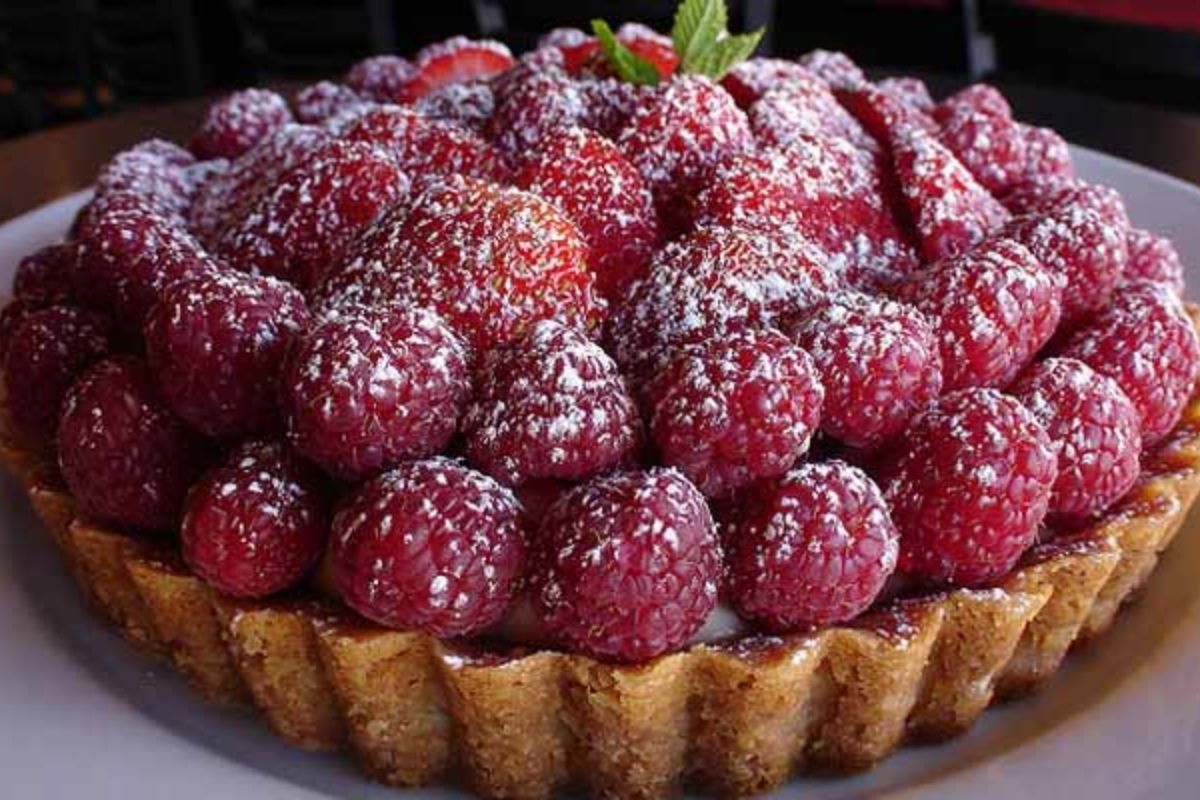 Head to the sweetest bakery, just off of the main street, the Sweet Pea Bakery. This shop offers a variety of sweet treats from tarts to scones, cheesecakes, and more. Open Tuesday through Saturday, this spot is a favorite of ours here at Penrose Apartments. If you're looking for a custom baked goods order or cake, they've got you covered! From wedding cakes to specialty baked goods, this bakery will take good care of your sweet tooth. Just make sure you visit their website or give them a call to order your goods in advance. 
Faber Bakery and Deli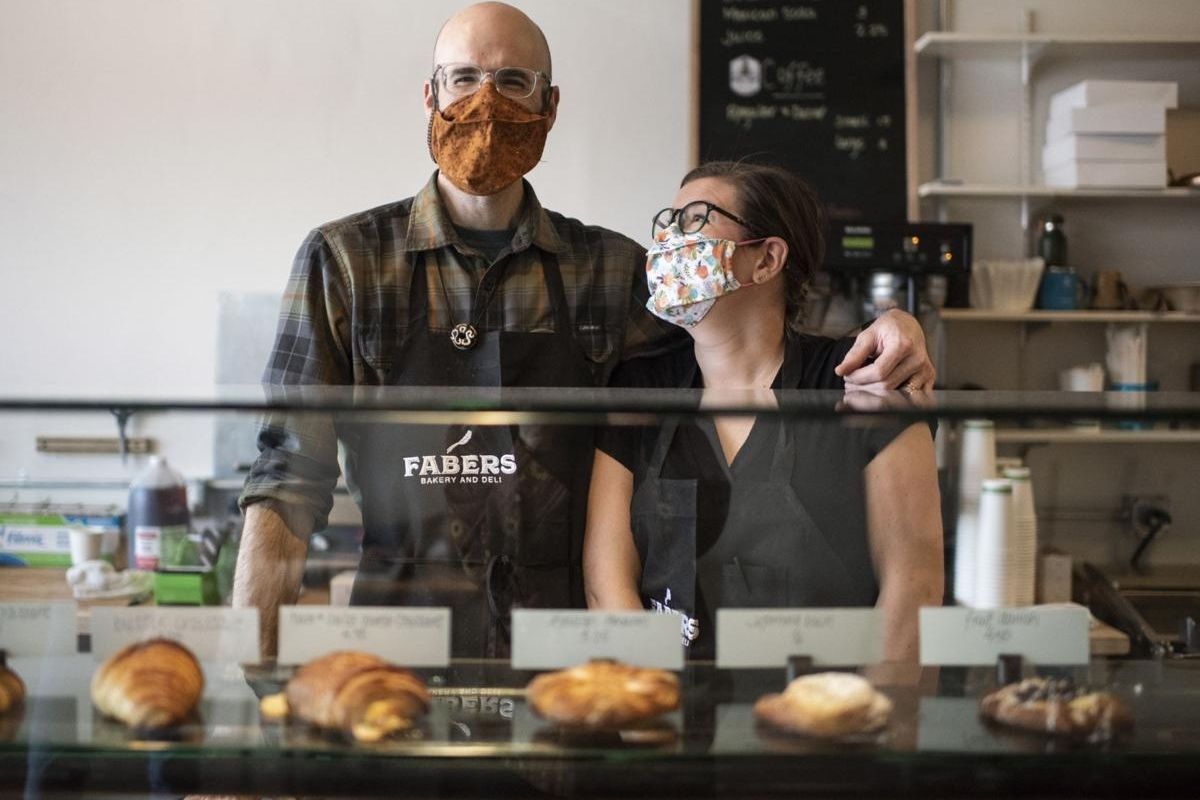 Looking to satisfy your sweet tooth and grab something salty? Head over to Faber Bakery and Deli to satisfy your cravings. This bakery was born out of the pandemic, started by its founder Ryan Faber who thought there was no better time to open up a bakery of his own. He and his family had the goal in mind to bring the flavors and food they cherished to the community of Bozeman Ca. What better way to bring people together than a freshly baked pie, or a delicious sloppy joe? They offer a rotating selection of pastries and baked goods, but their staples are always there to count on. Stop by for your next breakfast outing, and enjoy the Faber family recipes at one of the best bakeries in Bozeman.
The Daily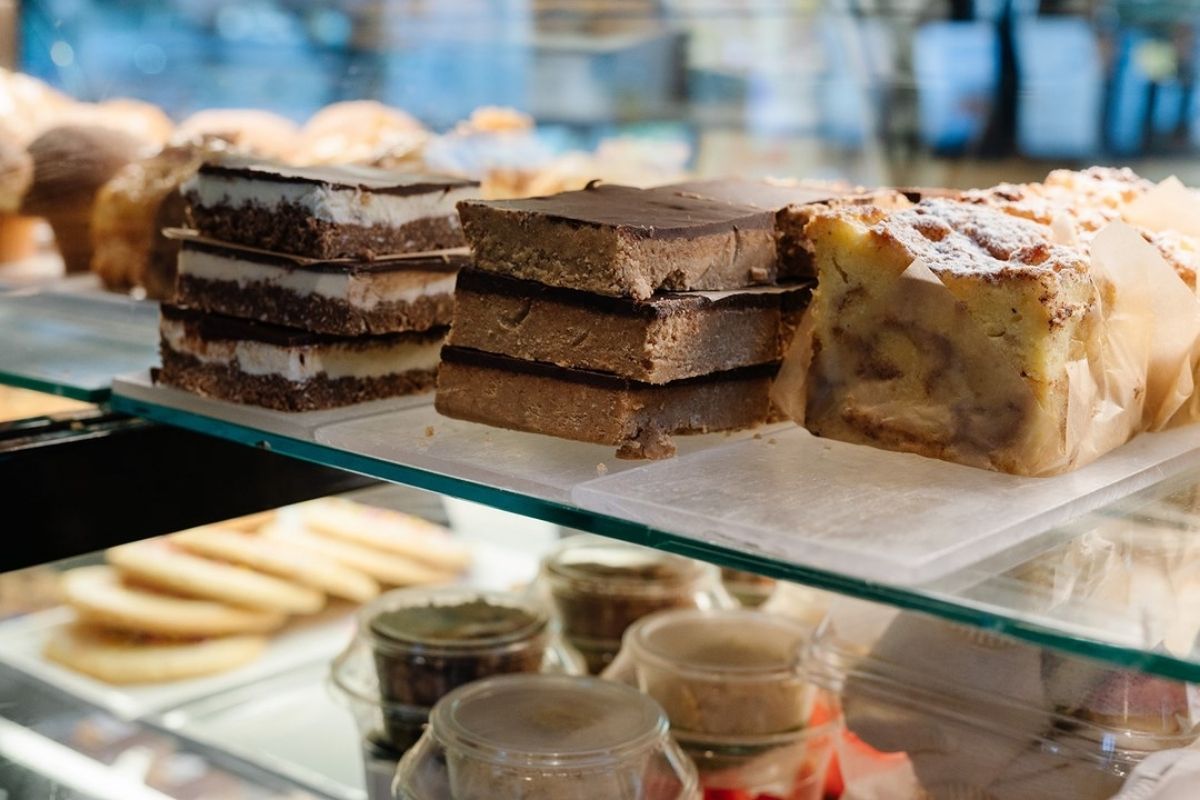 If you're looking for a bakery within an eatery, The Daily has you covered. This spot in Bozeman has everything from brownies to burritos. If you're looking to feed a team, just call ahead to find out more about their bulk order options! We recommend their breakfast frittata or the scotch crispies. If you're looking for gluten-free options, they've got you covered as well. Their gluten-free menu offers bundts, cookies, brownies, and more! For a slower paces breakfast option, check out their sister company The Feed Cafe.
Cupcake Mountain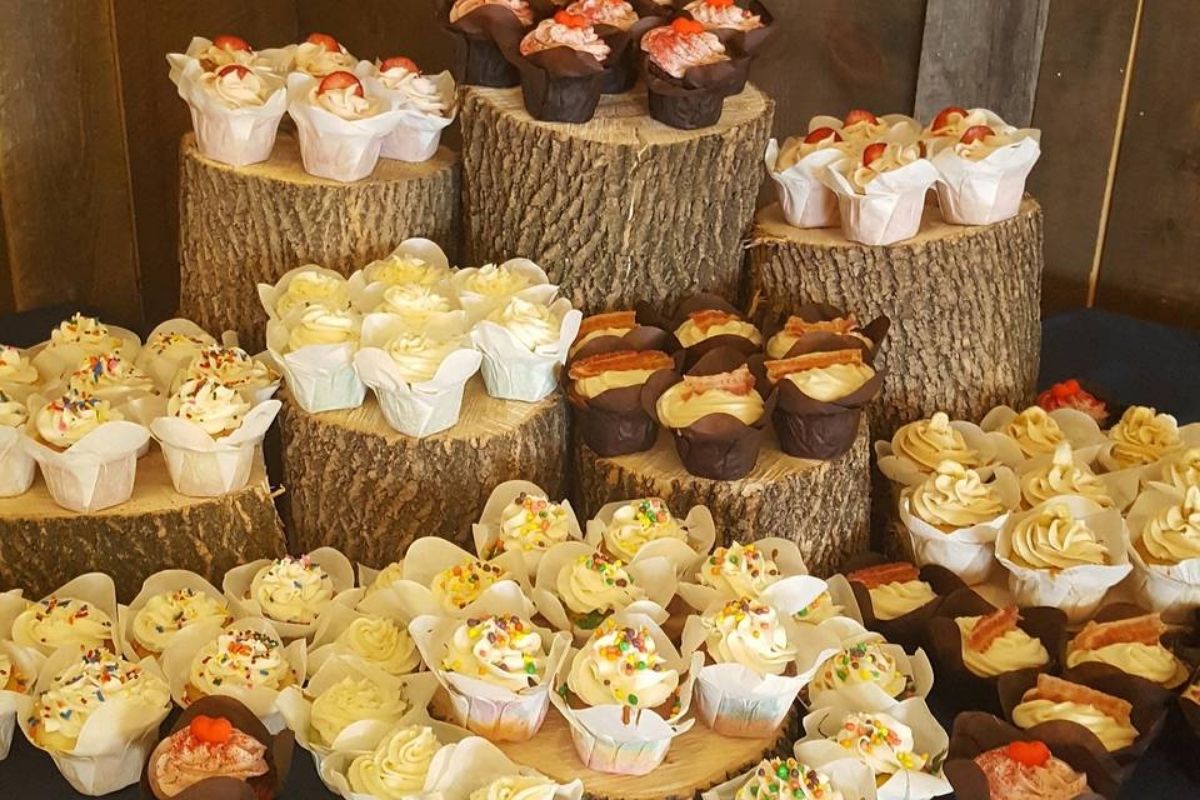 What's better than the view of the mountains from your Penrose apartment? A cupcake mountain! Last on our list of the best bakeries in Bozeman Montana is the Cupcake Mountain Cupcakery.  This bakery offers some of the most Instagrammable cupcakes west of the Mississippi River. This bakery prides itself on bringing people the youthful joy of shoving your face full with perfectly swirled icing and sweet cake! On their website, they ask the question "Have you ever seen a sad person eating a cupcake?" The answer is no! Next time you're in need of one or a dozen cupcakes, head to Cupcake Mountain Cupcakery. 
If you stop by any of these spots for a sweet treat, let us know by showing off your goods and tagging us on your Instagram stories @livepenrose. Make us jealous as you enjoy your goods from the best bakeries in Bozeman.