Are you ready to play bartender? Time to be the hostess and plan a dinner party at Penrose Residence. Drinking fancy cocktails always put everyone in the mood to have a good time. Like crafting specialty margaritas and floral beverages to quench our cocktail cravings. Head to Penrose's resident lounge or sky deck with your hand-crafted cocktails! Here is Penrose's tasty guide of crafted cocktails to make at home. 
The Penrose Margarita: 
Ingredients: 
30 Mls Blanco Tequila 
15 Mls Orange Liqueur 
40 Mls Ruby Grapefruit Juice 
A Splash of Grapefruit Syrup 
Method:
Place all ingredients in a cocktail shaker and shake until combined. Salt the rim of the glass. Garnish and serve with a small grapefruit wedge and fresh rosemary. Catch with friends in the resident lounge over your chilled Penrose Margarita. Cheers!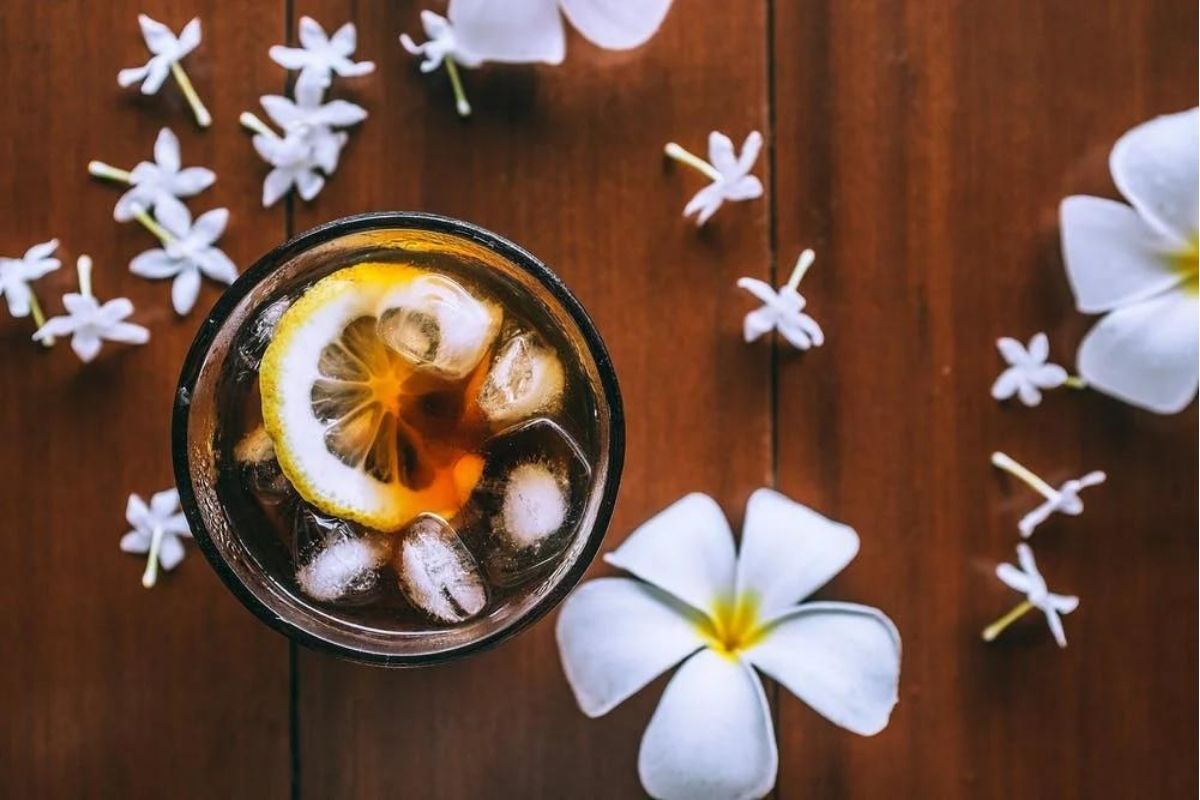 Steep Terrain Sour 
Ingredients: 
60 ml Disaronno 
30 ml Lemon Juice 
30 ml Aquafaba 
Sugar Syrup to Taste 
A couple of Drops of Black Walnut Bitters Ice 
Method: 
Place all ingredients in a cocktail shaker and shake very vigorously until the ice is melted. Double strain into your favorite cocktail glass.  Wait for the glorious foam to settle and garnish with homegrown edible flowers. The perfect drink to sip warming up by the fire on Penrose's sky deck. 
Montana Cucumber Mint Martini 
Ingredients: 
60ml London Dry Gin 
30ml Extra Dry Vermouth 
Cucumber 
Vietnamese Mint 
Dash of Lemon Juice 
Method: 
Muddle the cucumber and break in the mint. Add all the other ingredients into a cocktail shaker with ice. Double strain into your favorite martini glass and garnish with a slice of cucumber. Nothing better than a martini in hand while grilling dinner and enjoying the fresh mountain air right here in Bozeman, Montana.
If you try your hand at making these cocktails from home, show them off to us by tagging Penrose on your Instagram stories or posts.